Manchester United under Ole Gunnar Solskjaer always faced a problem of inconsistency. But some fans and some pundits also think that Ole is not the right person to be the manager of Manchester United. He has also been criticized for his team's performance in some important matches.
Ole Gunnar Solskjaer has completed his 100th game as a manager last Sunday against Arsenal, in which they lost 1-0.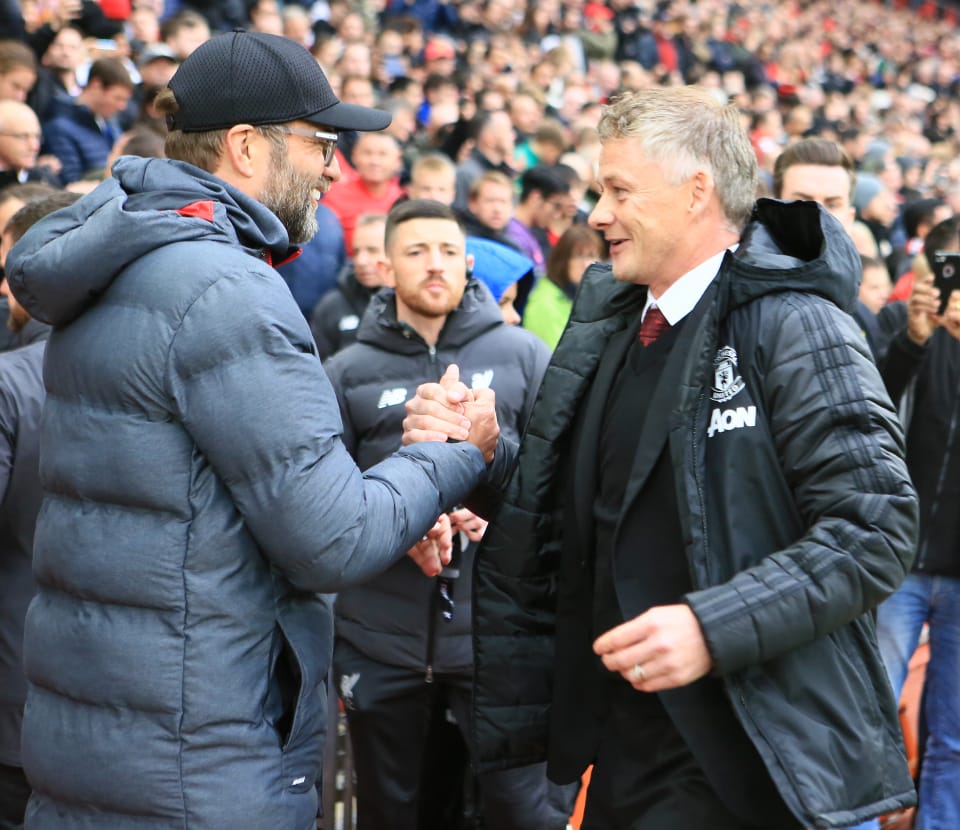 Ole Gunnar Solskjaer knows that Manchester United is lacking consistency. "We know there's a reason behind big squads in football. You want to perform time and time again but it's not possible. With the highs of the PSG game, it was a little bit okay against Chelsea and we were very good against Leipzig. We're down again today and it's the consistency. That is the number of players we've got and, today, we didn't get the response we hoped for.", Ole said after the Arsenal game.
But interestingly he has a better record than Liverpool manager Jurgen Klopp as compared to the first 100 games in charge. A report by Football 365 showed that Ole has a higher winning percentage than Klopp.
Played: Solskjaer: 100 Klopp: 100
Won: 56 – 50
Drawn: 20 – 29
Lost: 24 – 21
Goals scored: 186 – 182
Goals conceded: 104 – 108
Points (all comps): 188 – 179
PPG (all comps): 1.88 – 1.79
Premier League points: 113 – 125
Premier League PPG: 1.74 – 1.81
Overall win percentage: 56% – 50%
The figure shows Ole has won 56% of his first 100 games as compared to Klopp's 50%. This proves Ole Gunnar Solskjaer has been going a decent job at Manchester United
Klopp was given the time to transform Liverpool into an unbeatable force. Transformation takes time. Manchester United finished third in the league last season and was in the top 4 in all the cup competitions. They even beat Paris Saint-Germain and RB Leipzig in UEFA Champions League this season. Ole should definitely be given some more time to prove his plans to take the club to new heights.
Do check out: