BCCI finally has got the kit sponsor for the Indian Cricket Team for the tour of Australia. The Indian team will be sponsored by the fantasy platform, Mobile Premier League (MPL).
The IPL season is in full swing, however, we also have to keep an eye on the big picture – International Cricket!
The Indian team will finally be seen in blue colours post-IPL as they fly to Australia in November. Team India hasn't been in action for a long time as a series against South Africa was cancelled due to circumstances arising out of the pandemic.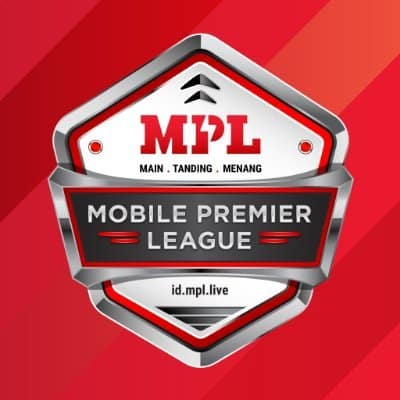 MPL would the sponsor for the next three years!
The BCCI and MPL have signed a three-year deal for team India's kit sponsorship. The deal is from November 2020 to December 2023 and will see the board earn Rs 65 lakh per game over the three-year period.
Speaking to an Apex Council member of the board confirmed and explained the details of the new kit deal with MPL.
"Yes, we have signed a deal with MPL that is effective from November 2020 till December 2023. The kit sponsorship amount is Rs 65 lakh per match while merchandising is Rs 3 crore per year for the three-year period. With that royalty will be 10 percent of net sales per season," the Apex Council member said.
The fresh bids were allowed after Nike wasn't keen to continue the existing deal and wanted a deduction keeping the pandemic in mind.
It's a good time for online fantasy sports platforms like MPL and online platforms in general. Dream11 being the official sponsor for IPL 2020 made it clear that the Indian populace is interested in fantasy platforms.
India's tour of Australia will begin on November 27 with the first ODI at the Sydney Cricket Ground. The team will leave for Australia directly from Dubai.
Do check out: