After James Rodriguez's hotly debated move to Everton has managed to truly revive the Colombian's career, Real Madrid's Isco is next on Carlo Ancelotti's list.
The Spaniard has been visibly unsettled at Real Madrid owing to the lack of game time under Zinedine Zidane. He was recently seen having a meltdown on the bench, lamenting the fact that Zidane hasn't let him play a full match this season.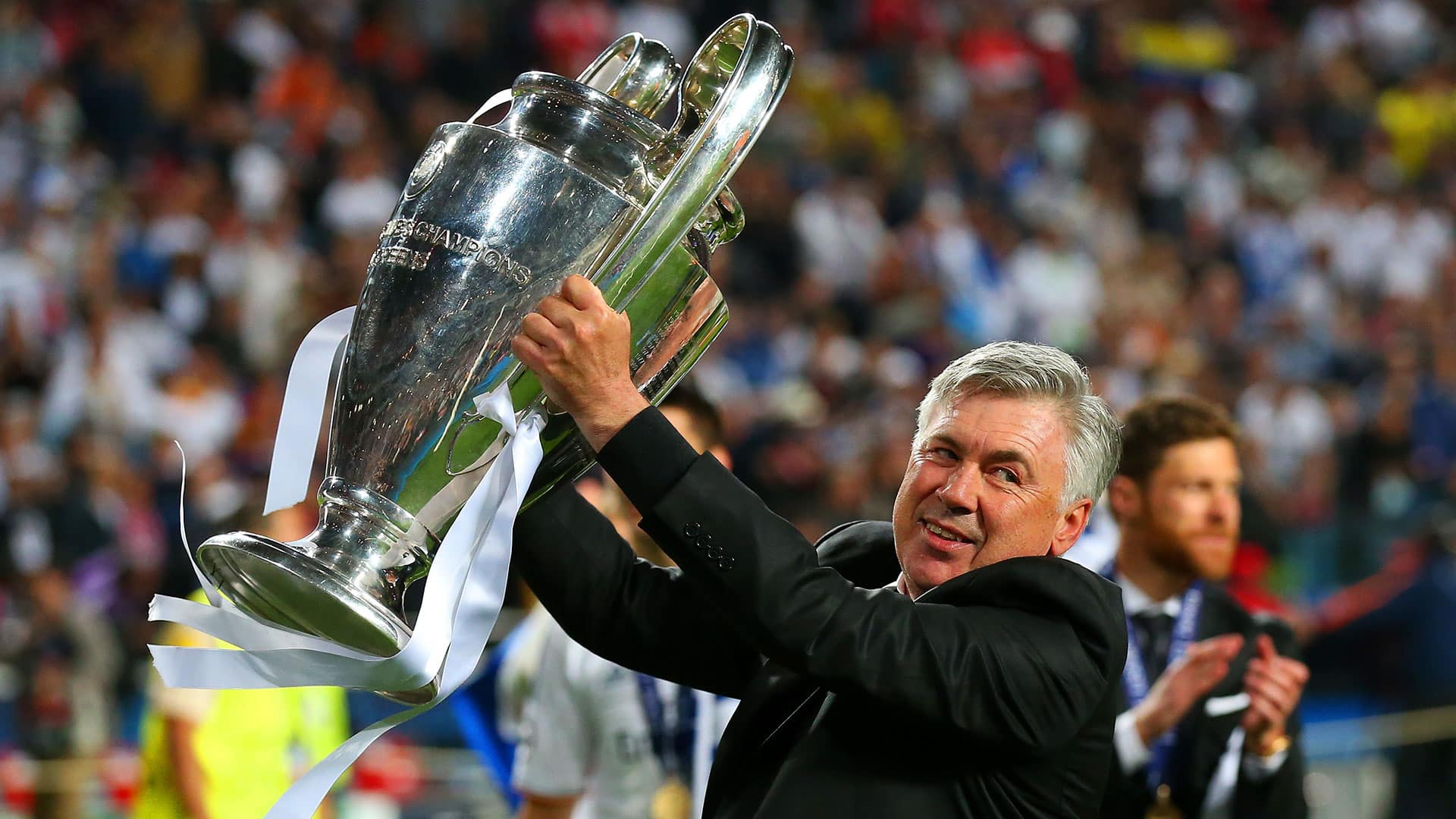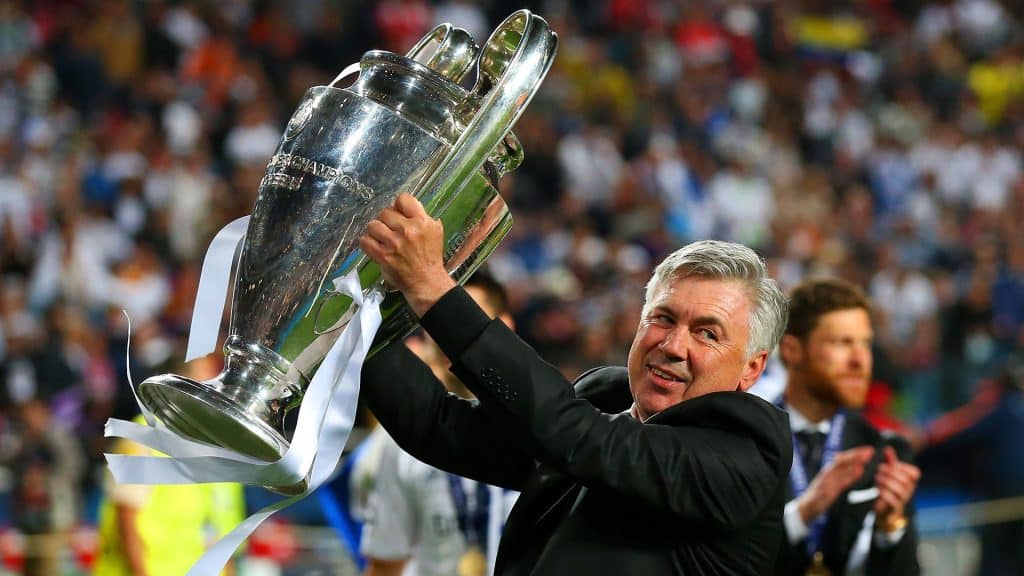 The attacking midfielder's complaints are justified, considering the fact that he has been at Madrid for 7 years, since moving from Malaga and has lived through some of the club's highest of highs, earning 4 Champions League trophies to his name.
Despite his loyalty to the club for so long, the Spaniard finds himself down the pecking order in terms of game time.
The fact that Zidane's system does not have space for a classic number 10 has forced the likes of Modric and Marco Asensio to adapt to the coach's game. Those who haven't managed to do so, such as James and Isco, have fallen out of his plans.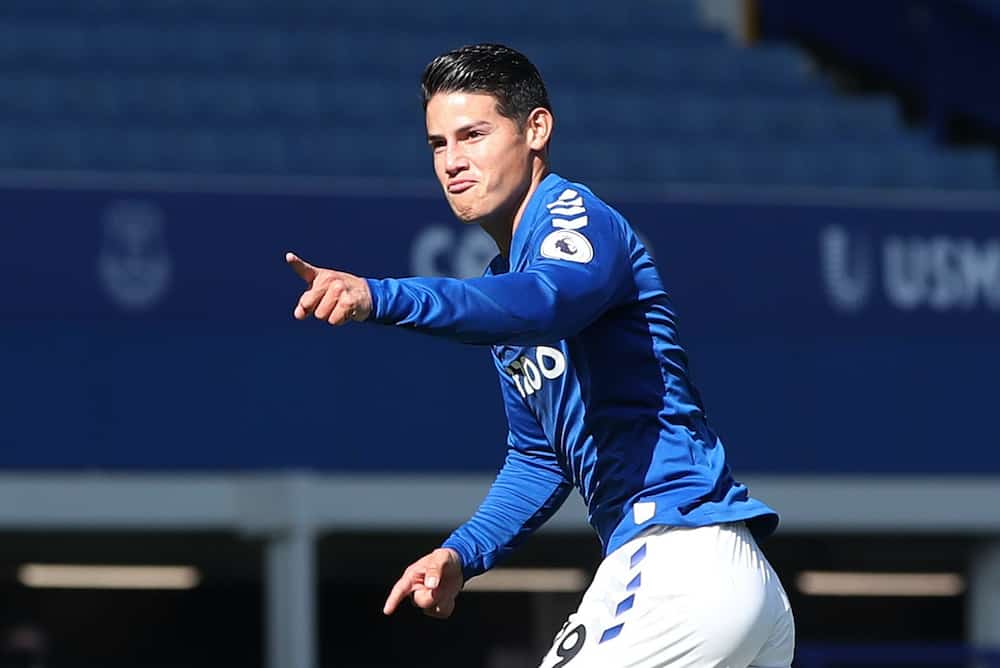 According to reports from the Daily Mirror, a loan move seems to be on the cards for the 28-year-old with Everton leading the race for his signature. A loan move is being proposed by the Toffees and is expected to take place in the winter transfer window. 
In addition, whichever side decides to go through with the loan deal will be obligated to sign the player for a rumoured fee of about €18 million.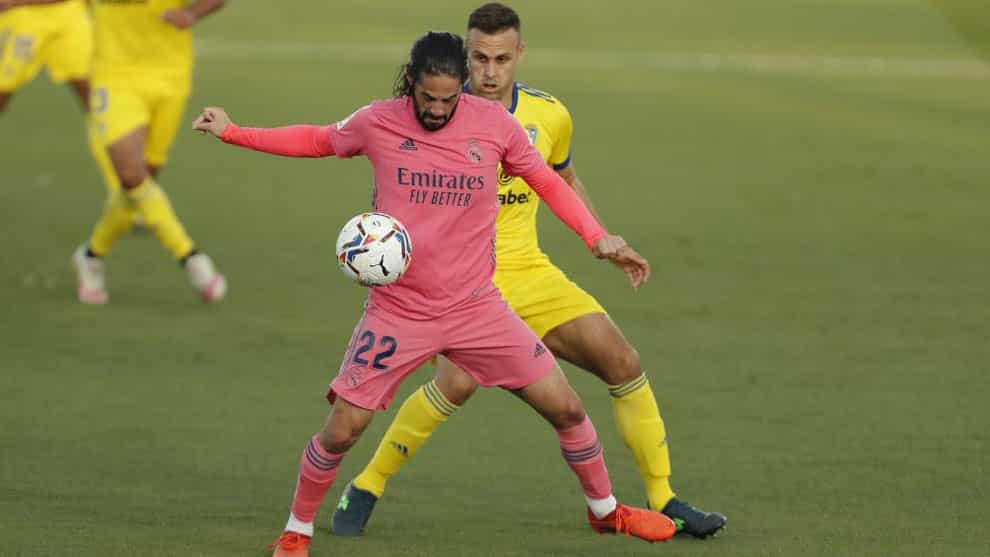 Considering the experience that Isco has had at the top level and the fact that he is at the peak of his footballing years, a fee of €18 million is an absolute bargain.
Since Everton are currently at the top of the Premier League, they would be keen on staying at the top as well. Managing to add the threat of Isco to their already bright attacking lineup would make the Merseyside club even stronger title contenders this season.
Do check out: