It has not been a great opening 6 matches in the Premier League for Pep Guardiola's Manchester City. The Citizens have won 3, drawn 2 and lost 1 match so far. Although these results might be acceptable for a side challenging for mid-table or Europa League qualification, it will not be enough to make a challenge for the title and claim it back from defending champions, Liverpool.
Manchester City's most recent result is a 1-0 win over Sheffield United. City defender Kyle Walker scored the lone goal of the match against his boyhood club.
Last season, City were defensively vulnerable but they now have a reliable defensive pair of Laporte and Dias. However, the problem lies somewhere else. They are lacking that killer instinct this season and are finding it difficult to put the ball into the opponents' nets.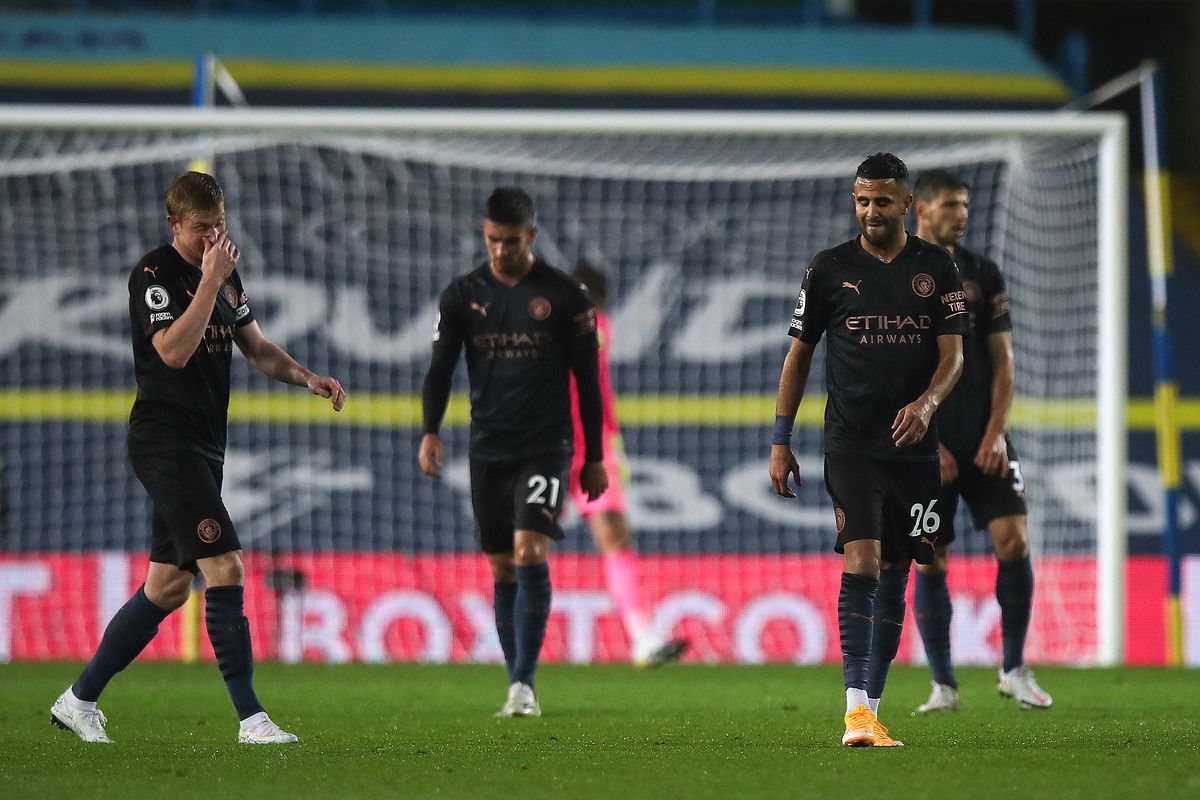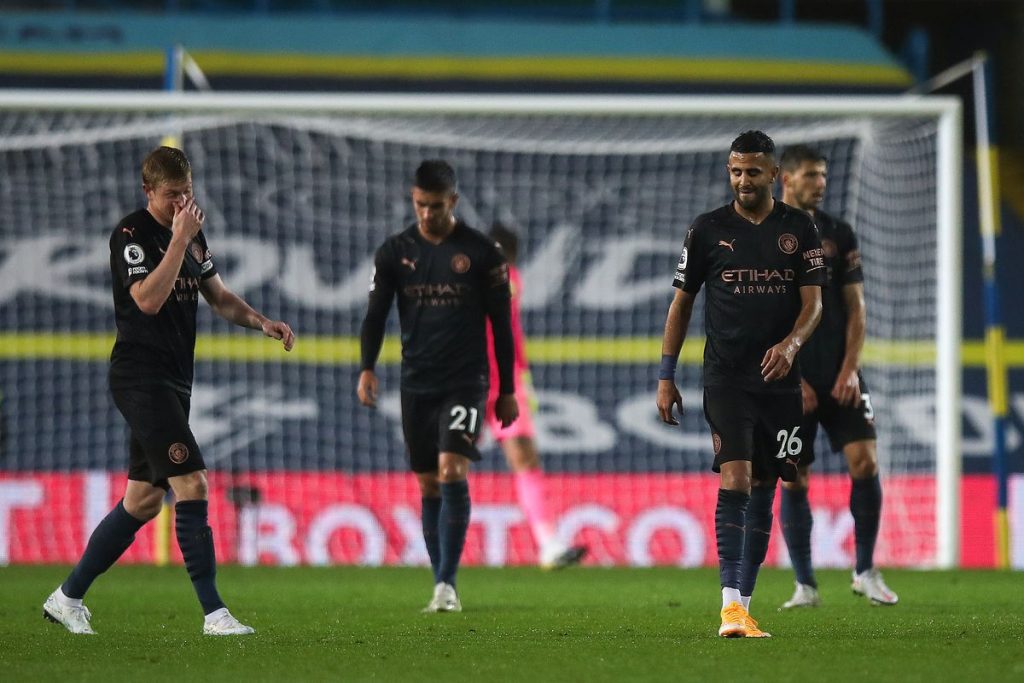 City manager Pep Guardiola isn't happy with his team's recent performances and feels it won't be enough to challenge for the title. Here's what the Spaniard has to say about City's performances:
"It's our third game in seven days. It was a really good game against a good team in Sheffield United with rhythm and control; they are so strong in some areas – stronger than us."
"We played really well in the first half and created a lot of chances; we struggled with scoring goals. When you arrive in the second half at 1-0 anything can happen, especially with them being so good at second balls and having the patience for an extra pass."
"They are really good with crosses, they had one clear chance in 90 minutes, so that is good for us in terms of how we defend, but unfortunately when we arrived in the final third, we are not as clinical as we were before. Nine goals in six games is not enough. I understand completely why, many reasons".
Manchester City scored a whopping 102 goals last season but this time it seems they are finding it difficult to score despite having some of the best players. Guardiola needs to find a solution quick enough in order to be in contention for the Premier League title.
Do check out: