Nowadays the club presidents and the boards are impatient with their managers and generally change them after a string of bad results.
But if you dive deep into the history, you'll find managers serving a club for so long that they become the identity of the club. Arsene Wenger and Sir Alex Ferguson are perfect examples of that.
Currently, Premier League's longest-serving manager is Burnley manager Sean Dyche. The 49-year-old was appointed at Turf Moor on 30th October 2012 and has completed 8 years at the club. But he's not even in the top 10 of the longest-serving managers in Premier League in terms of the most games managed in a single spell at a club in the competition.
So, let's take a look at the top 10 longest-serving managers in Premier League history: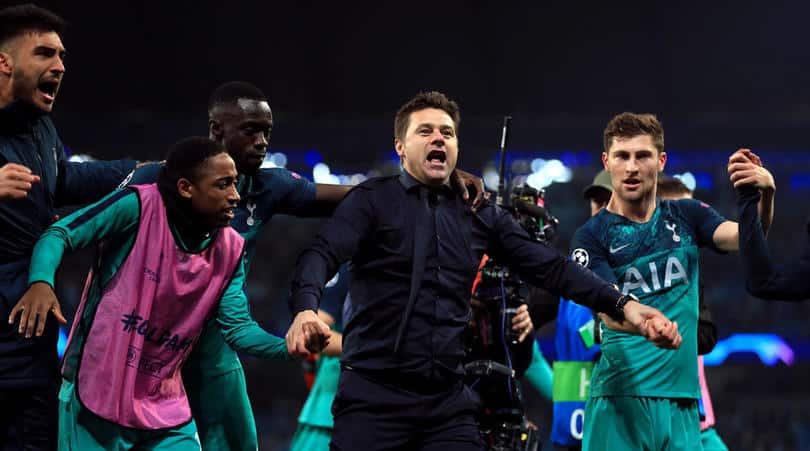 10. Mauricio Pochettino
Pochettino had a five-year stay at Tottenham in which this Argentine led the North London club to a Champions League final in 2019 before being sacked for a bad start to the 2019-20 season.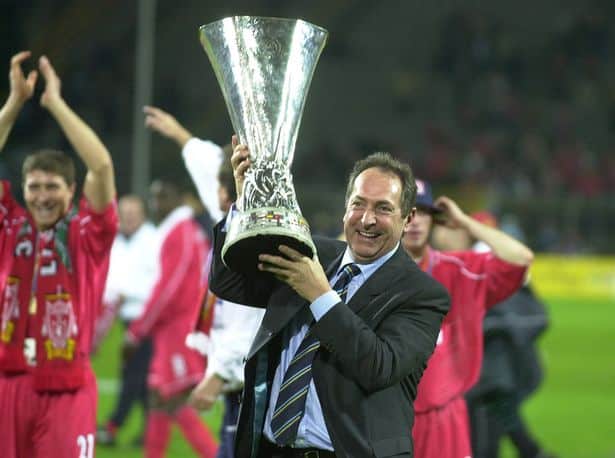 9. Gerard Houllier
The French manager has won exactly half of his 216 Premier League games while sitting on the hot seat at Anfield between 1998 and 2004.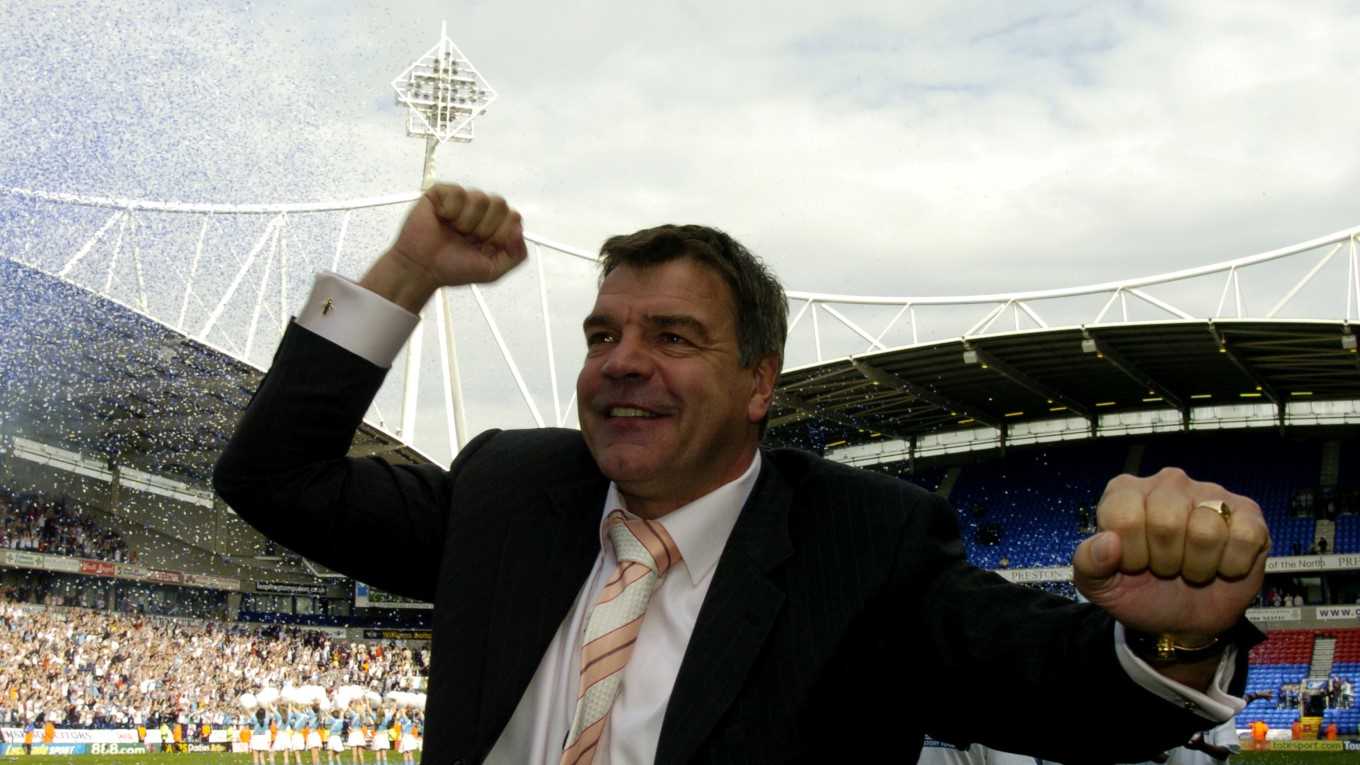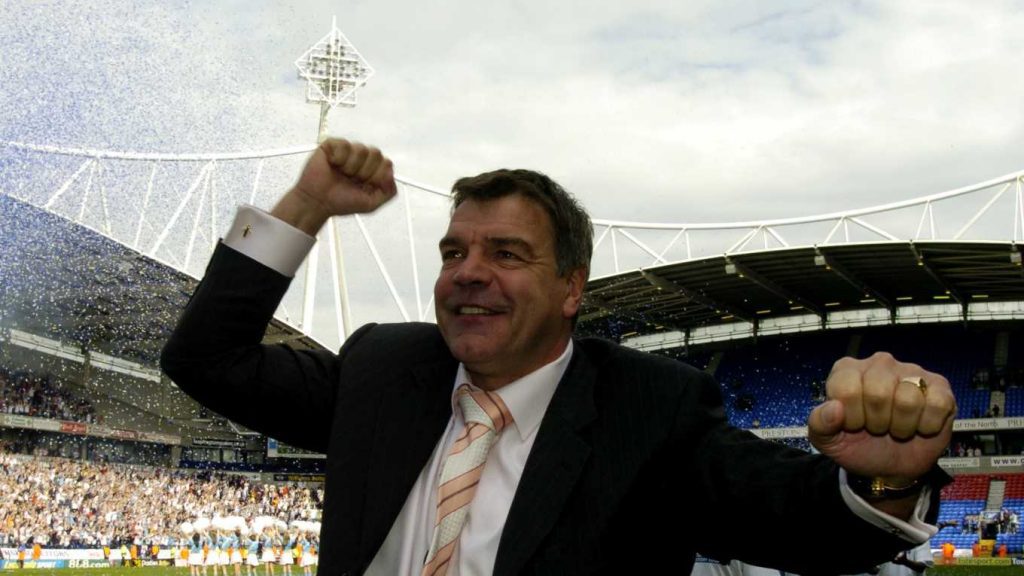 8. Sam Allardyce
Allardyce established Bolton Wanderers as a Premier League side following promotion in 2001. He led the club to UEFA Cup qualification in 2005.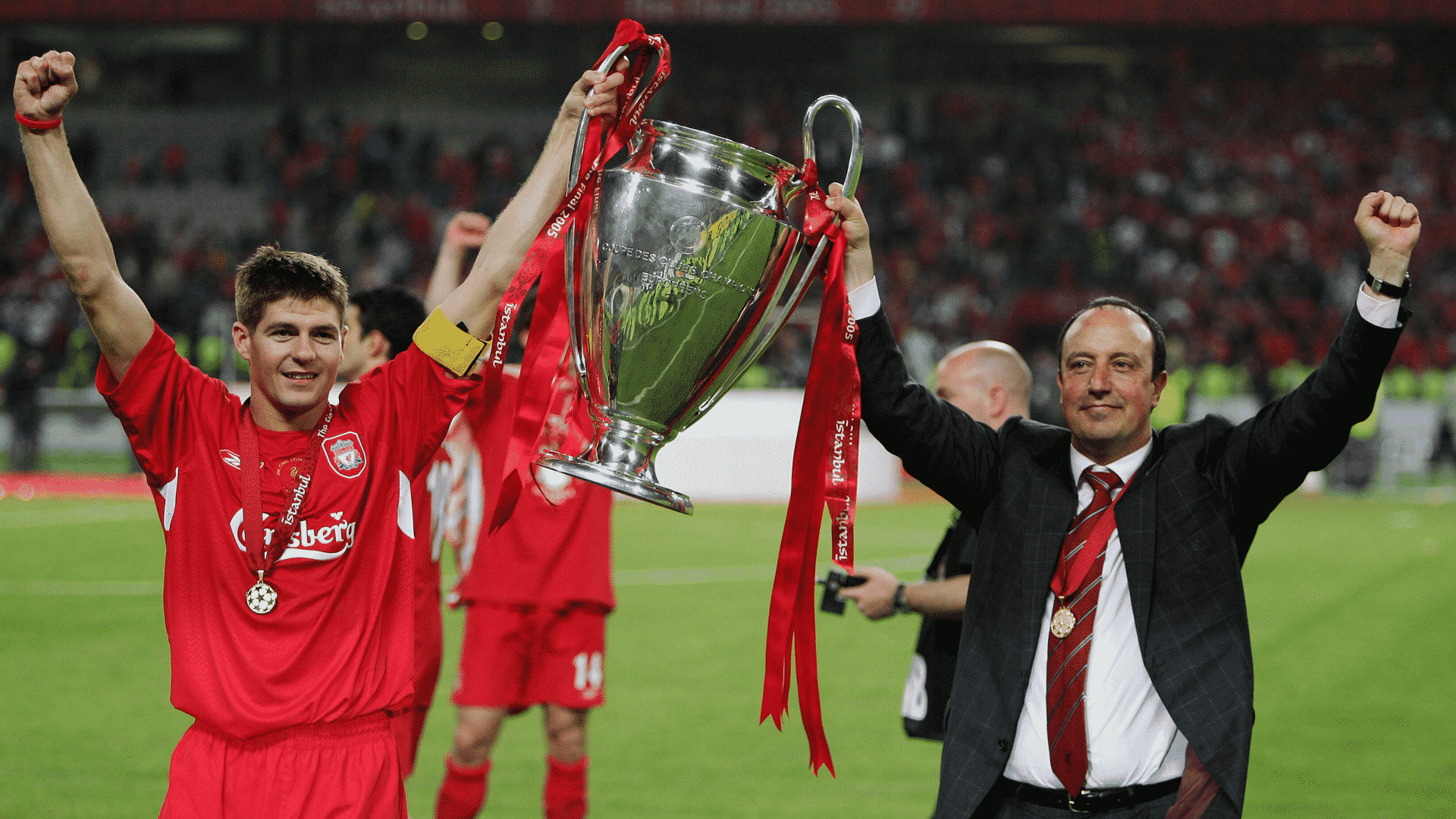 7. Rafael Benitez
Fresh from winning the Spanish title with Valencia, Benitez arrived on Merseyside in 2004. Though there was no league success during his six-year reign, that one particular night in Istanbul, winning the Champions League will live long in the memory.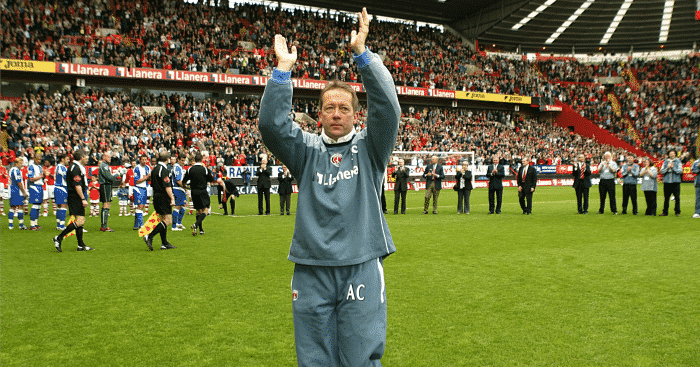 6. Alan Curbishley
Curbishley was just shy of a 15-year stay at Charlton Athletic when he departed in 2006. He managed the side in 266 Premier League games.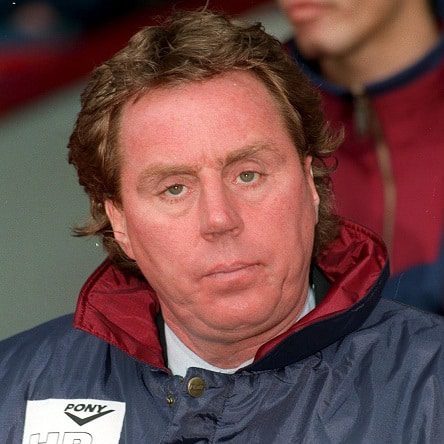 5. Harry Redknapp
The English manager has spent seven years at West Ham United between 1994 and 2001.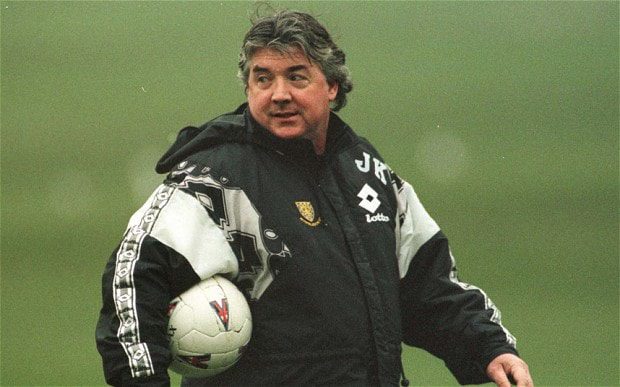 4. Joe Kinnear
Kinnear led Wimbledon to an impressive sixth-place Premier League finish in 1993-94 during a seven-year spell which ended in 1999.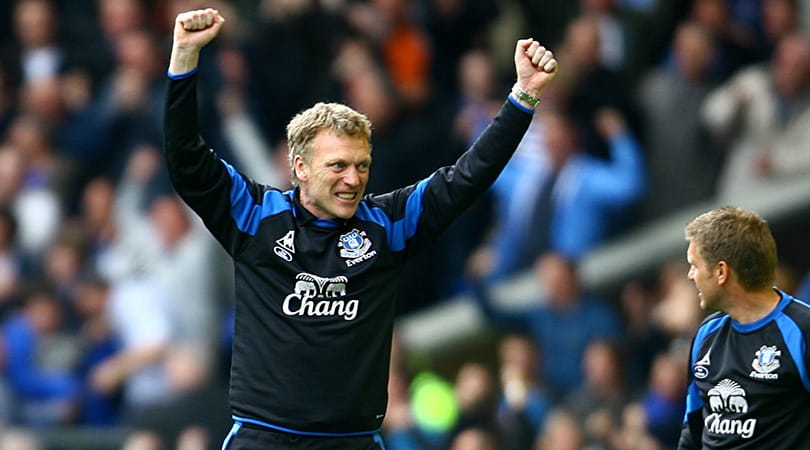 3. David Moyes
Apart from Ferguson, another Scot who made this list. Moys spent 11 years managing Merseyside. He managed them in 427 Premier League games before his high-profile move to Manchester United in 2013.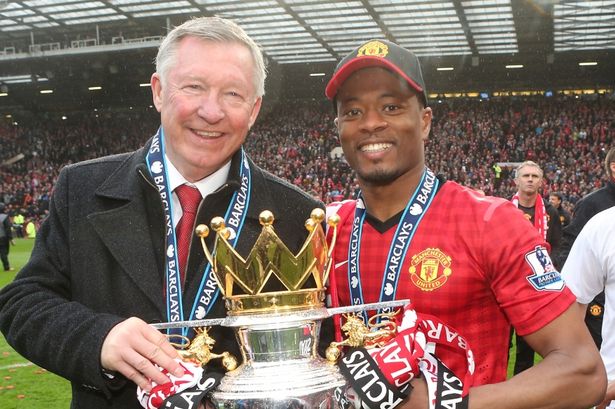 2. Alex Ferguson
Sir Alex Ferguson is considered one of the best managers in the Premier League. 13 League titles during an 810-league game reign lasting over 26 years strengthen the above claim. It will be some time before this Scot's Premier League trophy haul is matched.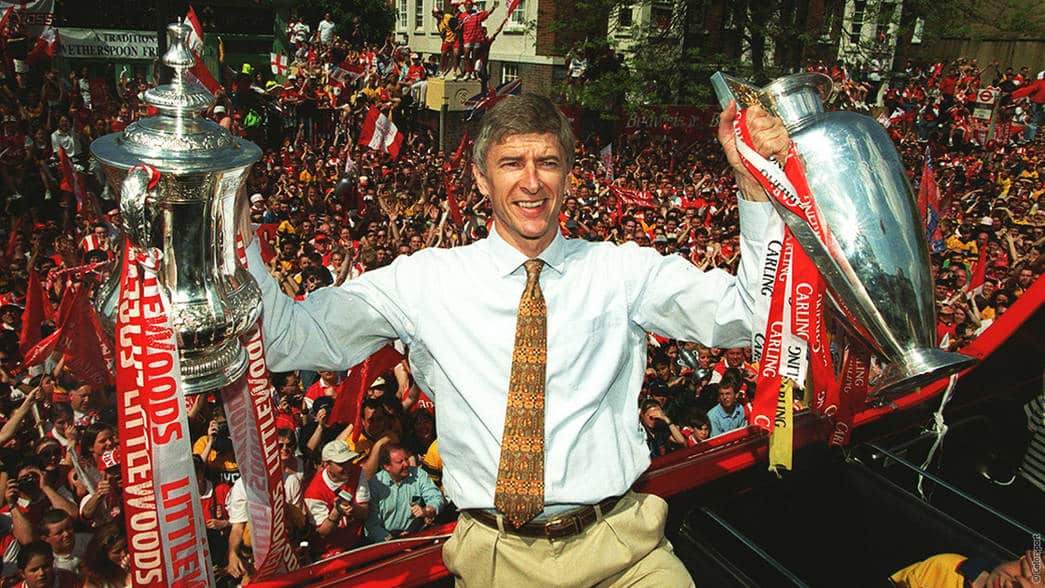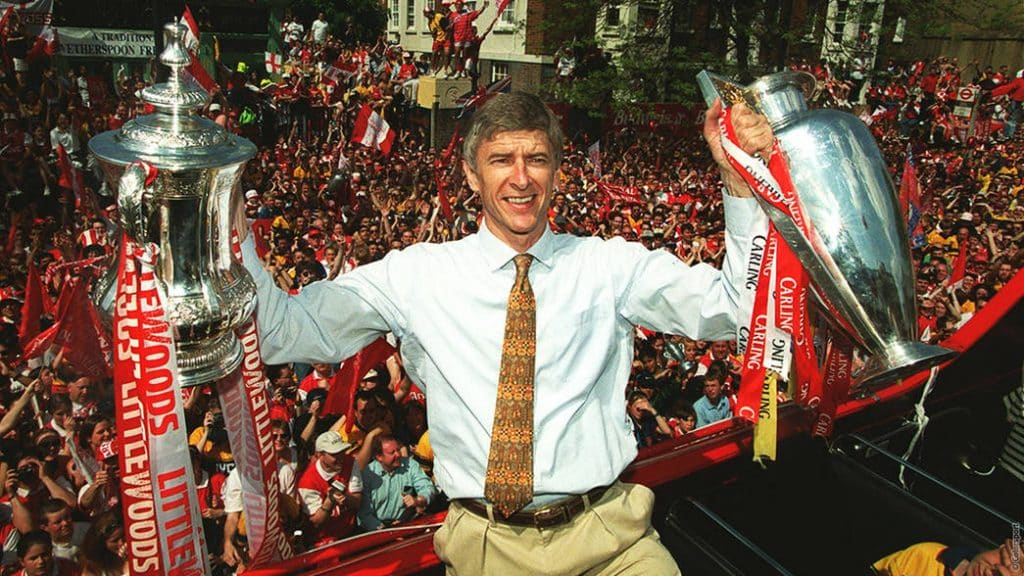 1. Arsene Wenger
The Frenchman spent over 21 years in North London and managed 828 Premier League games before his departure in 2018 with three Premier League titles to his name. Most of us in our childhood days, even thought that Arsenal was named after Arsene.
Do check out: