- Advertisement -
After the LG Wing announcement, the company has teased about an upcoming smartphone, and it looked like a rollable one. In the next year, LG will put its focus mainly on two projects of them. One of those is Rainbow, whereas the other one is the B project. The first one is expected to be a classic flagship that is expected to be launched in the first quarter of 2021. It is assumed to be a continuation of the V-series of LG. The next one will feature a rollable screen.
If we talk about the smartphone's rollable screen, then it will be a great advancement in terms of display technology. It is quite a bit nostalgic as well as many years ago, we all used this kind of sliding display in the keypad phones. But this time, we can enjoy this kind of display on touch phones too. After the introduction of the foldable display, this is something that every smartphone lover has wished to see, and LG has never disappointed us.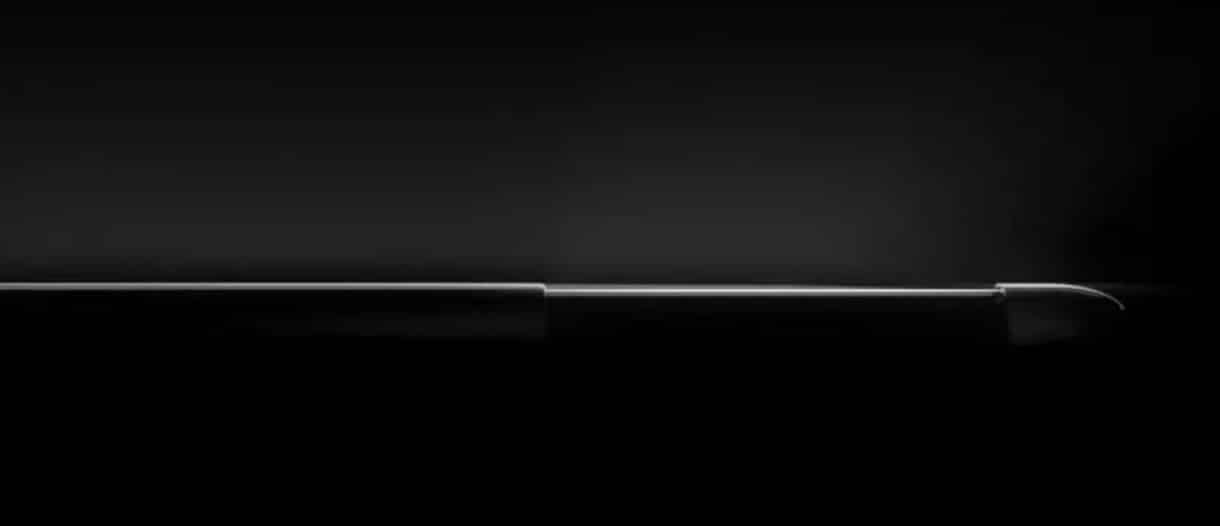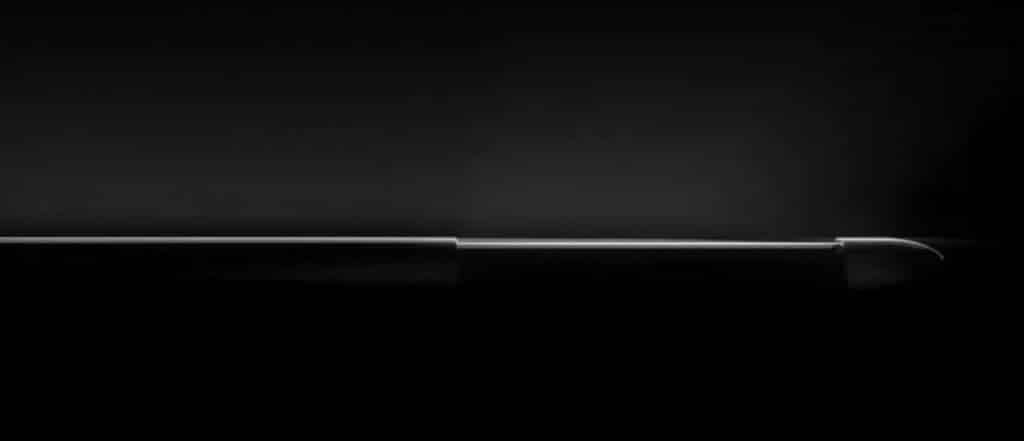 The B-project is considered to make this rollable display for the users. It has an "out there" design in which a part of the screen will be rolled up for compactness but will be rolled out during use for larger screen sizes.
- Advertisement -
LG is doing some serious business in terms of smartphones. As per some reports, LG is expected to ship around 26 million smartphones this year. In the next year, the number is expected to be even more, around 30 million units. Besides those flagships, LG is also there to make some real affordable mid-ranger smartphones for its users too. For these reasons, the trading of the LG smartphones is just crossing its limits.
As per the company's writing in a press release in September:
"The Explorer Project will focus solely on new usability that is discovered with innovative designs while LG's new Universal Line will be the company's lineup of competitive devices that focus on consumer lifestyles, such as LG VELVET."
- Advertisement -
Do check out:
- Advertisement -