Real Madrid were losing their second Champions League match in a row up until the 87th minute of their tie against Borussia Mönchengladbach. However, Karim Benzema and Casemiro managed to save for Real by pulling two back in the dying stages of the match. 
But that wasn't the biggest story from the match. It was something that Karim Benzema said that circulated like wildfire throughout the internet.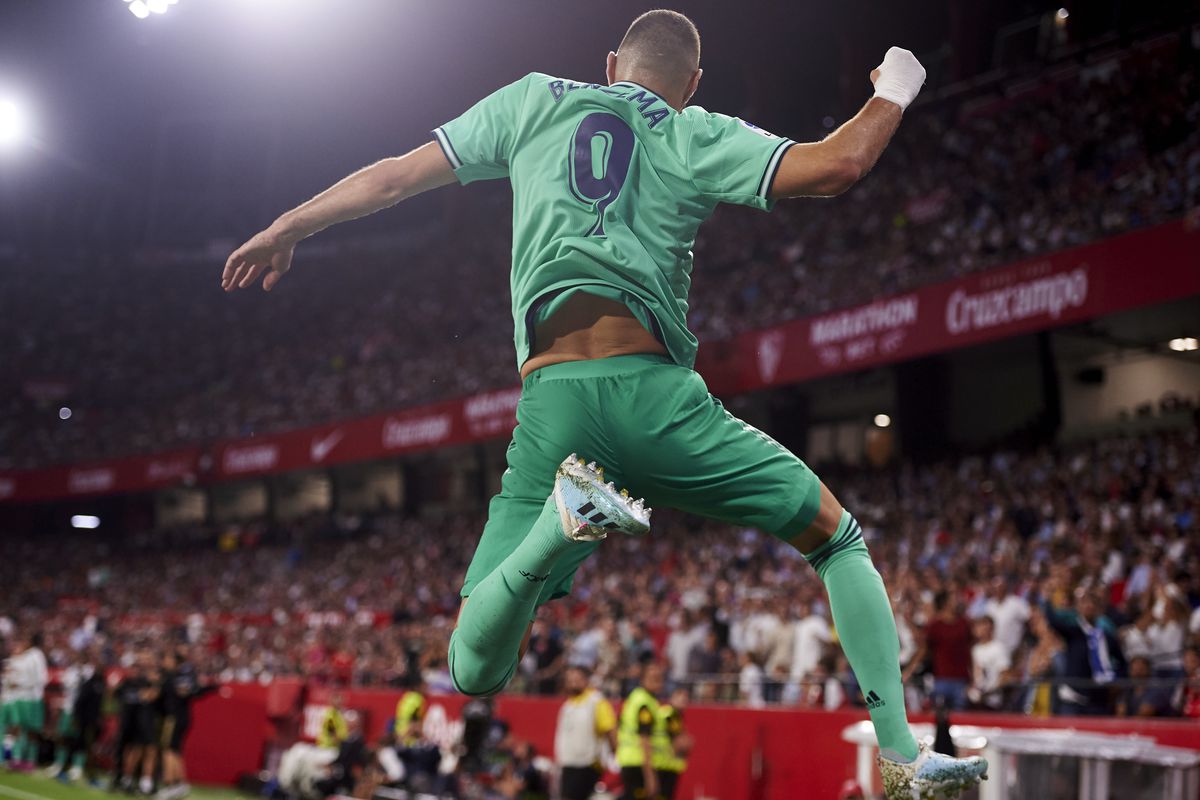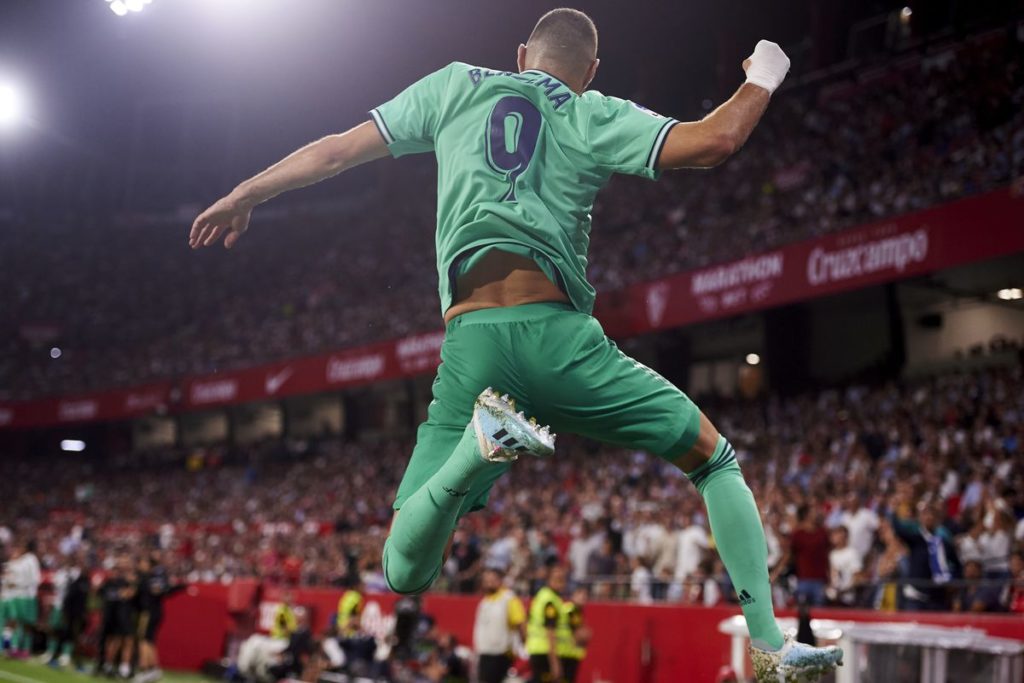 Footage released by Telefoot suggested that Benzema was talking about Vinicius Jr, allegedly asking Ferland Mendy to not pass the ball to him. Benzema himself did not pass the ball to the Brazilian once, due to his poor performance throughout his 70 minutes on the pitch. 
It now appears that the trifle has been dealt with by both the players. Spanish website Marca reports that Benzema confronted Vinicius Jr head-on, and had a conversation with him regarding the match in Germany.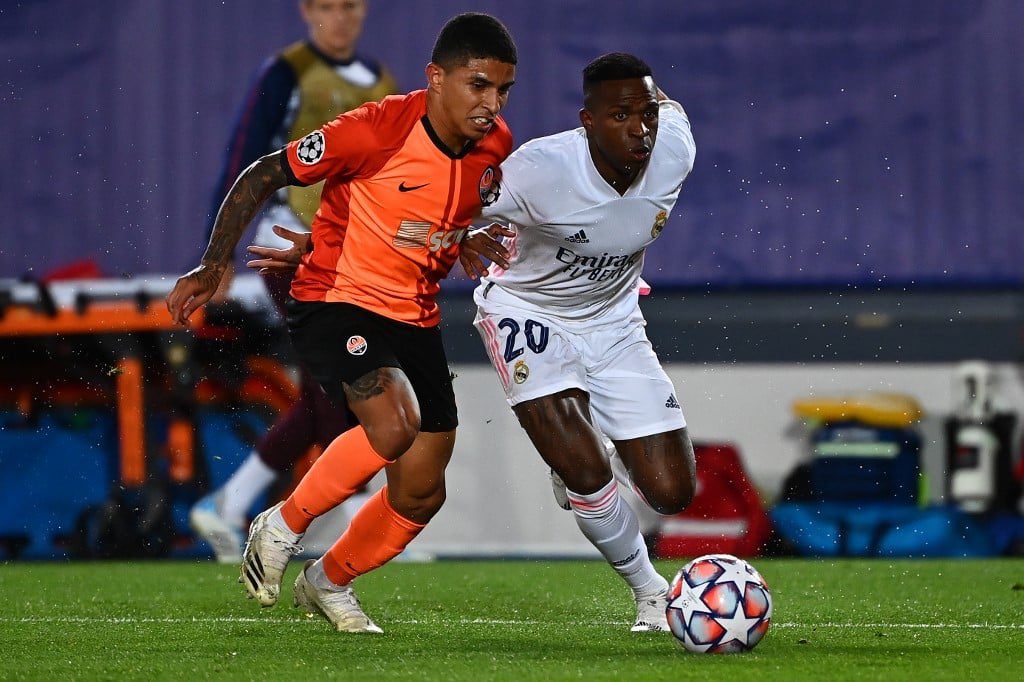 The two forwards seemed to get along just fine in training, and that the heated words at half-time were due to the stress of facing a fourth consecutive defeat in the Champions League.
Vinicius himself has admitted that Benzema is a role model for him and that he does not want his relationship with the striker to change at any cost. 
Their conversation hence was due to a lack of communication between the two players. It is likely that after the fallout, the two players will try to understand each other better on the pitch.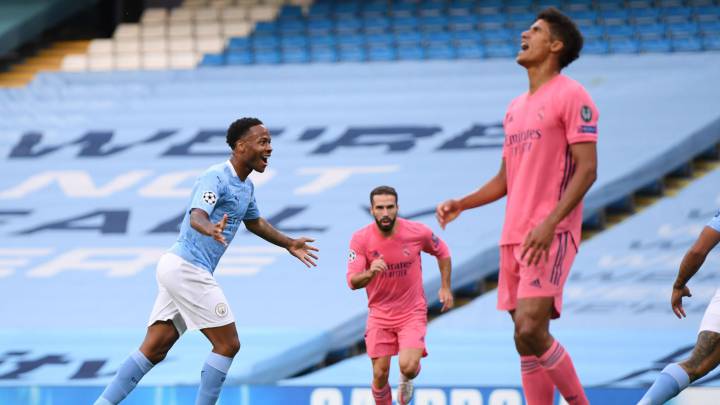 Real Madrid need their squad to unite together since their performances in Europe have not been very convincing. While they sit at the top of the La Liga table once more, anything less than European success is deemed as unacceptable by the Madrid fans.
Hence, it is very important that the entire team is on the same page. The clarity between the two players is a step in that very direction and will surely benefit the team.
Do check out: