On Tuesday, Josep Maria Bartomeu stepped down as Barcelona President after a no-confidence vote consisting of over 20,000 signatures had been passed. 
The ex-president's term was sure to come to an end one way or another, and it did by his own choice. Now that the Bartomeu saga has reached its end, many players have reportedly been feeling "relieved".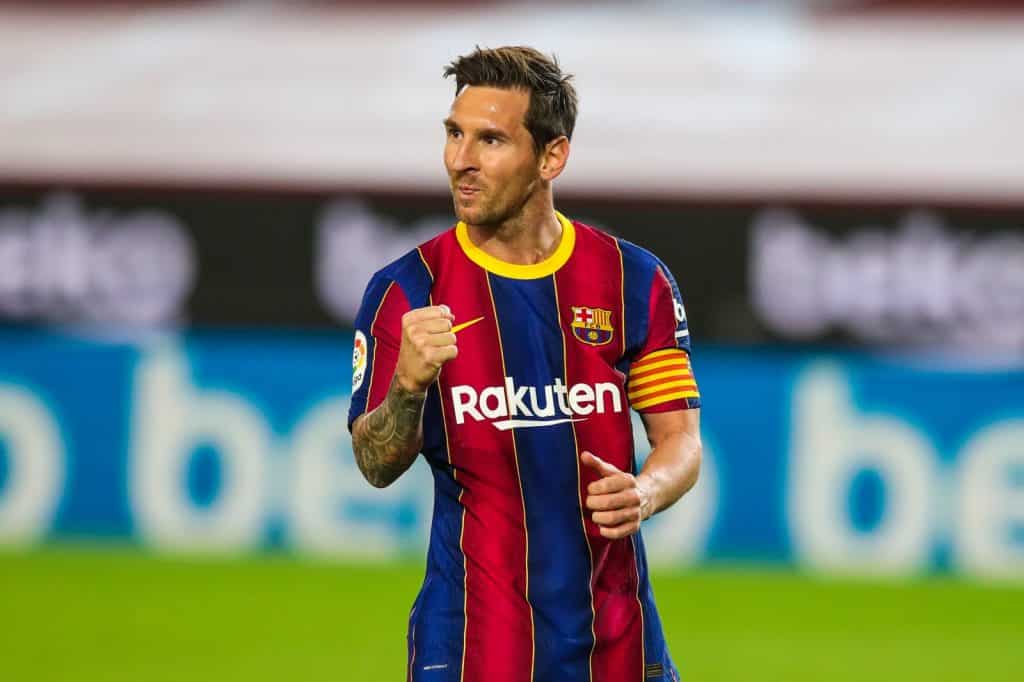 Leo Messi is sure to be among those players involved, who were happy at Bartomeu's resignation. The Barcelona superstar was in a noticeably good mood in Barcelona's victory against Juventus.
So much so, that the performance against the Italian Champions has been deemed as the best under new coach Ronald Koeman. And that just goes to show how much of an inhibiting force the president was on the minds of the players.
Bartomeu was in charge of Barcelona during the club's most tumultuous era. Lionel Messi was on the verge of leaving the club, which only fuelled the fire. The financial mismanagement that has taken place under the former President will leave long-lasting damage.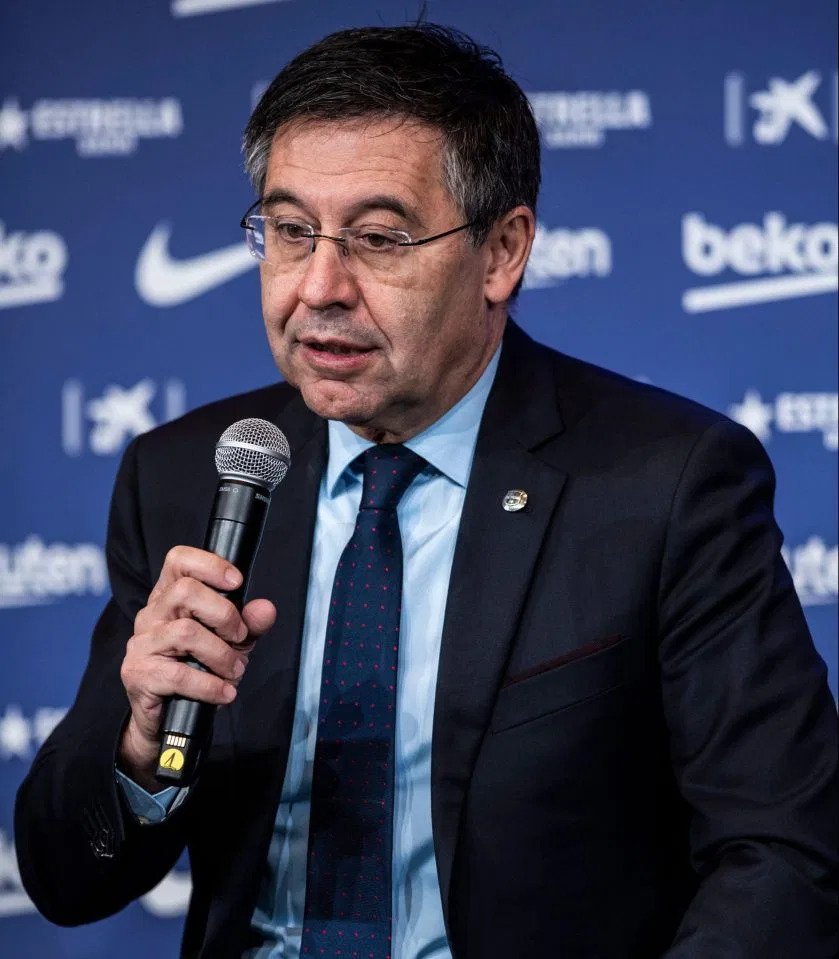 There were rumours that Barcelona would reduce the salaries of the players to incorporate their expenses and to run the club smoothly. This news was not well received in the locker room and many players had signed a petition against the board as well.
Elsewhere, the president was also confronted with charges of corruption by the Police. This included funding fake news to tarnish the reputation of Leo Messi, Gerard Pique and Carles Puyol among other notable names.
The fans, without a doubt, are happy that Bartomeu did not contest the elections and decided to end the reign of his own accord. Marca radio reports that the same emotions run in the locker room, but it is unlikely that anybody will openly confess to feeling this way. 
Do check out: