After a surprising turn of events, Barcelona President Josep Maria Bartomeu has officially handed in his resignation from his post. The news comes after the update that Bartomeu had refused to resign following a massive no-confidence vote being passed against him. 
Bartomeu has been in charge during the most tumultuous phase in Barcelona's history. Along with several charges of harsh mismanagement, Bartomeu has also been accused of corruption by the local police.
The now ex-president's term was supposed to end in March of next year anyway. However, fans were motivated to try and force elections as soon as possible.
Election dates of early November had been rumoured by the Barcelona administration, but the coronavirus pandemic pushed things back.
Since the vote would be conducted anyway, the president decided to call it a day along with his fellow board of directors at the Catalonian club.
Along with the resignation, Bartomeu confirmed that Barcelona had consented to participate in the proposed European Premier League that was put forth by Liverpool and Manchester United.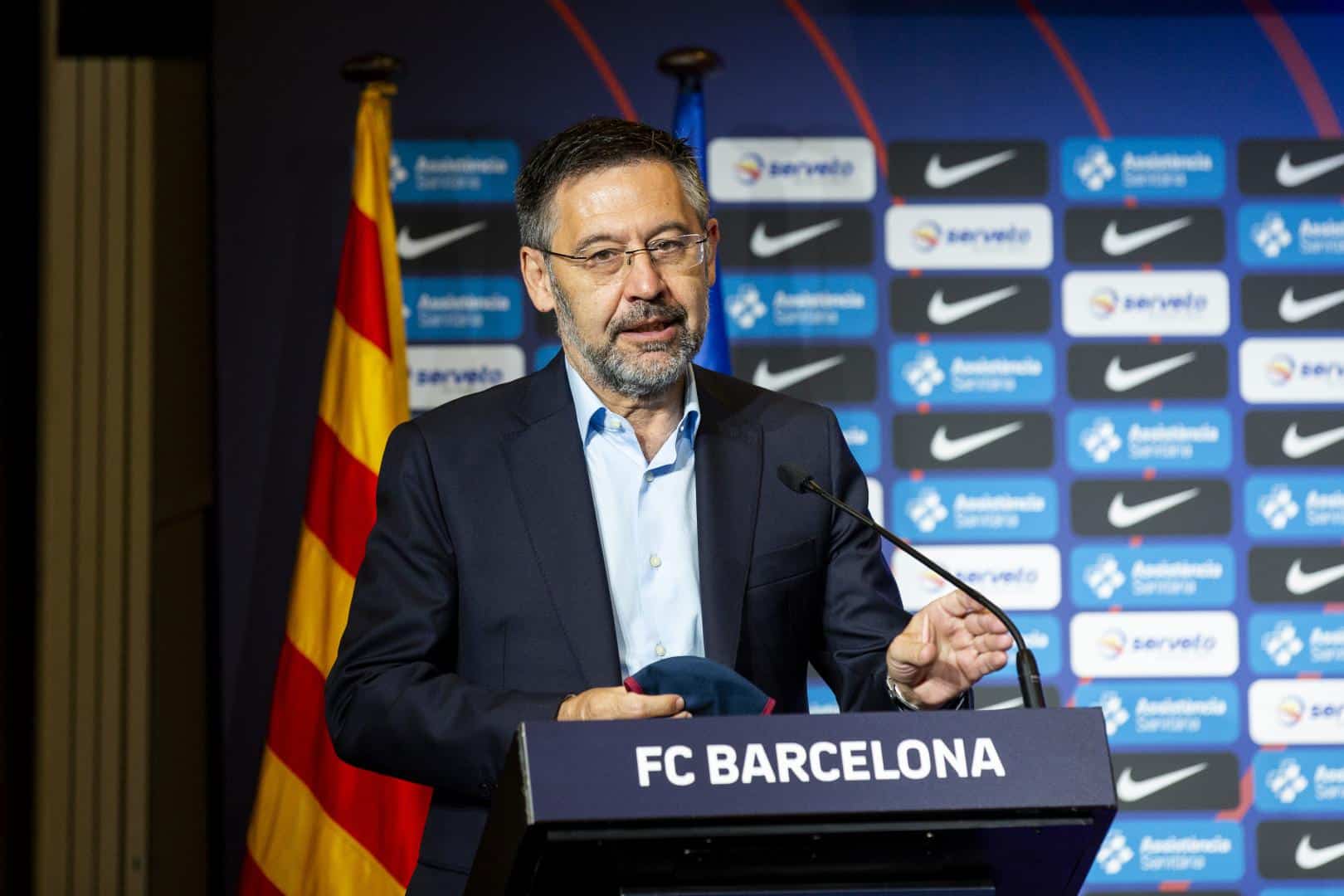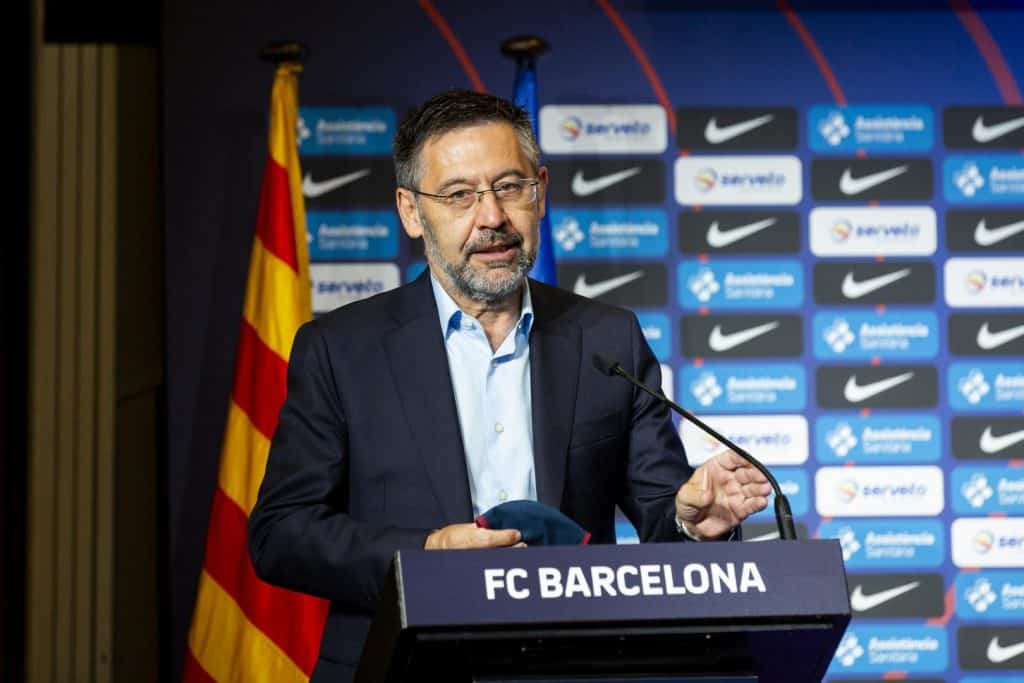 The former president gave a lengthy final speech, during which he acknowledged the widespread hate against him and his board of directors during their time in charge.
He also addressed the reason as to why he didn't resign any earlier despite mass protests.
"The desire of this Board of Directors has never been to hold on to power at the Club, as we have heard repeatedly over the last few months. I can assure you of that.
So, why did we not resign before?
"After being knocked out of the Champions League, the easiest thing was to leave. The easiest thing was to resign. Yet the day after that painful defeat we had to take decisions that we could not put off any more, key to guaranteeing the sporting future and immediate sustainability of the Club.
"Furthermore, we had to do so in the middle of a global crisis without precedent. We could not leave the Club in the hands of an Interim Board with limited powers.
"Who would have found the new coach? Who would have handled transfers? Who would have fought for Leo Messi to stay? Who would have carried out the budget cuts? Who would have handled the salary adjustments of the professional sportspeople at the Club?
"As a Board we understood that, out of responsibility, we have to take those decisions. The majority of which were uncomfortable and unpopular.
"The most obvious sign that we were not holding on to power is that we called elections for the month of March. The earliest date allowed by the Statutes.
"That was because we believed that this would help to calm things down, allow teams to work and allow an ordered transition to the newly elected Board of Directors.
"I have always accepted criticism. They say I have a great capacity for resilience. I do not know. What I do know is that I have gained enough experience, together with my fellow board members, to know what reality to live with from the direction of the club.
"And I have always defended that our self-criticism makes us stronger, and that Barca is always reinforced by critical episodes.
"But what we have experienced in recent months exceeds any limit. My board members and I have been disrespected; I've been insulted, threatened even, me and my family. Also to all my fellow board members."
Do check out: