There were strong rumours that Leo Messi's Barcelona career had reached its end this summer. While the Argentinian decided to stay at his club, he isn't getting any younger as the days go by.
And at 33, Leo Messi is surely entering the final years of his career. Arguably the best ever player to represent the Catalan club, it appears that time is finally catching up to the superstar.
The most surprising stat that proves Messi's decline is the fact that he hasn't scored a single goal from open play yet.
ESPN's post on Twitter reveals a rather startling fact that indicates that the player is reaching the twilight of his glorious career.
The only goals that Messi has scored this season have been from the penalty spot. Both in La Liga and in the Champions League. 
Of the six matches played by Barcelona so far in the 20/21 La Liga campaign, Messi has appeared in five of them. He has only scored once and has no assists to his name yet.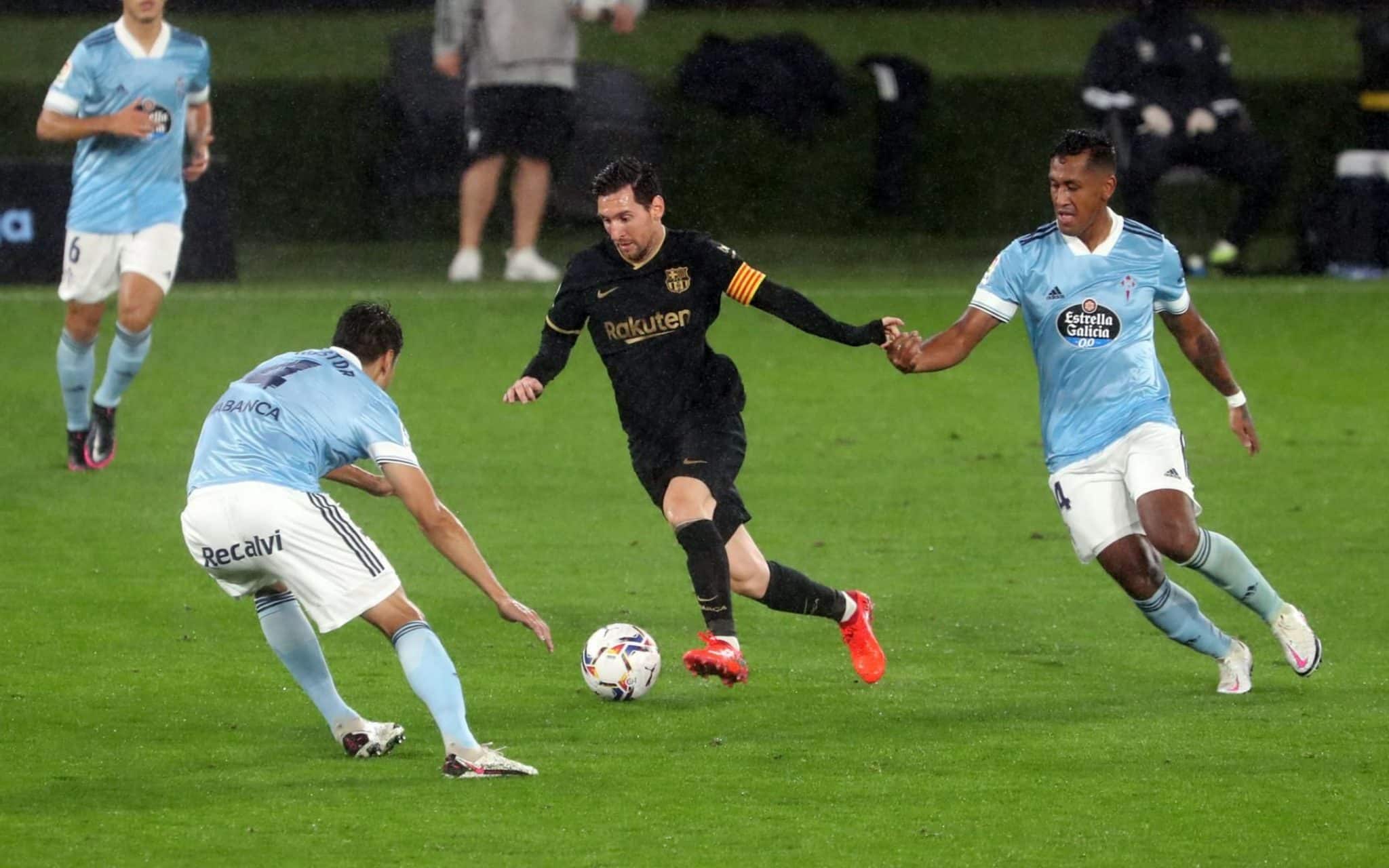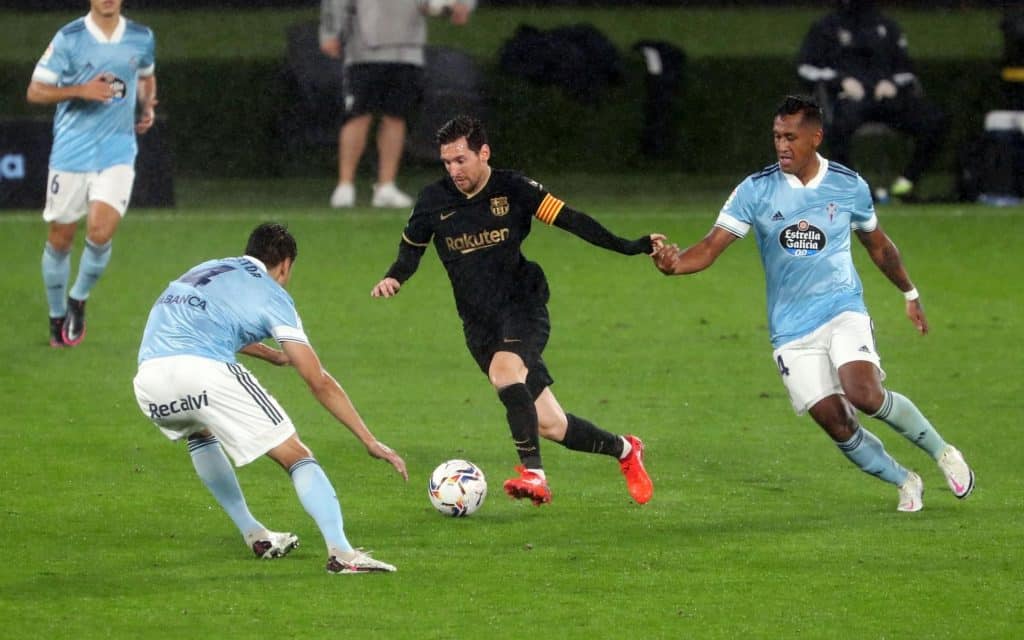 As the post by ESPN reveals further, this has been the longest time that the Argentinian has not found the back of the net from open play in 15 years. He was 18 the last time this happened.
The goalscoring has mainly been done by Ansu Fati, who is the leading scorer from Barcelona with four goals to his name. He is seen as the heir to Messi at Barcelona, and the youngster's talent surely backs up that claim.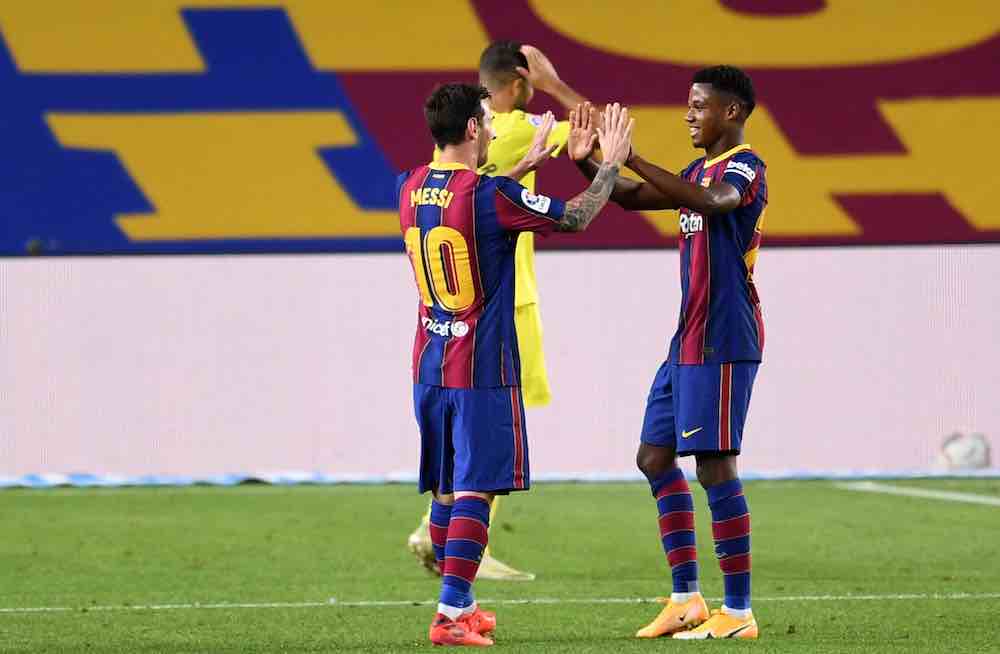 While this is quite uncharacteristic from Messi, it must also be considered that Koeman has drastically changed the way Barcelona operate. It could be that Messi is still getting adjusted to the way that the new Barcelona play around him.
With plenty of new faces around him as well, it might take some time for Messi to get settled in with all the youngsters around him. But it is safe to say that once he gets the hang of it, the goals will come raining. 
Do check out: