LG is going to hold a launch event on October 28 from 11:30 am to 12:30 pm. The event is predicted for the launch of a new smartphone. Rumors were spreading about the launch of the LG Wing that will launch soon in India. This launch event is most likely to unveil the LG Wing. If you are recalling which phone it is, LG Wing is the latest innovative smartphone from the brand. It is a T shaped slider phone where you can use two screens simultaneously in a T-shaped design.
LG India took Instagram to hint at the launch of the upcoming device. From the short promo video, it is clearly visible that the company will launch the LG Wing on October 28.
The interesting thing is that anyone can use the Wing as a regular phone, but once the user pops the main screen horizontally one will get a whole new form factor with its own unique use-cases. LG is betting big on content consumption and attracting the user who loves watching videos on the go.

Due to the secondary display users will not face any interference for the notifications and they are left with a more immersive experience. The phone has GPS navigation so that the users can edit the videos directly after they shot them straight on the secondary screen while managing incoming notifications on the smaller screen.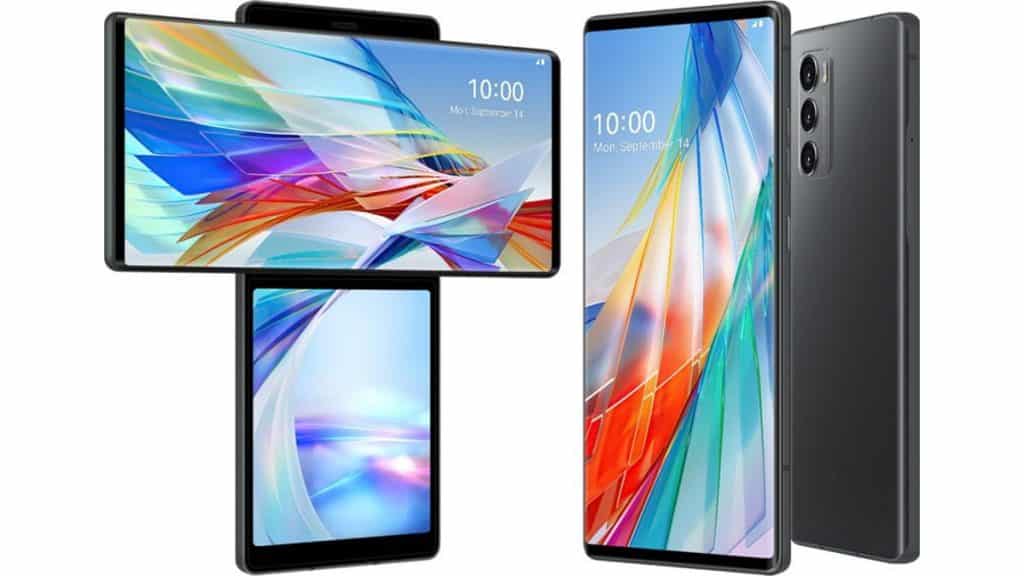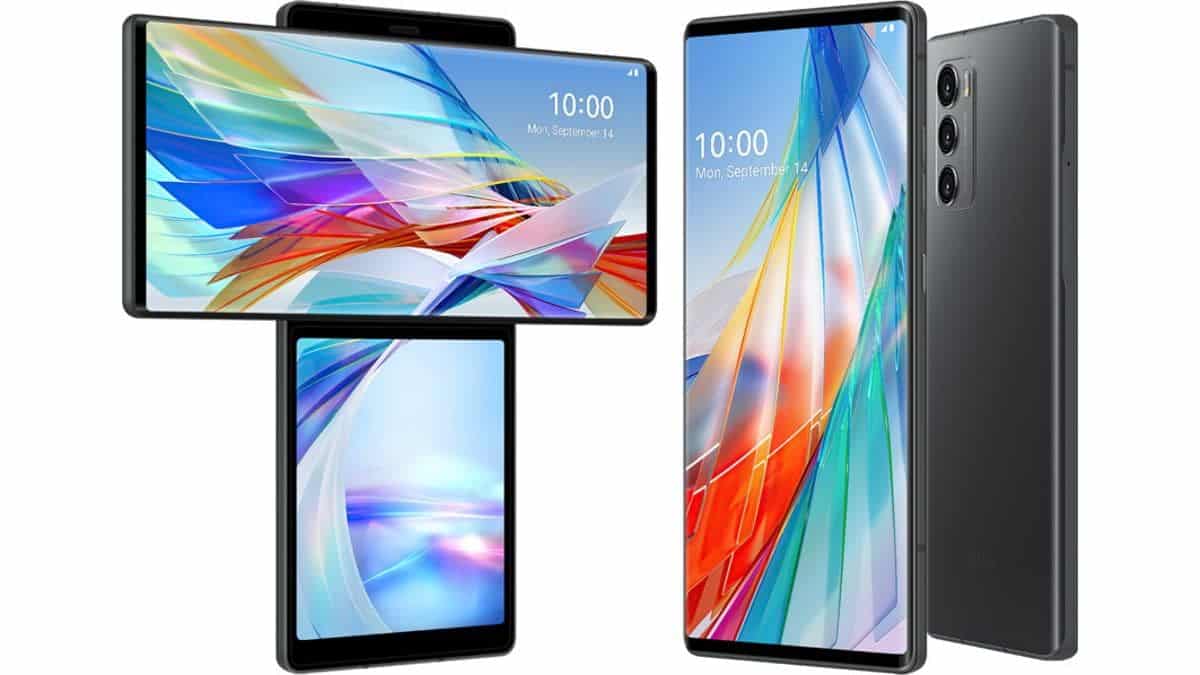 LG Wing comes with a 6.8″ P-OLED main display which provides Full HD+ screen resolution and 20.5:9 aspect ratio. The secondary screen features a 3.9″ G-OLED display with Full HD + resolutions and a 1.15:1 aspect ratio. Both the screens have a water repellent coating.
The LG Wing is powered by Qualcomm Snapdragon 765G Soc and is equipped with 8GB RAM. LG offers two types of internal storage capacity for this handset – 128GB and 256GB. The phone is backed by a decent battery of 4,000mAh and it is supported by wireless charging technology.
The phone comes with a dual-lock mechanism and hydraulic damper which absorbs shock. According to LG, the Wing should last 200,000 swivels. The phone has a dimension of (169.5×74.5×10.9)mm and the weight of the phone is 260 grams.