Already making some record numbers in August, Taiwan sets new examples for its revenue growth each month. Even in the global pandemic, Taiwan stands strong thanks to its heck lot of electronics shipments, including TVs, notebooks, PCs, smartphones, and many more.
Taiwan has become the hotspot for electronic advancements, thanks to its home-grown brands like TSMC, MediaTek, Acer, ASUS, and others who have helped shaped the country and made it a great place for investments.
The export orders totaled to a massive US$50.03 billion in September 2020, which is again a 10.0% sequential monthly increase in export revenue and a healthy 9.9% year-over-year. According to the Ministry of Economic Affairs (MOEA), this is the highest-ever monthly level, collected by Digitimes.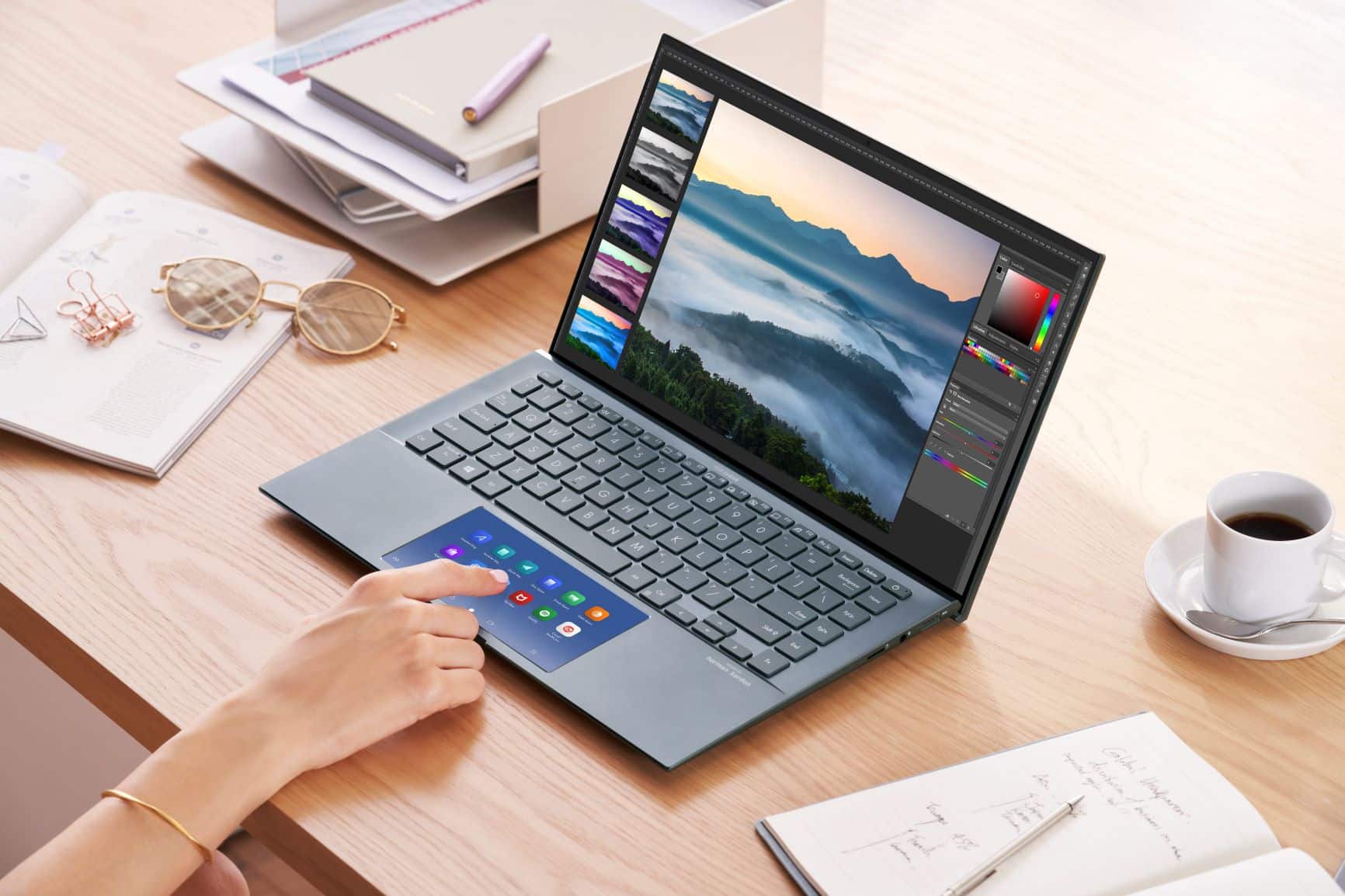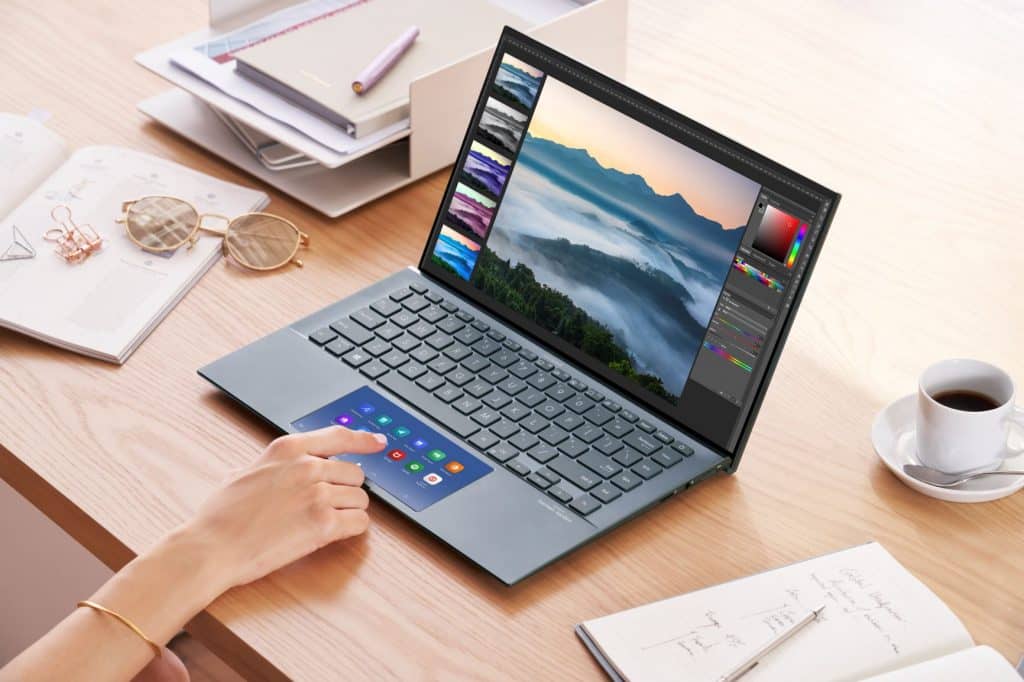 Obviously, both Electronics and IT/communication products were two of the top categories of value in September. While the former generated almost US$16.05 billion and the latter grossed a total of US$13.93 billion.
The total export orders reached to as much as US$141.08 billion in Q3 2020, a whopping 19.1% sequentially, and a healthy 11.9% on year-over-year. The total exports of US$363.74 billion for January-September grew 4.2% on year-over-year. This indeed shows how Taiwan is growing technologically and doing healthy business globally.
Do check out:
😎TechnoSports-stay UPDATED😎