Five matchdays in, the 20/21 season of the Premier League is turning out to be one of the most unpredictable editions of all time. Club football returned this weekend after a lengthy international break. And with it, returned the excitement and the controversy of the Premier League.
Results
Everton 2-2 Liverpool
Chelsea 3-3 Southampton
Newcastle United 1-4 Manchester United
Manchester City 1-0 Arsenal
Tottenham Hotspur 3-3 West Ham United
Sheffield United 1-1 Fulham
Crystal Palace 1-1 Brighton
Leicester City 0-1 Aston Villa
West Brom 0-0 Burnley
Leeds United 0-1 Wolves
Match of the Week
Everton 2-2 Liverpool
One of the most competitive Merseyside derbies in recent memory ended in both clubs sharing points at the final whistle. However, the awful VAR decision to rule out Jordan Henderson's late goal to give Liverpool the win just showed how flawed the match officiating truly is.
Add to that the horrendous tackle by Pickford on Virgil Van Dijk, and you have not one, but two good reasons as to why VAR is not working out.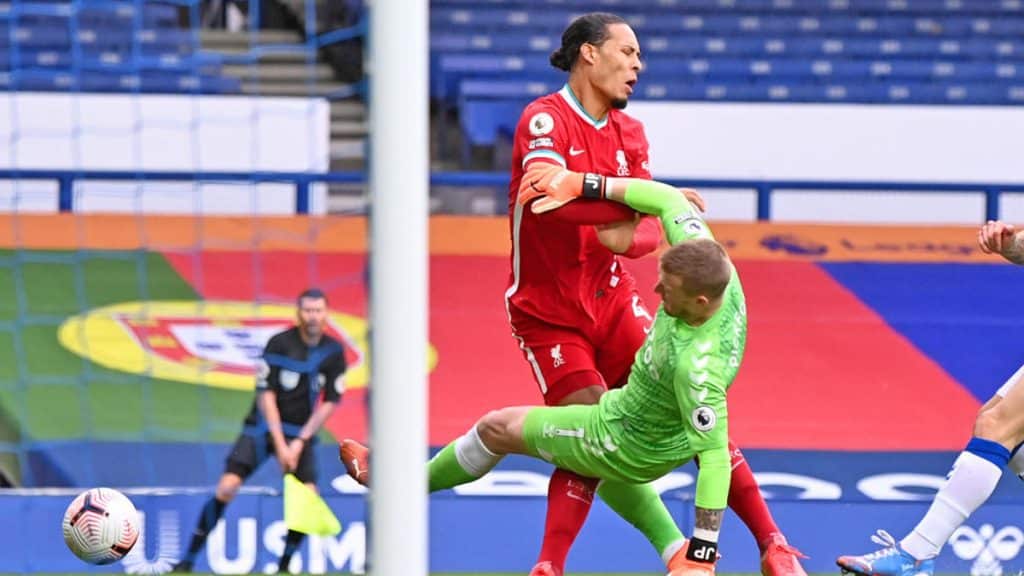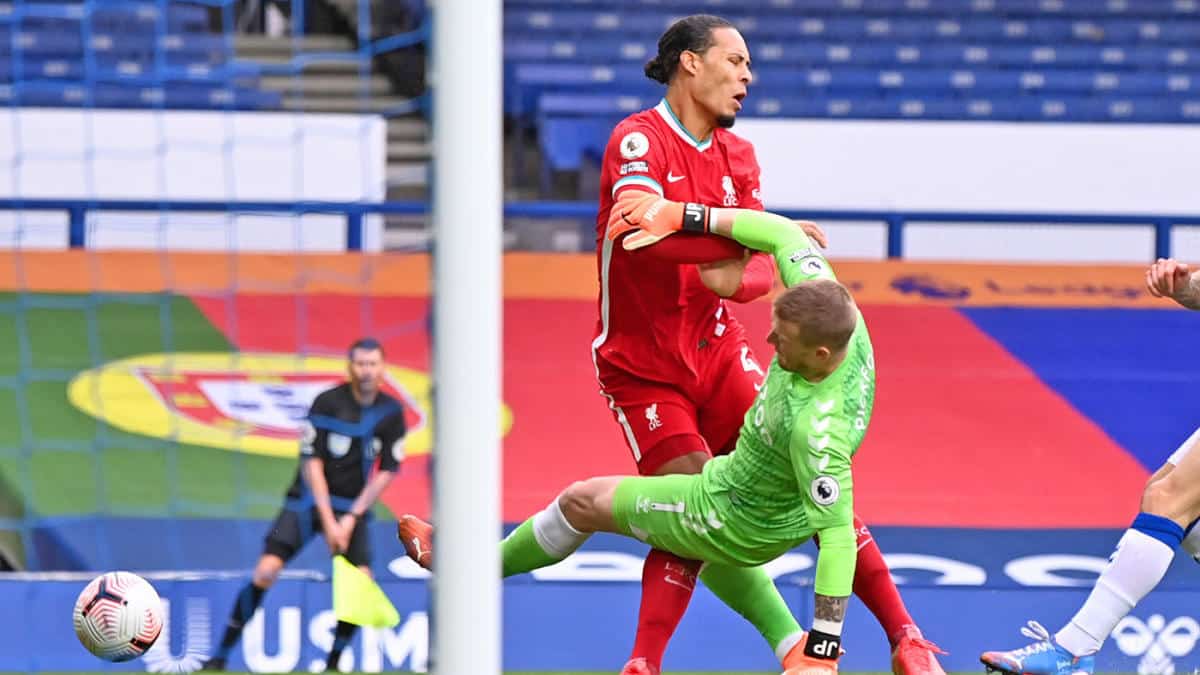 Goals by Sadio Mane and Salah gave Liverpool something to be happy about. However, Michael Keane and Dominic Calvert-Lewin managed to score two headers to equalise on both occasions of Liverpool taking the lead.
All in all, it was a great watch as neutral with plenty of chances, drama and excitement.
Honorable Mention
Spurs 3-3 West Ham United
By the time the first half ended, watchers were placing bets on how many the Hammers would end up conceding at full time.
However, it was a true game of two halves as West Ham not only managed to compose themselves defensively but also managed to pull 3 back in the last 15 minutes of the match.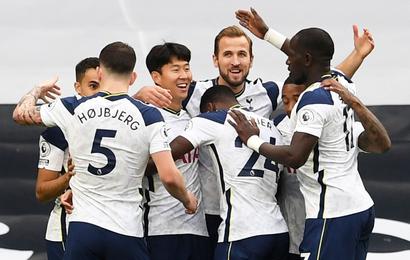 Harry Kane was the best player from Tottenham, setting up Son's first-minute opener and netting two for himself.
A great strike by Balbuena, an own goal by Davinson Sanchez and an absolute screamer from Manuel Lanzini saw the Hammers level things with Spurs in injury time to cap off a thrilling contest.
Player of the Week
Timo Werner
With two goals and an assist to his name, Werner is the player of the week despite being unable to come away with all three points at home.
The first goal was a brilliant strike by Werner, as he managed to net the ball through a horde of defenders. However, the second goal from the German to completely take the keeper out was a thing of beauty.
Werner has finally opened his Premier League account with 2 goals to his name after five matches.
Shockers of the Week
Jordan Pickford's awful tackle six minutes into the Merseyside derby.
VAR ruling out the winner for Liverpool.
Richarlison earning a straight red in the final minutes of the derby.
Kepa Arrizabalaga reminding Frank Lampard exactly why Mendy is important, conceding three very poor goals.
Davinson Sanchez's own goal, which made it seem like the player had forgotten whose side he was on.
Aston Villa being the only team with a perfect record as they beat Leicester 0-1 at home.
Do check out: