According to a report published by renowned Italian publication Tuttosport, Juventus are willing to shell out a mammoth €400 million to bring PSG's superstar Kylian Mbappe to Turin.
The figure quoted includes the total cost of the French star as it is unlikely that the player will play for a lesser wage than the one he is currently on at PSG.
What it means, though, is that Mbappe will have the chance to join one of his footballing idols growing up in Cristiano Ronaldo should he be persuaded to join Juventus.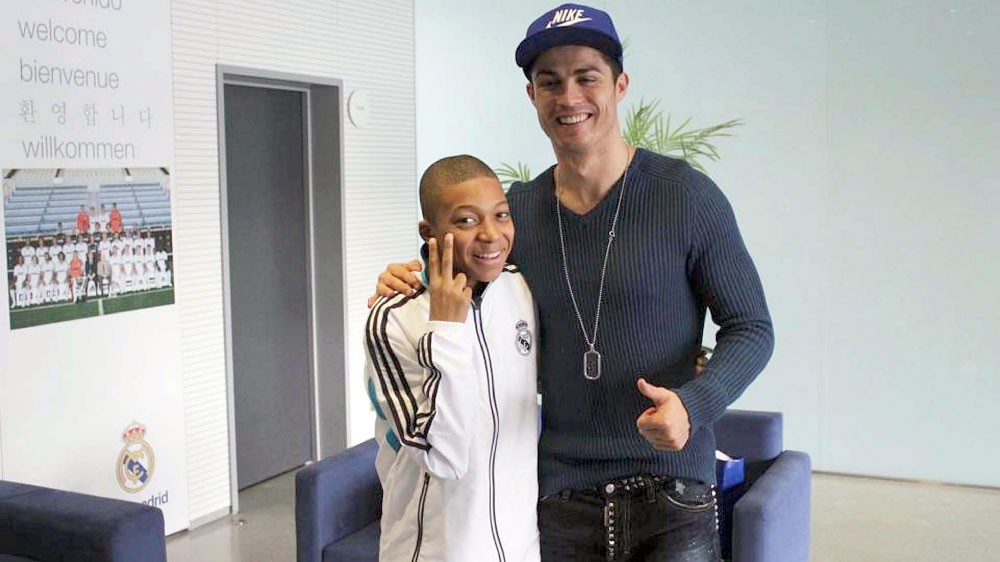 In the same report, it is stated that the only way that the deal can go through is if Cristiano Ronaldo moves in the other direction. While a direct swap deal will not be accepted by the Parisians considering that Ronaldo is 35, it would make a dent in the fee that Juventus would have to pay.
Mbappe was signed from Monaco for €135 million, and it is highly unlikely that PSG will let the world's most expensive player go for anything less, if not more than his current market value.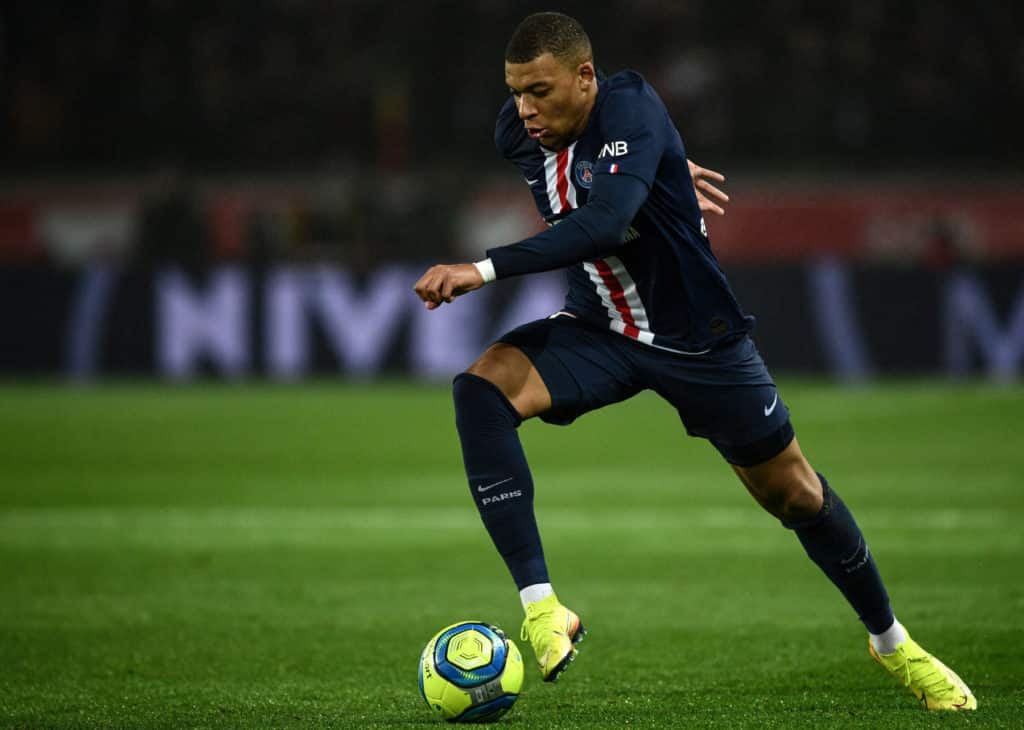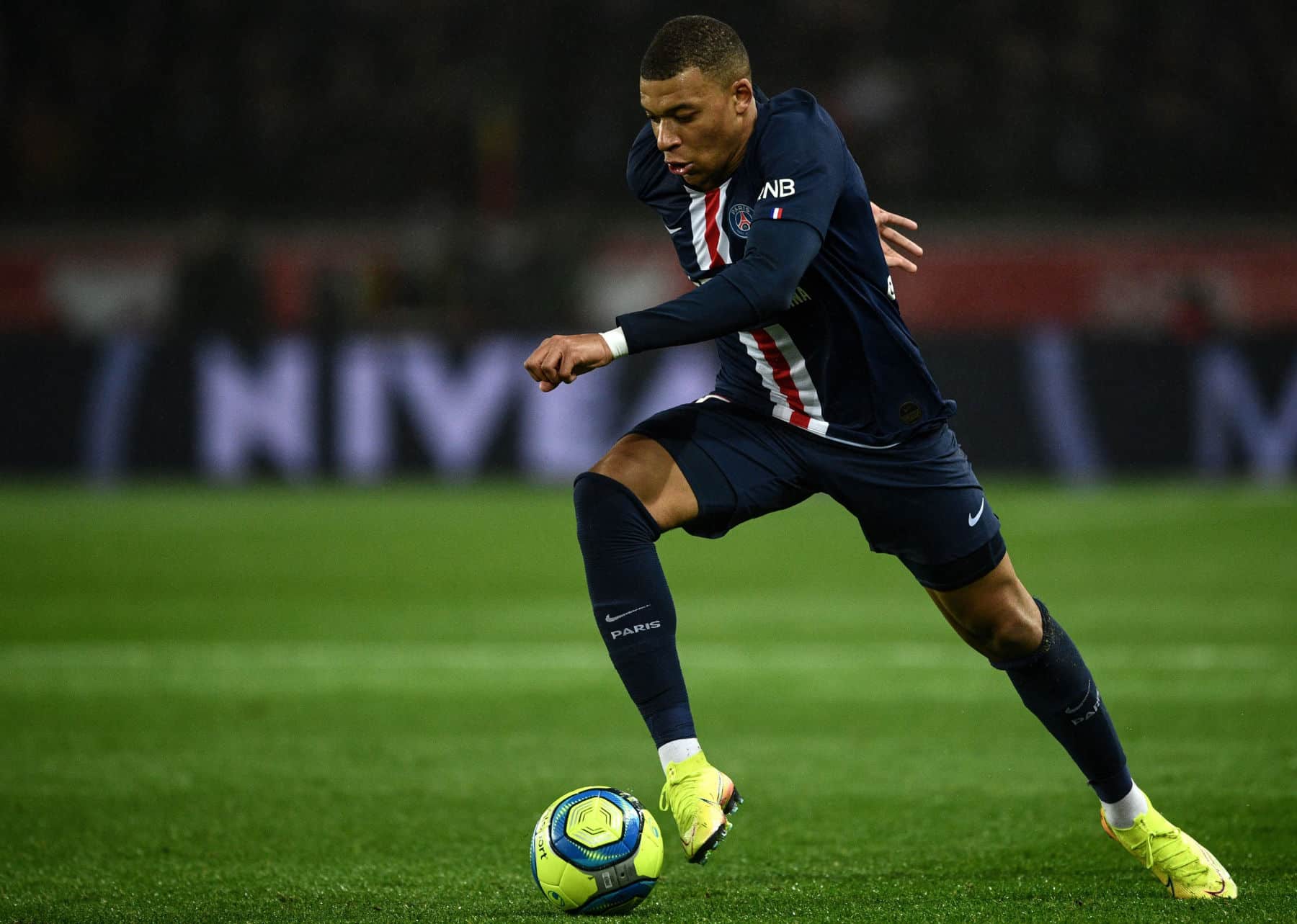 The 21-year-old has been poised with a move to Real Madrid, considering his talent and that he had admitted to be willing to take a pay cut for a chance to play at the Santiago Bernabeu stadium in the Spanish capital.
Before the coronavirus pandemic heavily bore down on finances all around the globe, it was heavily rumoured that Real would get their man this summer. However, no major new signings were made by Los Blancos.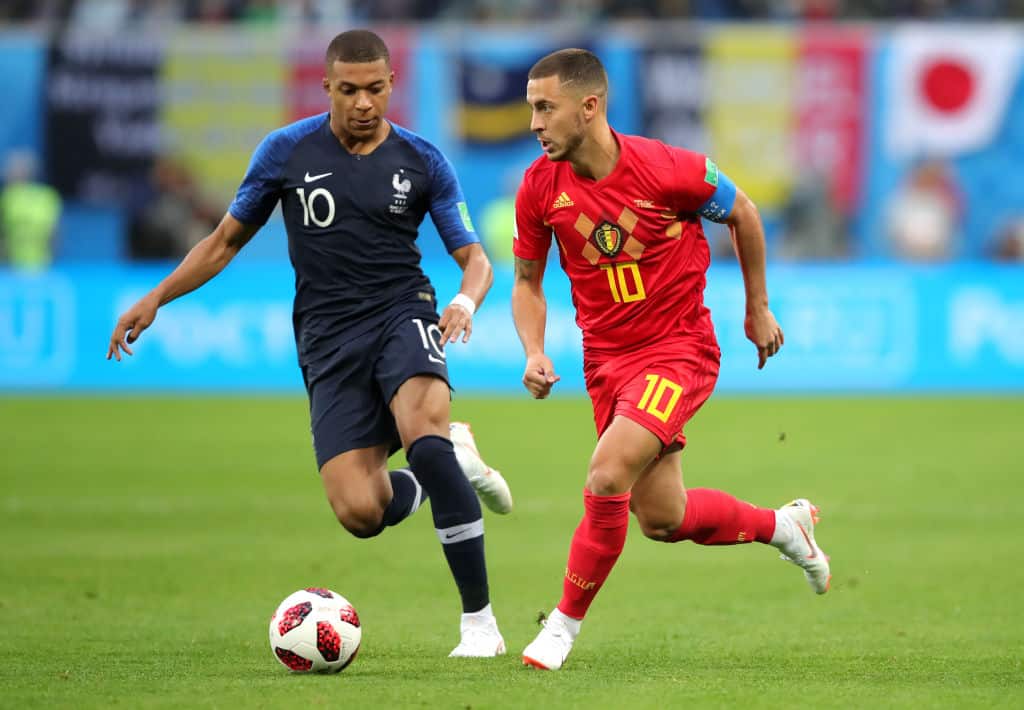 Next summer, Real Madrid, Juventus and Liverpool are rumoured to be the clubs that are most interested in securing the forward away from Ligue 1. With the report that Juventus are already willing to break the bank, the Old Lady could have an edge in the deal simply from the financial angle. 
Do check out: