Although the coronavirus pandemic had affected sporting activities on a large scale, football is now slowly coming to grips with the reality. But that did not restrict clubs from making transfers, instead of finding innovative solutions and fierce negotiations to seal the deals for their respective teams.
Here we take a look at the top 10 signings of this window and how these players could influence their clubs:
1) Kai Havertz – Chelsea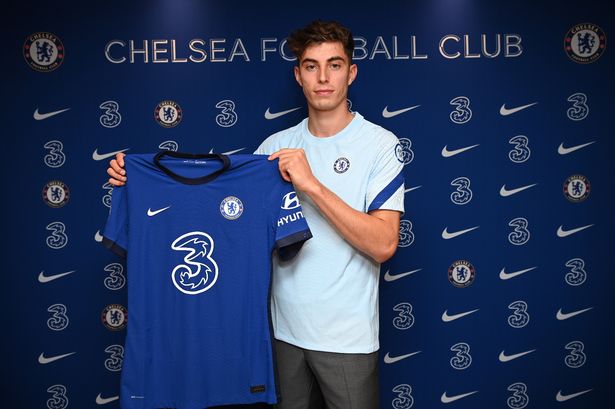 The most expensive player in this window, Chelsea loosened their purse strings to capture Bayer Leverkusen wonderkid, Kai Havertz. Aged just 20, he is potentially the next big thing in football. Havertz will play a variety of roles at Chelsea and with his skills and trickery, look to be the central figure at Stamford Bridge.
2) Arthur Melo – Juventus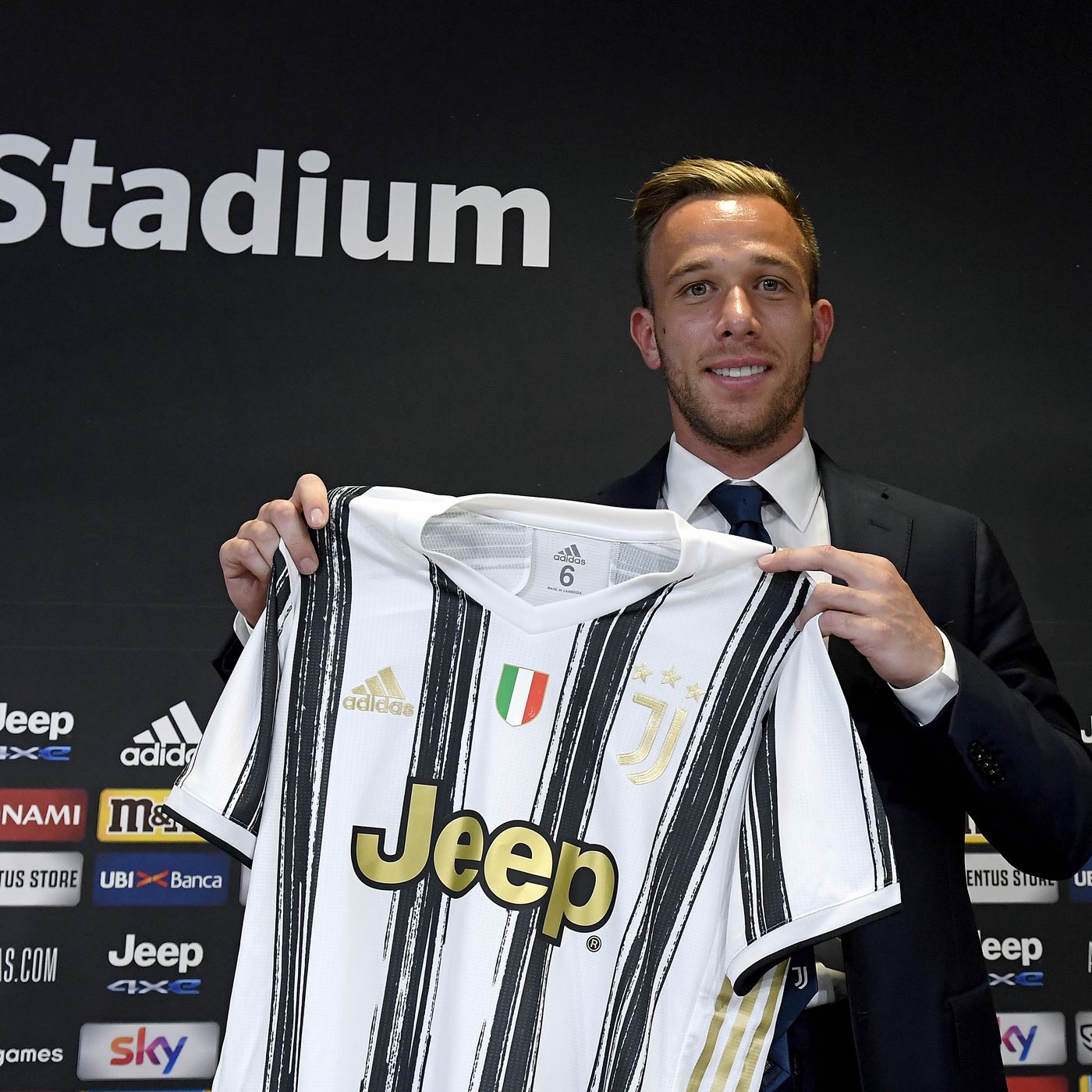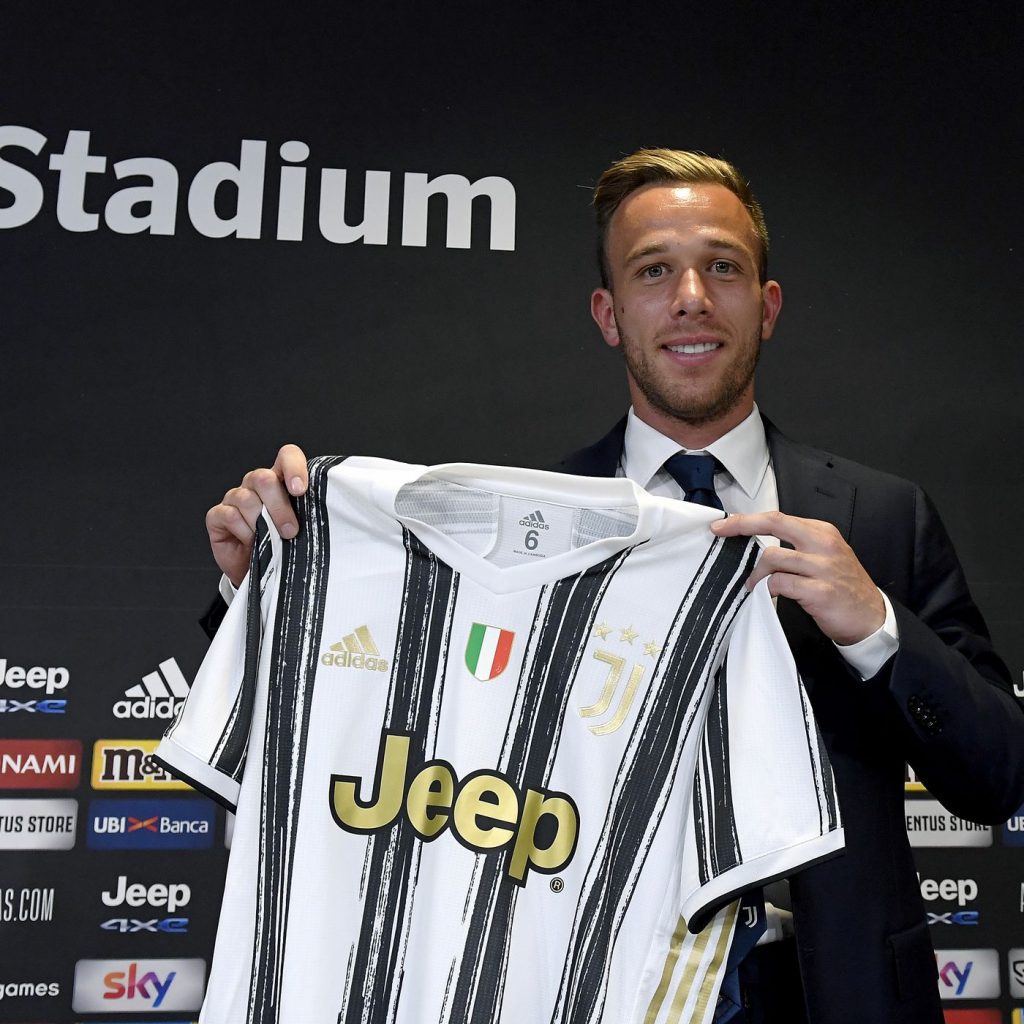 Causing quite the controversy this summer, Arthur was reluctant to leave Barcelona at first. But after being convinced by Juventus' project, he made the move. The young Brazilian midfielder is the perfect example of a box-to-box midfielder. Possessing stamina and great passing ability, he will look to be a lynchpin for the Bianconeri in the middle of the park and pull the strings of their playing style.
3) Victor Osimhen – Napoli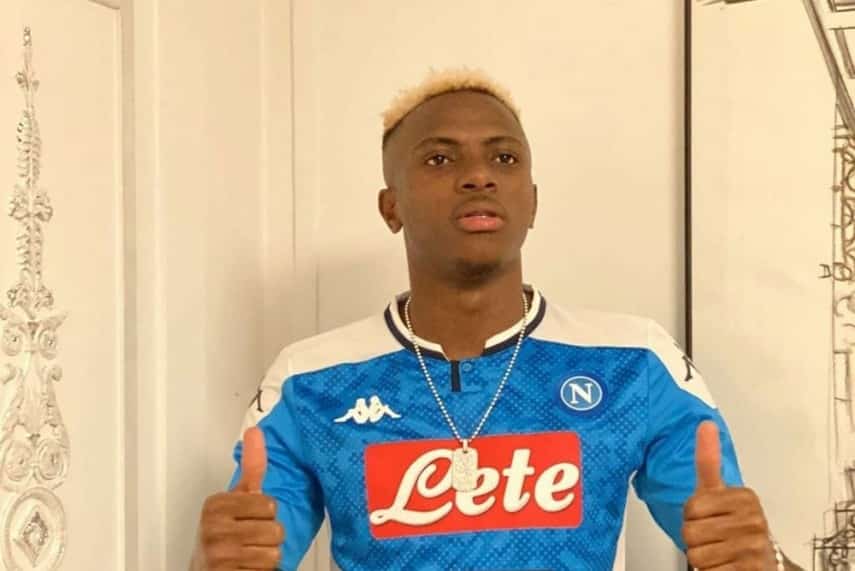 With main striker Milik now excluded out of the squad and Dries Mertens ageing, the youthful power of big money signing Osimhen will have to deliver from the word go. Signed for a fee of 70 million euros, the Nigerian striker formerly of Lille has loads of talent and potential. And with more quality players now at Napoli, will receive sufficient service and chances to convert those. He will be a key player in Napoli's bid to return to the Champions' League.
4) Mauro Icardi – PSG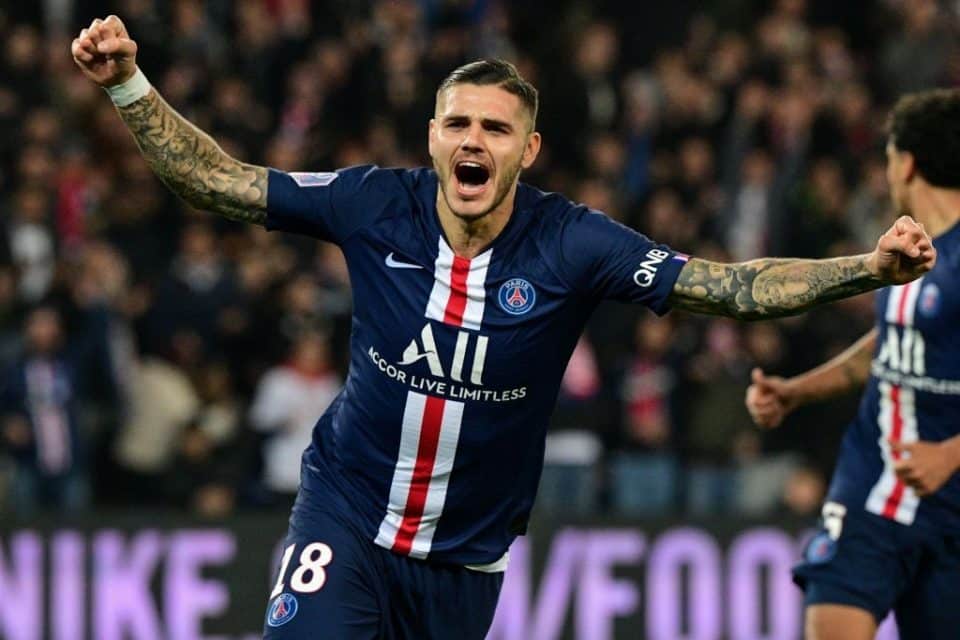 After the Champions' League final in Lisbon, several questions were asked of how PSG's attack could not fashion chances to score even one goal and give Bayern a fight. But the permanent signing of Argentinian striker Mauro Icardi for 50 million euros, could prove to be a shrewd acquisition. Having spent his first season on loan with the French champions, he can look forward to the future to establish a partnership with Neymar and Mbappe to form a potent trio that can take them places.
5) Ruben Dias – Man City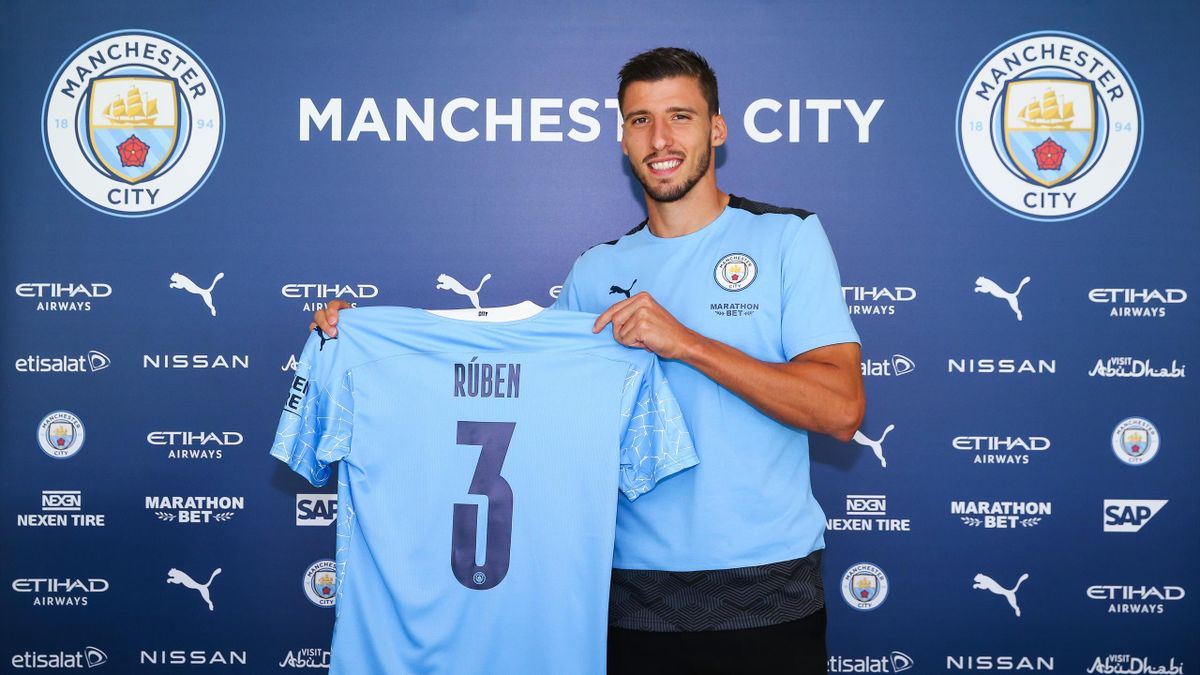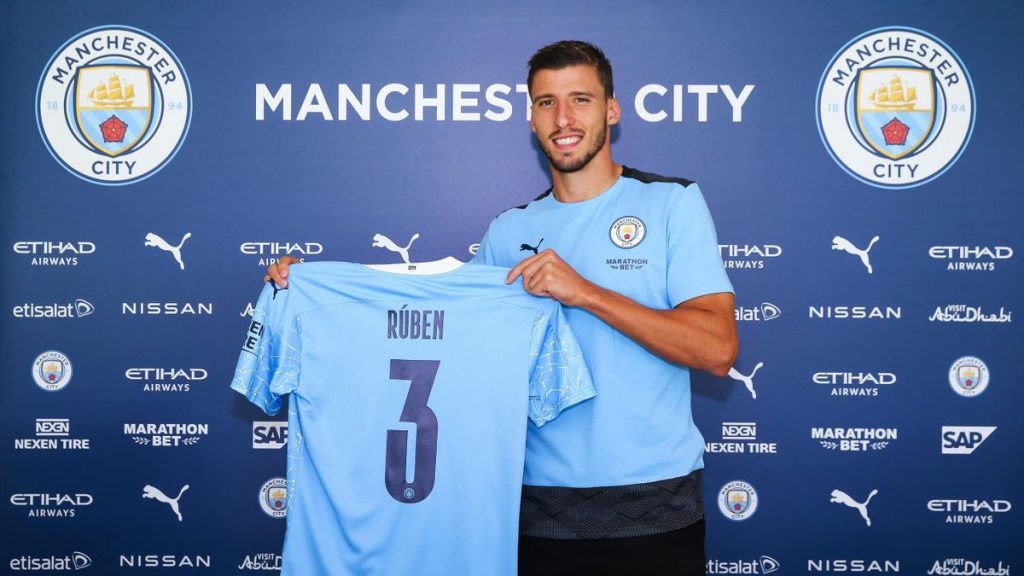 Yet another window, yet another expensive centre-back. And City fans will be hoping this time, Ruben Dias can solve the defensive problems for good. Signed for 68 million euros which involved Otamendi going the other way for 15 million euros, Dias comes with a good reputation. The commanding centre-back who is also a Portuguese international and is tipped to form a strong pairing with Aymeric Laporte. Possibly this year, they can go further in the Champions' League with this impact signing.
6) Thomas Partey – Arsenal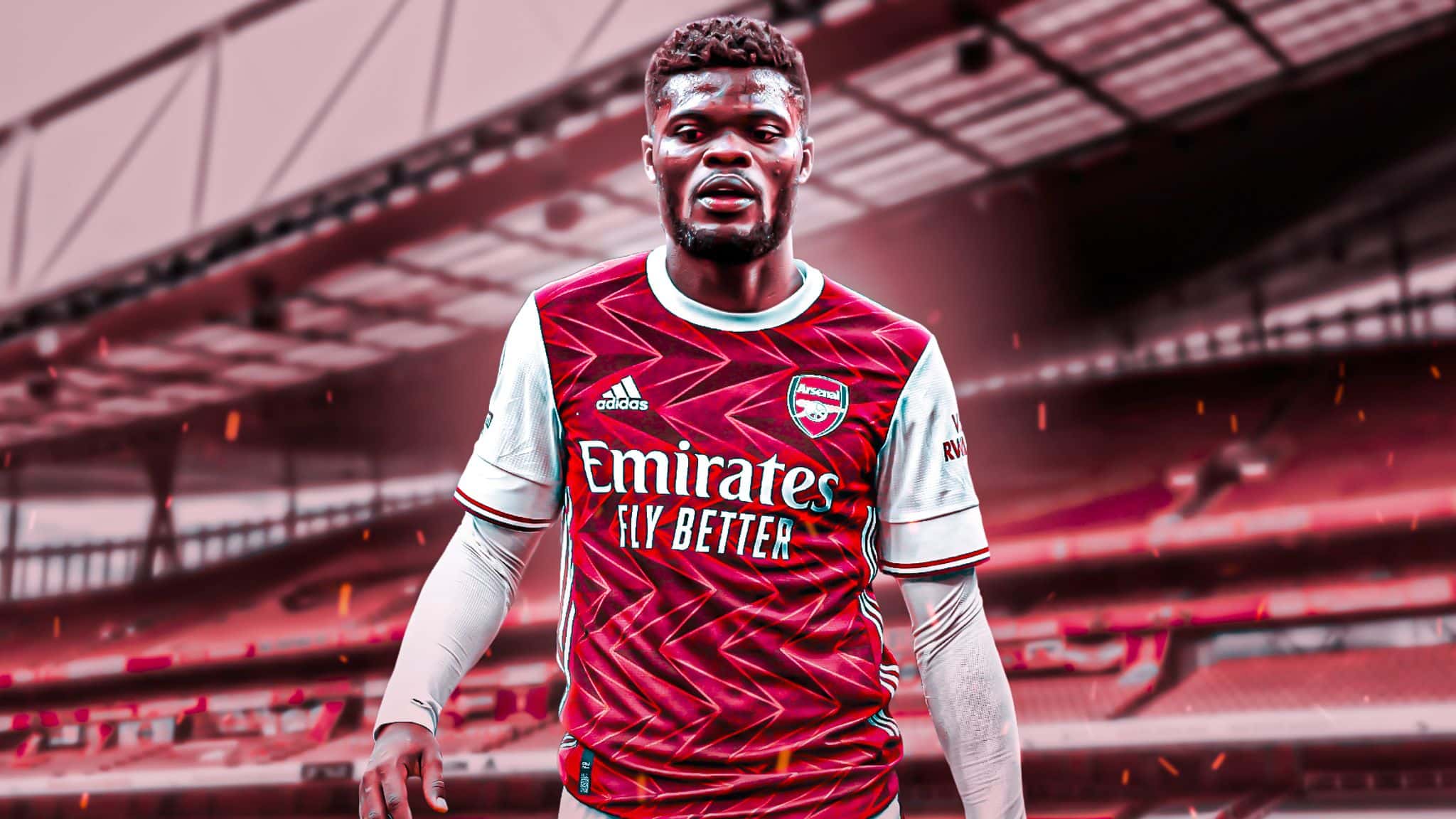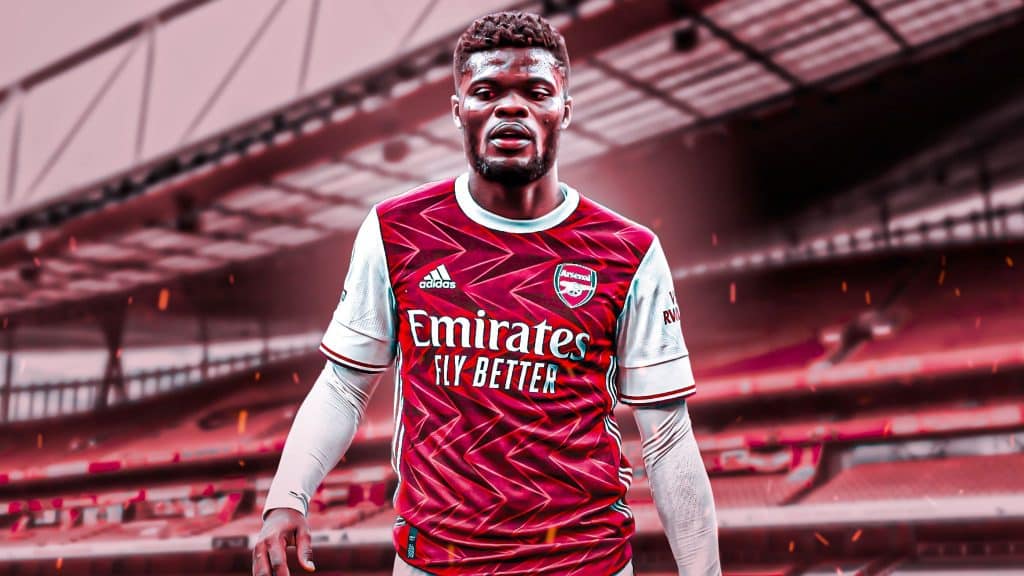 For a long time, Arsenal lacked a proper competent defensive midfielder. A player who could shoulder the interceptions' duties and do the dirty work in midfield. But at the same time, recycle possession and help the team surge forward in attack. Arsenal signing Thomas Partey from Atletico Madrid is one of the top deals this summer. The Ghanian midfielder is almost like a quarterback who will sweep behind to help defensively. His versatility is just an added bonus for the Gunners.
7) Leroy Sane – Bayern Munich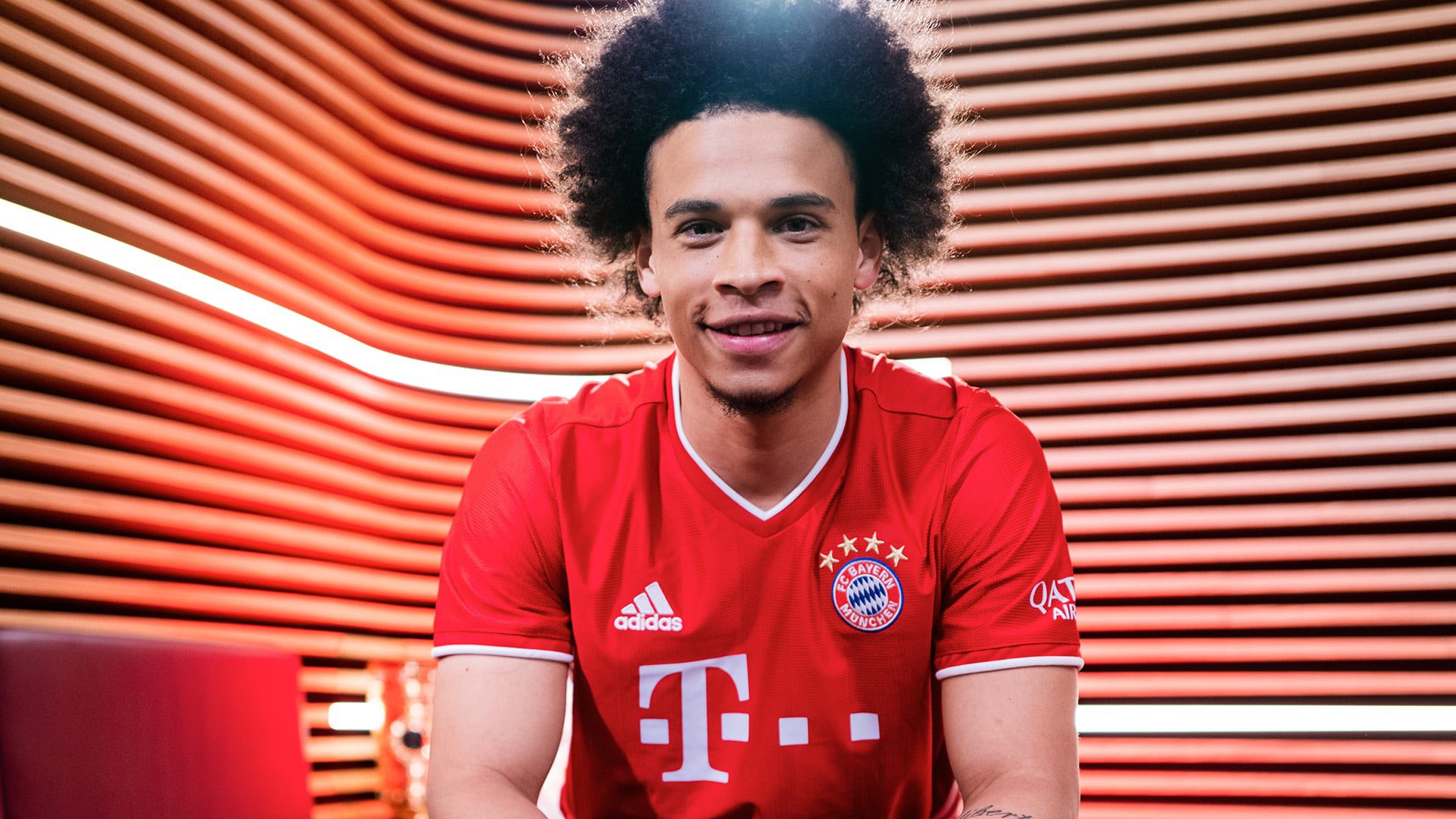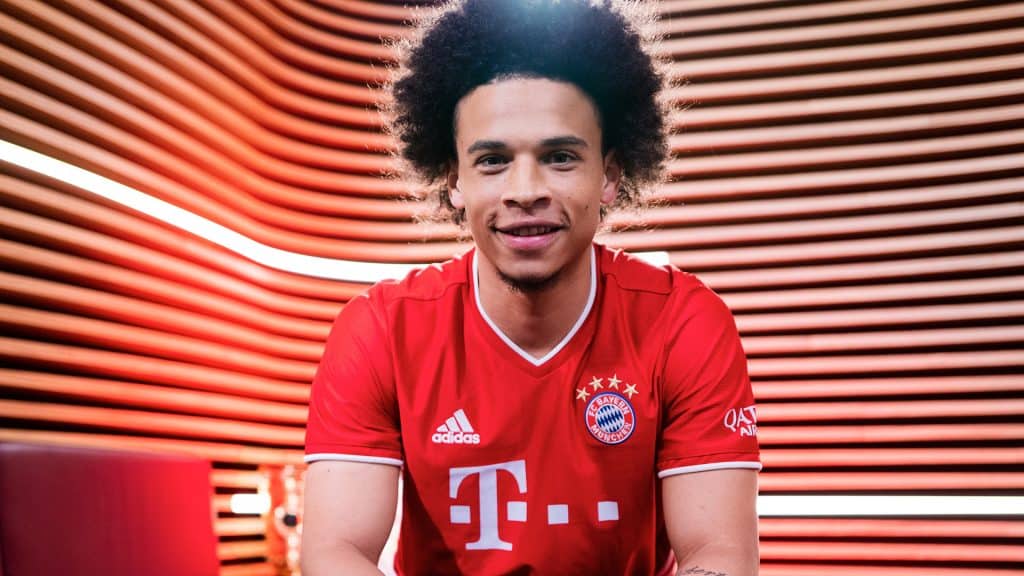 Touted to be a worldwide sensation in the upcoming years, 23-year-old German winger Leroy Sane now has the world at his feet. Signed from Man City for just about 45 million euros, he is a dangerous asset who only adds his mettle to an already powerful Bayern Munich team. If he can steer fit of injuries, and consistently put in performances on the left flank, then the German champions have got a player that can stay with them for years and prove to be a top buy for them at the price.
8) Achraf Hakimi – Inter Milan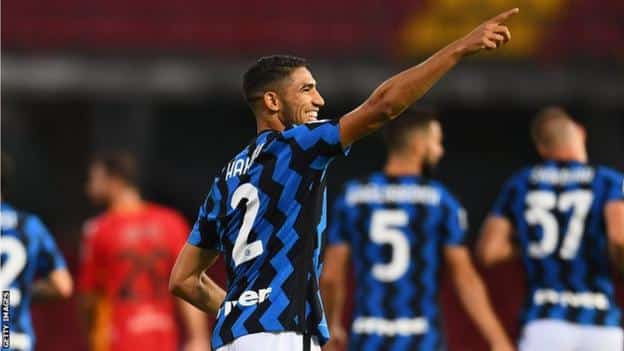 Secured very early on in the transfer window, Achraf Hakimi's 40 million euros move from Real Madrid came as a surprise to many. With Antonio Conte boosting many areas this summer, Hakimi will prove to be a class act in the right-wing-back position for Inter. Adept in attack as much in defence, the Moroccan full-back is also young at 21 and can provide great agility to a decent Inter backline.
9) Ollie Watkins – Aston Villa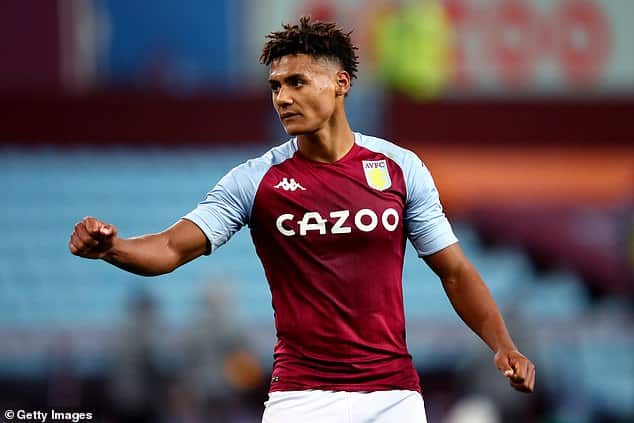 Paying Brentford a fee of 30.8 million euros, Aston Villa sure have high hopes from Ollie Watkins during their charge for Premier League sustenance. Last week's hat-trick show against Liverpool in a 7-2 demolition, only served to prove why he is an upcoming talent and one of the future stars in football. Villa have cried out for a proper out-and-out striker to combine with the likes of Grealish, McGinn and Barkley. Watkins for now though is showing all the ability to be that attacking force.
10) Sergio Reguilon – Tottenham Hotspur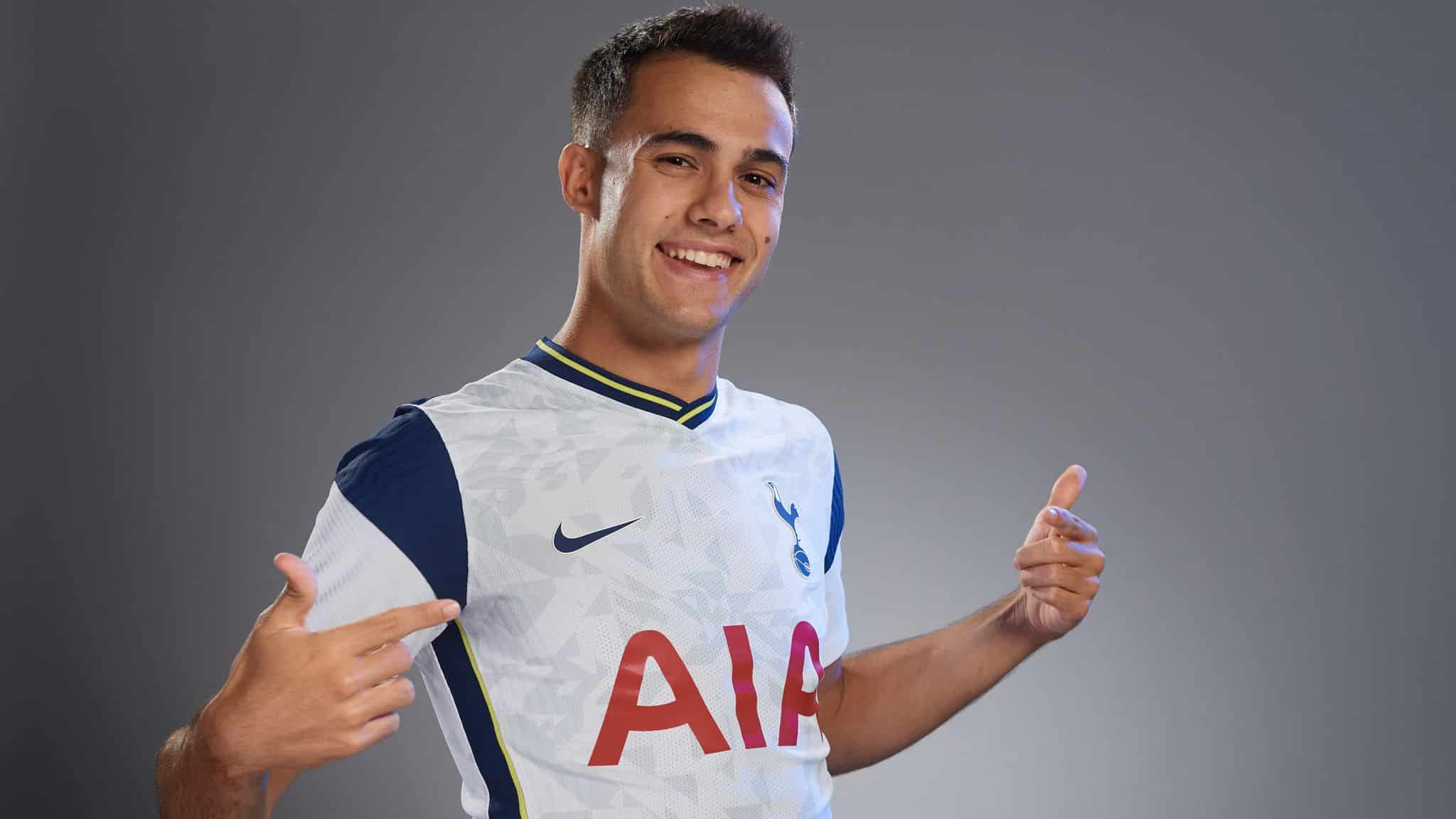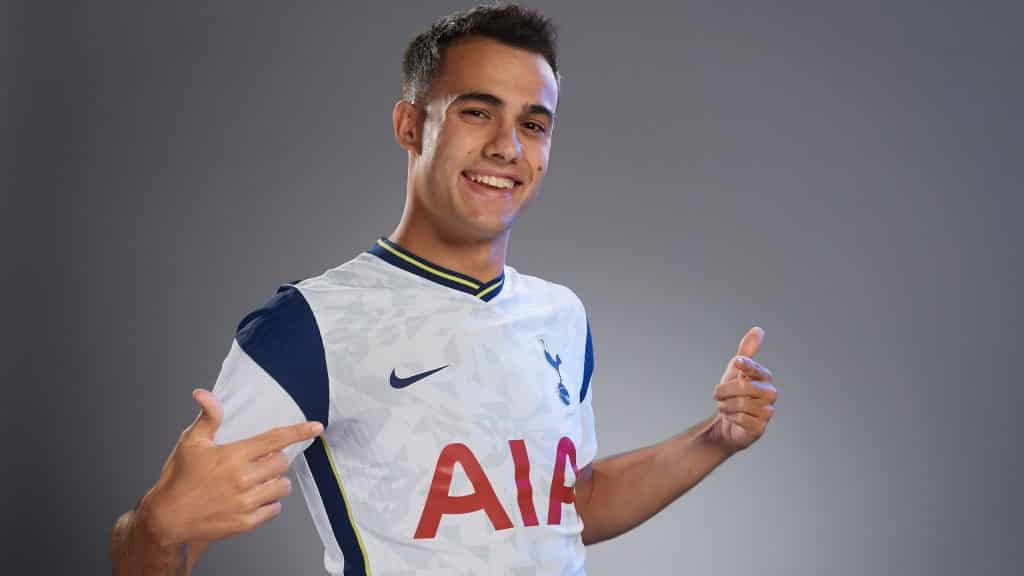 Jose Mourinho understood early on in his tenure, that the Spurs backline needed extra impetus from the full-backs. With Ben Davies struggling for fitness time and again, former Real Madrid defender Sergio Reguilon has entered the scene. Only aged 23, the full-back had an excellent campaign with Sevilla last season. He will be hoping to prove his worth to the manager in the Premier League, with an equal measure in defence and attack to be a valuable player for the team.
Do check out: