The Indian Premier League (IPL) 2020 is now two weeks old. After the tournament was postponed due to the pandemic, and after many hindrances and altercations, the 13th edition of the IPL finally began on September 19 in UAE.
The fact that IPL is even taking place under the situation is astounding. The sponsors made a lot of investments to make the tournament possible in such a short span. However, obviously, the matches are carried out in empty stadiums. The teams won't have the support of their 12th man, which is the crowd!
One may think that can have an impact on the business aspect of the sport. However, exactly the opposite of that has happened. Due to the pandemic situation and almost every entertainment source being on hold, more people are tuning in to their TV sets or online platforms. The IPL 2020 is thus set to break all the viewership records.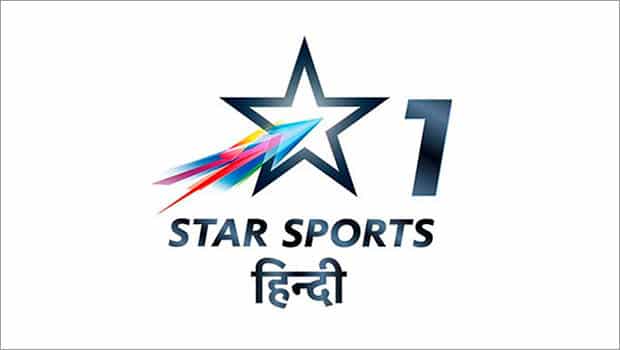 Star Sports 1 Hindi becomes the number 1 channel
The BARC India has released the ratings of the first week of the IPL (19th September to 25th September). The numbers are obviously through the roof.
Star Sports 1 Hindi has become the number 1 channel across all genres. This includes literally every genre like entertainment, news, etc. The channel for the first time had 1,247,407 (Weekly impressions in 1000's). Other Star channels Star Utsav and Star Plus are at number 2 and number 3 respectively as well.
1) Star Sports 1 Hindi – 1,247,407 (Weekly impressions in 1000's)
2) Star Utsav – 1119619
3) Star Plus – 998240
The MI-KKR game registered the most 237,750 (In 1000's) weekly impressions for any television program of the week. The opening game between MI and CSK earned a viewership of 20 crore people setting a new record.
"Highest ever opening day viewership for any sporting league in any country — no league has ever opened as big as this," Shah said, citing Broadcast Audience Research Council, which manages the TV audience measurement system in India.
IPL is now broadcasted in as much as 120 countries!
Do check out: