Google finally has announced its all-new Nest Audio smart speaker which is powered by the Google Assistant as usual. As per the announcement, this smart speaker will be available starting 5th October across 21 countries at $99.99.
It is coming with a vaguely rectangular shape with soft corners. Google says this design will help the device to blend in with your home's decor. On top of the main hardware, a fabric is wrapped around completely. A total of five colors for the fabric will be available – Chalk, Charcoal, Sand, Sky, Sage. Four LEDs are also added in the smart speaker that lights up when receiving any voice input or announcing some information.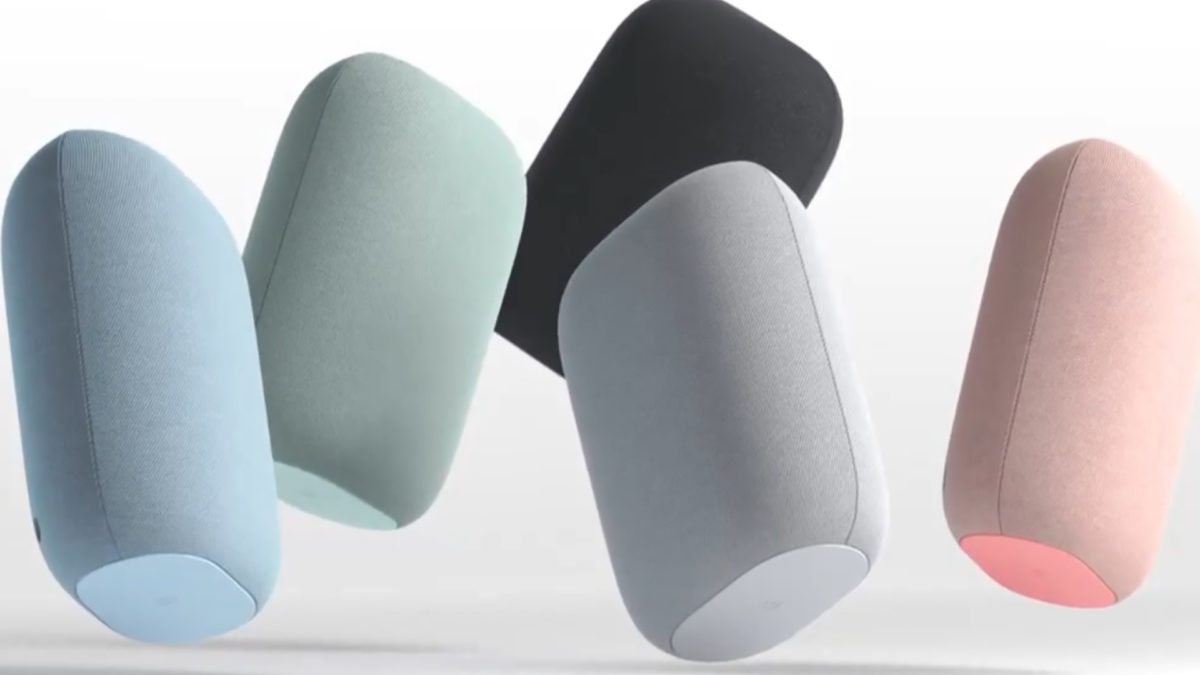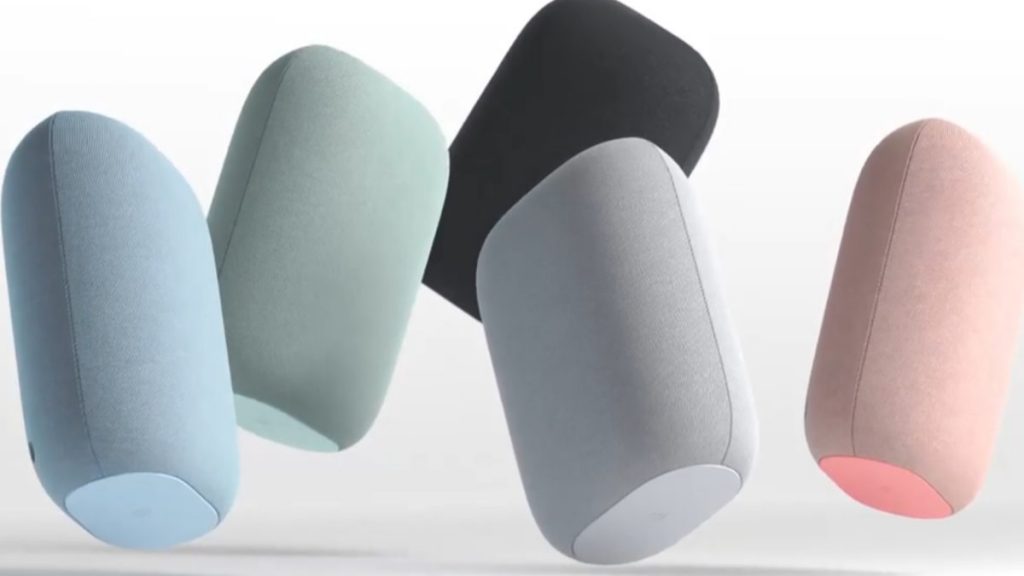 It is obvious that along with the new design, Google also improved the audio part. The Nest Audio is 75% louder than the earlier Google Home and has a 50% stronger bass response. The company added a 19mm tweet and a 75mm mid-woofer.
As the Nest Audio is Google Assistant-enabled, it can do everything other smart speakers do, like playing music, managing smart home devices, getting weather reports, news, and so on. A stereo or other configuration for multiroom audio setups can be formed with a couple of units or more.
No doubt, the new Google Nest Audio smart speaker is the rival of Amazon's smart audio devices. Let you know, Amazon also updates its portfolio recently with the new Echo and Echo Dot smart speakers. Now, customers have to decide which one is suitable for him/her. The pricing of both companies' products is also nearly the same.
Do Check Out 👇🏼