With most modern sports implementing digital reviewing systems, it was only a matter of time before technology was implemented in football. However, the functioning of VAR in the Premier League has left fans raging about the concept on all fronts.
Due to the modification of the handball law, we're bound to see a lot more penalties given via handball this season.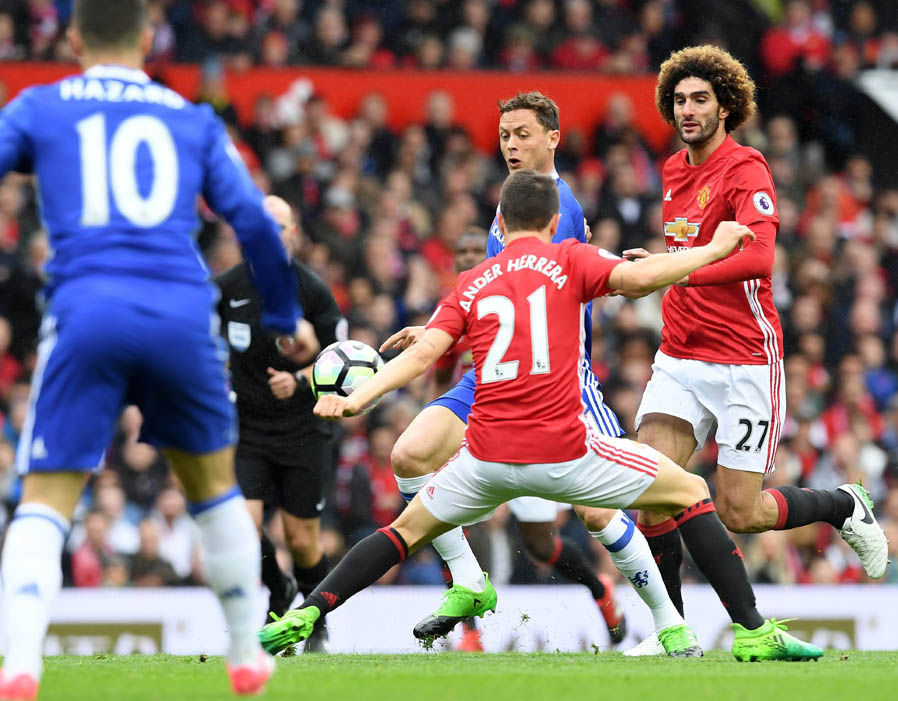 Previously, the rule was at least reasonable. Prior to the 20/21 season, accidental handballs were punished if they were found to be blocking a goal or a goalscoring opportunity. A fairly rational rule to have, as one might agree.
However, the new rule states that should the ball strike the hands of defenders in an "unnatural position", a penalty will be awarded to the attacking side. 
In theory, the rule might look rational to those who feel that harsh discipline must be implemented in the game. However, in practice the rule is nothing but stupid. 
How does one decide if an arm is in an "unnatural state"? It is impossible to assume that defenders will face attackers without stretching out their arms. The only way to escape the handballs would be to keep your hands behind your back while defending. And that puts a lot of players at a significant disadvantage. 
While the VAR has been implemented much better in countries like Germany and Spain, the Premier League adaptation of the Video Assistant Referee is absolutely horrific and is ruining the spirit of the game.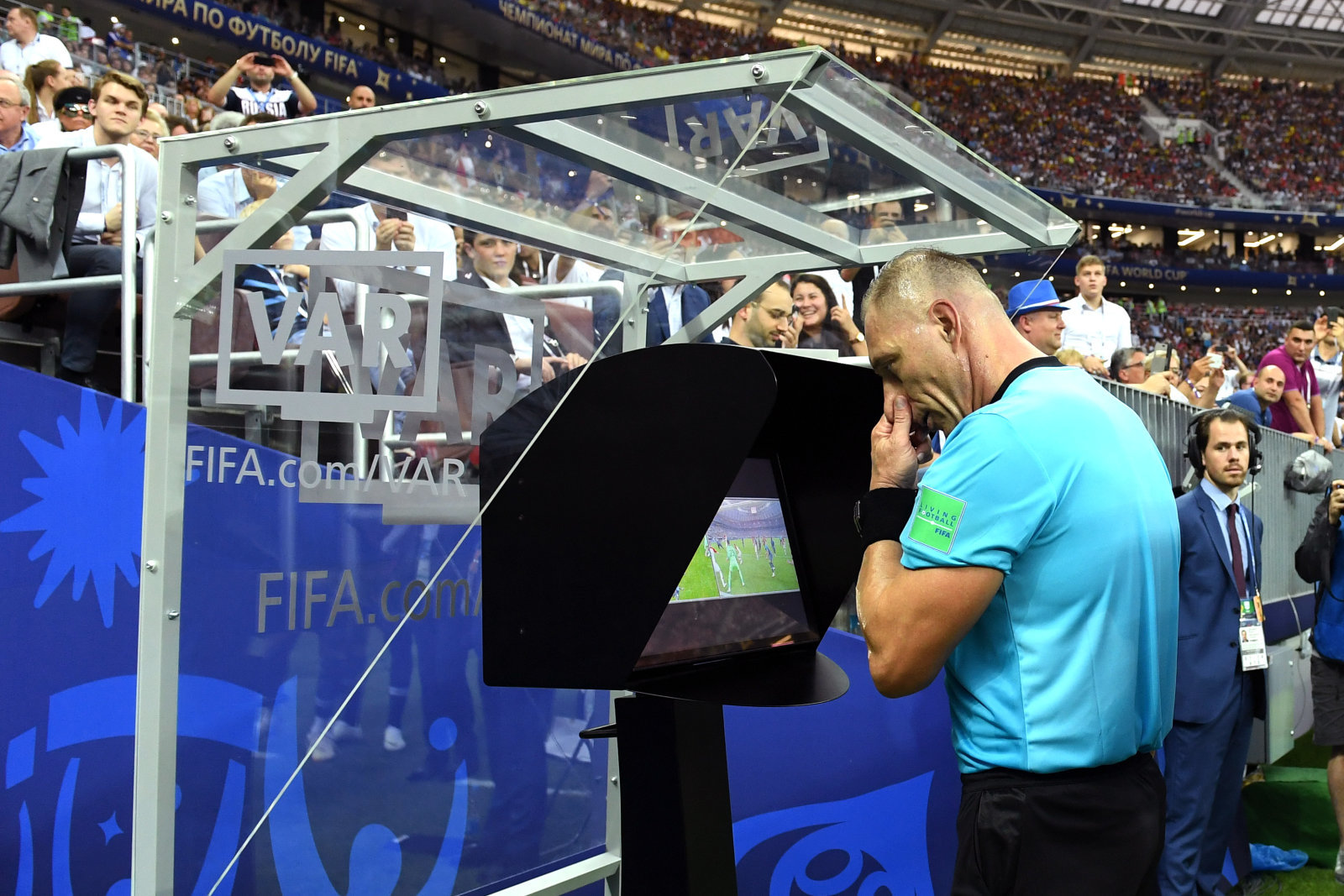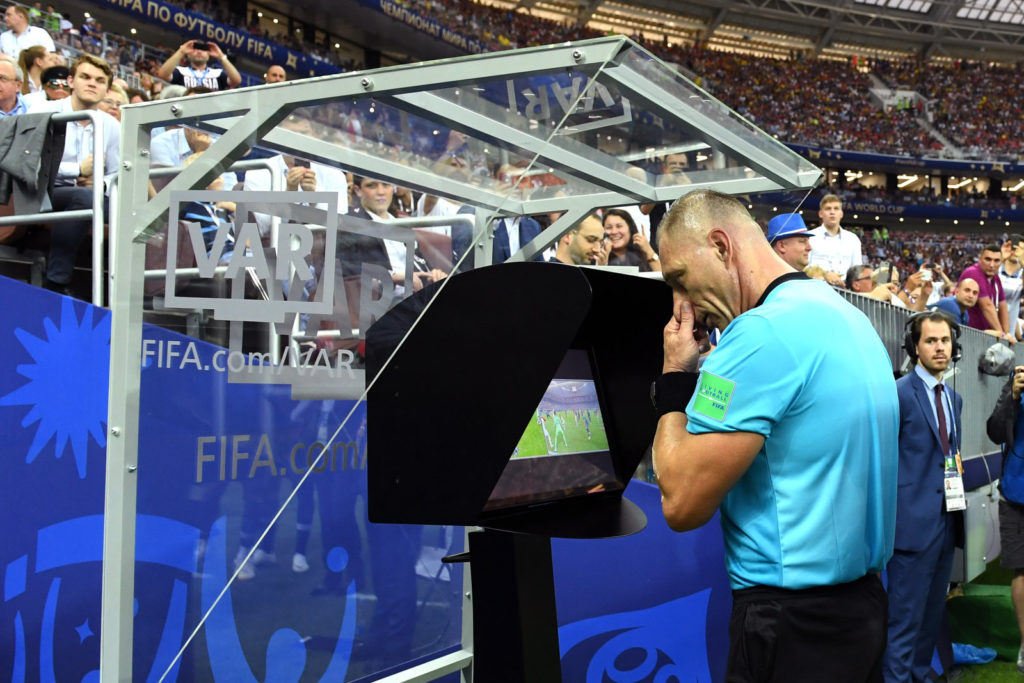 Football is beautiful because of its beauty in simplicity. With VAR intervening so unreasonably with every passing matchday, the sport is slowly losing its charm.
The Premier League must do something to improve the poor reputation of VAR amongst all people associated with football. While clear and obvious errors can be rectified, the laws must be made a bit more realistic for them to be applicable.
Do check out: