Manchester United boast of a brilliant young frontline, spearheaded by Rashford, Martial and Greenwood. However, an attack can only be so effective when it is not built over a shaky defence.
Rio Ferdinand has long been an advocate for Manchester United to prioritise the signing of a dominant centre-back ahead of spending big money for "generational" talents like Jadon Sancho. And it is hard to disagree with the United legend.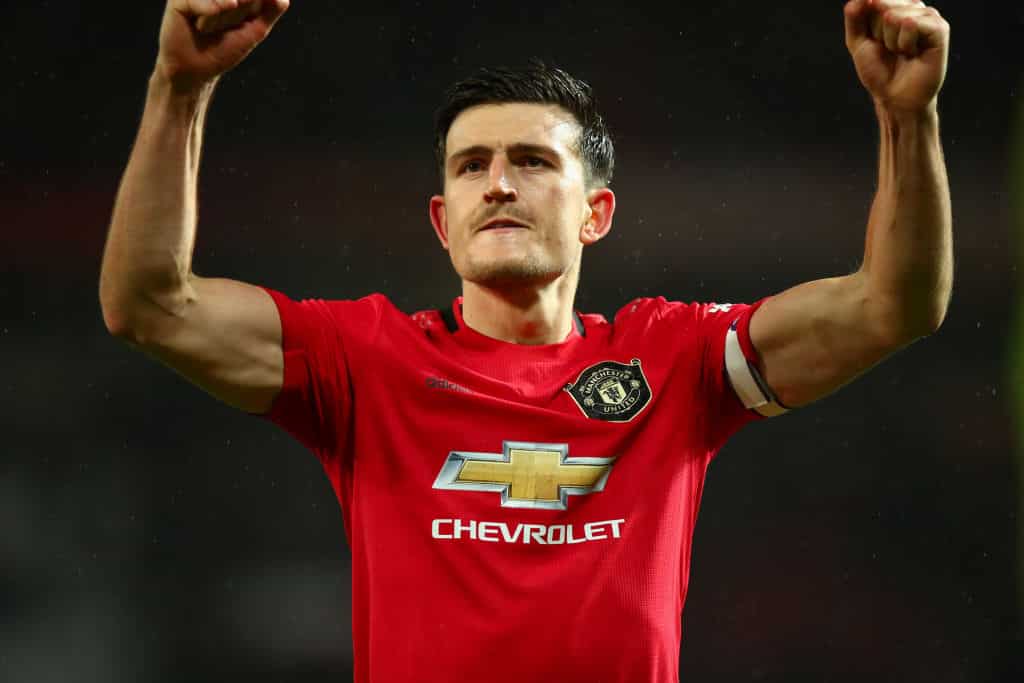 Maguire has been quite dull on the field and has been guilty of switching off time and time again. That is certainly not what Manchester United had in mind when they forked out a world-record fee for the former Leicester man.
Lindelof has proven himself as a footballer who is incapable of defending in 1-on-1 situations. Last week's defeat to Crystal Palace was a prime example of that.
To prove that the problem has been around for a long time now, have a look at Manchester United vs Sevilla in the Europa League last season. Luuk De Jong stole a header which should have been dealt by Lindelof but the Swede was ball watching instead.
Such mistakes are not acceptable when one is playing for one of the biggest teams in England. Speaking to talkSPORT, Ferdinand urged United to go for a young, dominating centre-back before signing another attacker.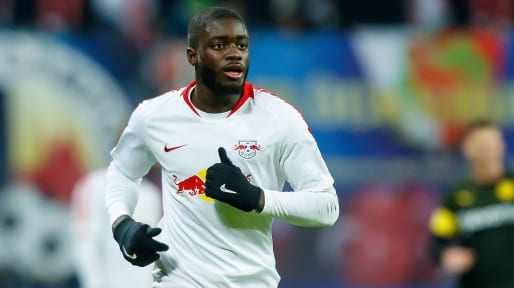 RB Leipzig's Dayot Upamecano was Ferdinand's preferred choice, with Koulibaly becoming a less preferred option due to his age and the lack of resale value. However, either option would be an upgrade on the duo of Maguire and Lindelof.
While not on the level of Smalling and Phil Jones, Maguire and Lindelof have left fans feeling uncomfortable with the defence every single week.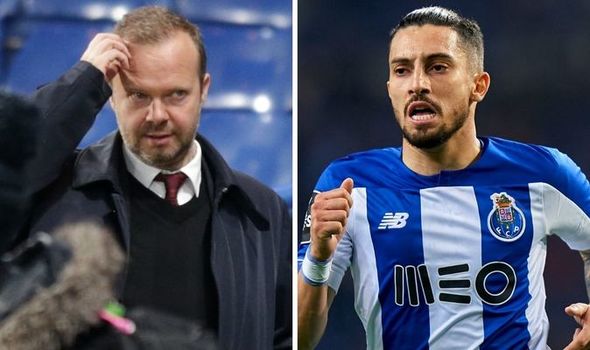 Though no approach has been made to either Leipzig or Napoli, Alex Telles is the name that is rumoured to be the next to join the Red Devils. The Porto left-back will be a replacement for Luke Shaw, who has been struggling, as of late.
Do check out: