It is often said that politicizing football often leads to the tarnishing of the beautiful sport. And if you are someone who follows Barcelona, the situation might just be more prevalent. A lot has happened in the last few months and in the line of fire is president Josep Maria Bartomeu.
First, the big bombshell was dropped by club legend Lionel Messi. The Argentine forward expressed his desire to leave the club, citing problems with the board's direction for the benefit of Barcelona. But playing the diplomatic game meant that Bartomeu indicated that should Messi want to terminate his contract and leave for free, the club would take him to court. That of course, was something Messi was never going to do to the team that has given him everything in football.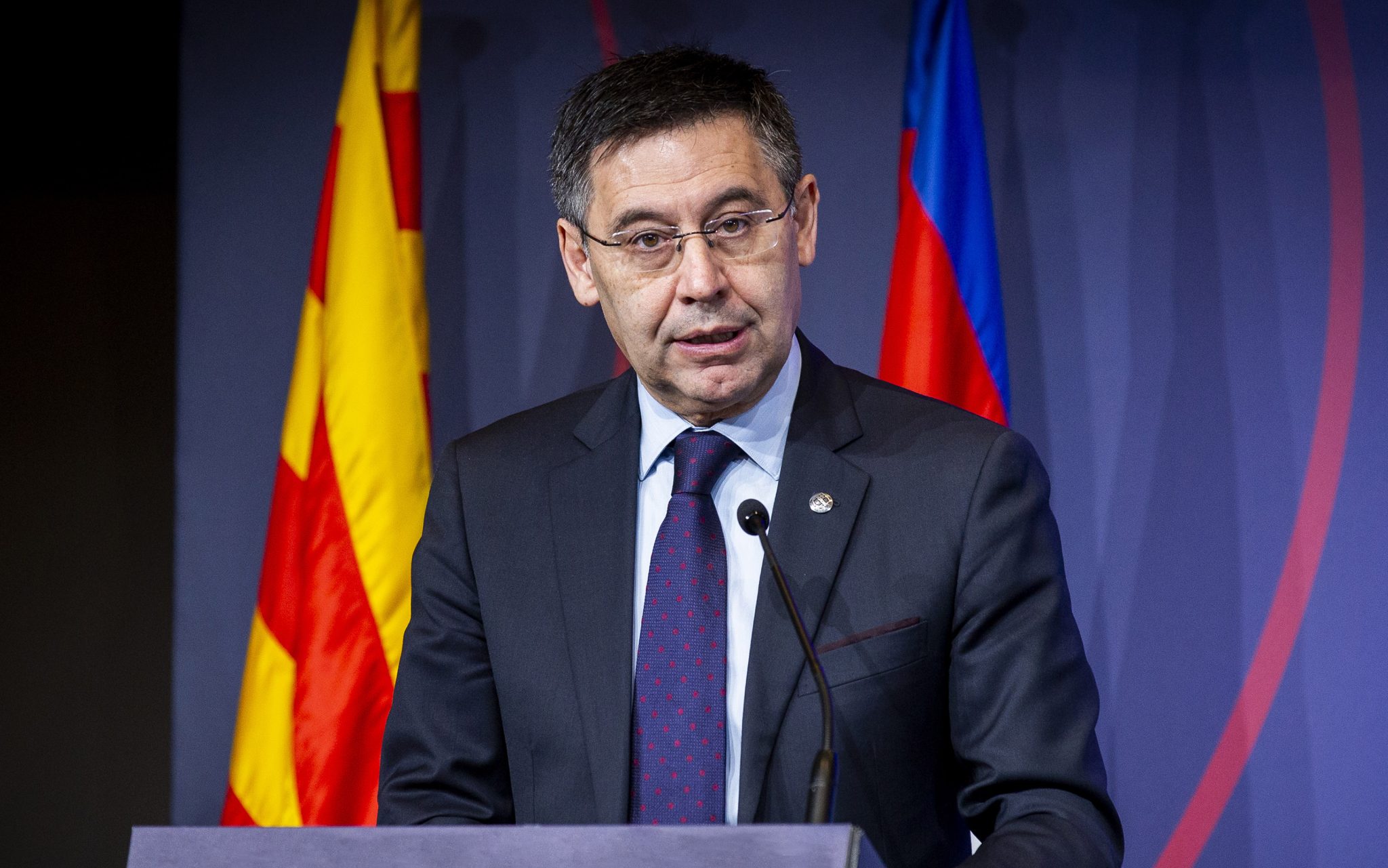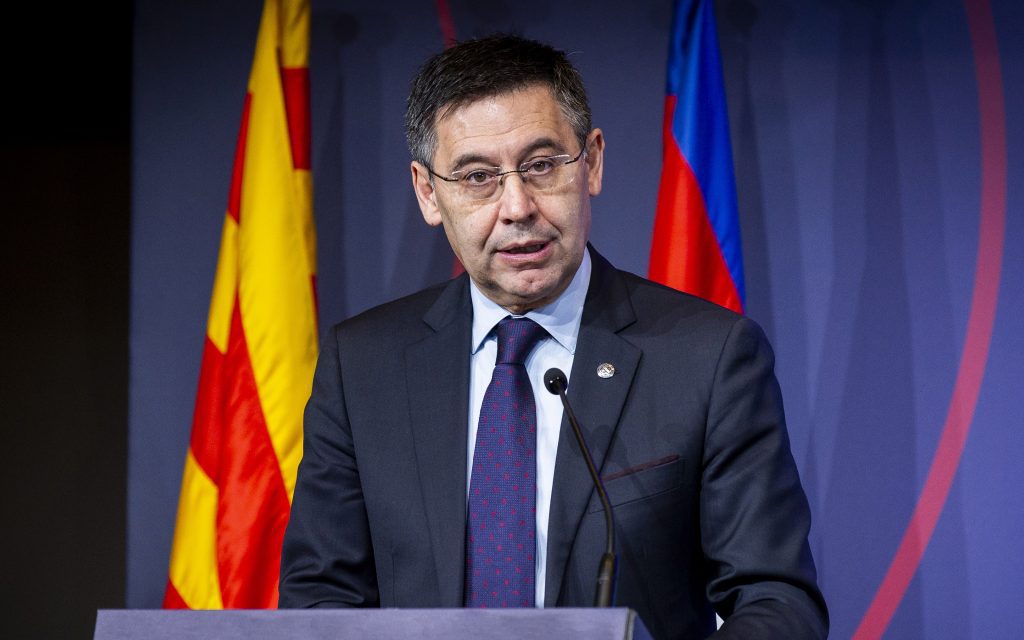 Recently, the departure of Luis Suarez also raised a lot of flak from fans. Initially, the talks were heading towards a mutual termination of the contract. But they took a U-turn and decided to charge a fee for the transfer to Atletico Madrid anyway. This, however, is not the first time Bartomeu has been the cause of unrest at the club issues.
Neymar also replied to Suarez's departure post, talking about how bad the situation was in terms of the treatment of such elite players. During the farewell press conference of Suarez, Bartomeu had suggested that he would say a few 'kind words', before leaving the floor for 'El Pistolero' to speak to the media. Obviously, he did not want to be painted as the villain for Suarez's departure.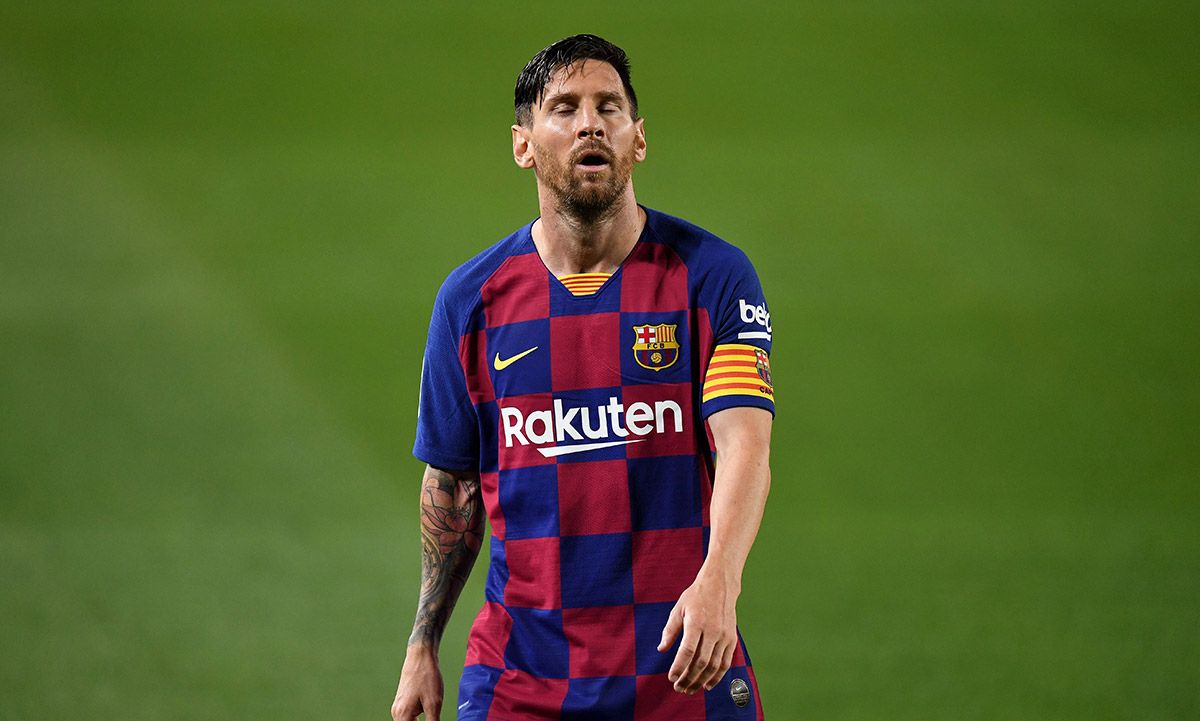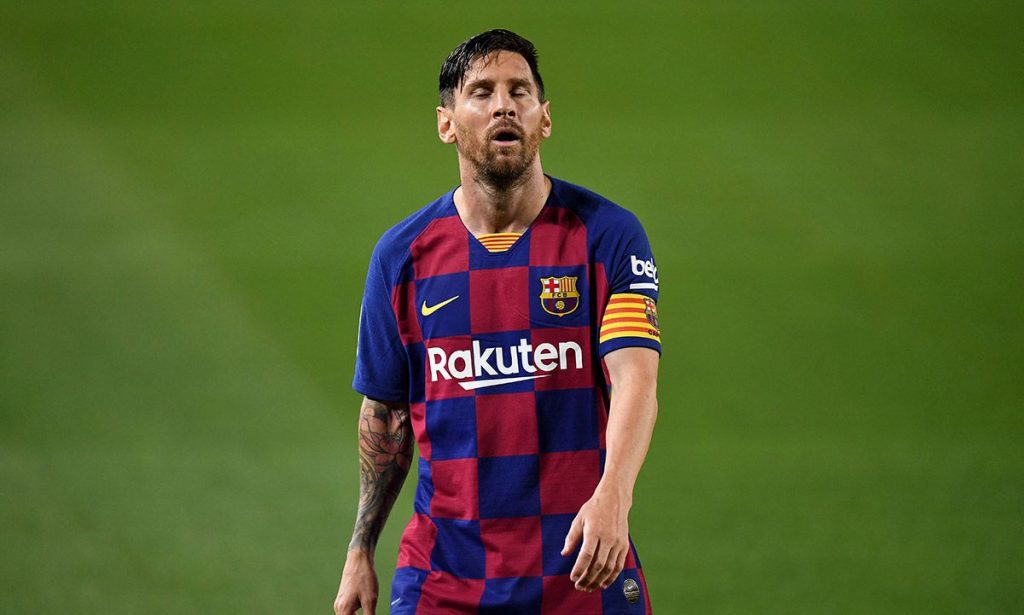 It will be interesting to see the direction that the club want to take going forward. As such, there are many ongoing issues and developments at Barca.
First, the presidential election in 2021, sees him go against Joan Laporta and Victor Font – both vocal critics of the current president. Next, the future of Ronald Koeman and whether he is the right man to be leading the club, only just being confirmed as manager.
Then another issue is with Leo Messi not wanting to extend his contract. it will see him end a 20-year spell with the club, and move to newer shores. So Bartomeu is definitely facing the heat and it will be a matter of great intrigue of how he deals with it.
Do check out: