The South Korean Giant, Samsung is going to launch the Galaxy A72 soon. The most important and interesting feature of this upcoming phone is that it will be packed with a Penta-camera setup on the backside. Penta rear camera won't be the first in the smartphones, the first phone with Penta rear camera is Nokia 9 PureView.
According to the source, this upcoming phone is not a flagship model, it will probably belong to the mid-range smartphone family of Samsung. However, there's no clue about the launch of this handset, but it is expected that this phone will be surfaced in the middle of 2021.
The Samsung Galaxy A72 features a quintuple-camera setup on the backside. The camera module includes – 64 megapixels of the main sensor alongside 12 megapixels of Ultra-wide lens, 8 megapixels of a telephoto sensor with 3x zooming power, a 5 megapixels of Macro lens, and another 5 megapixels sensor dedicated solely to elevating the handset's bokeh game.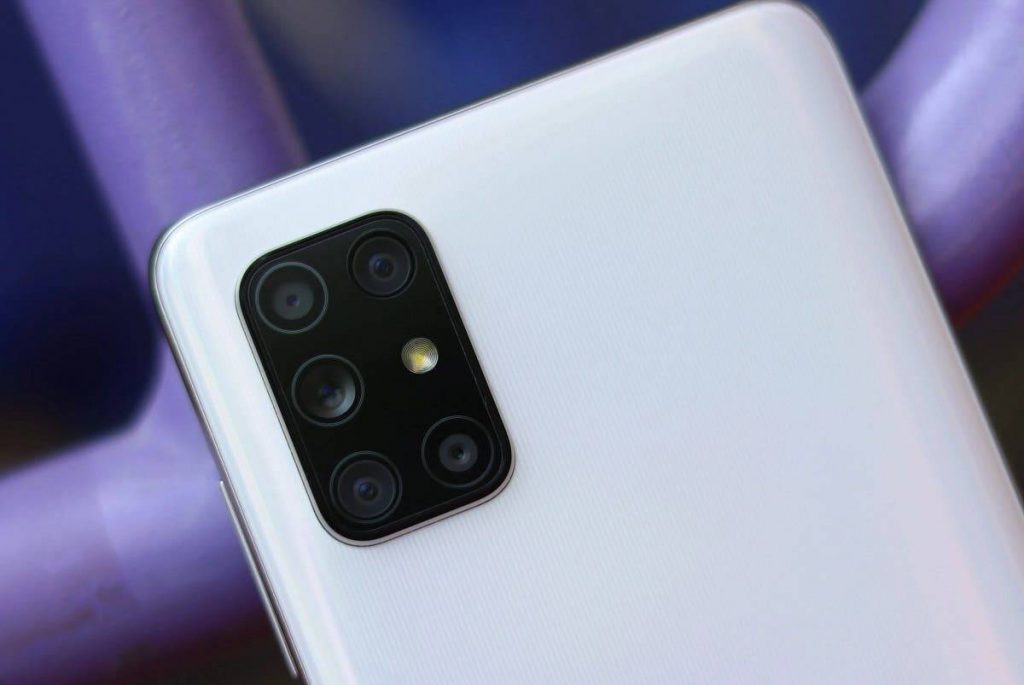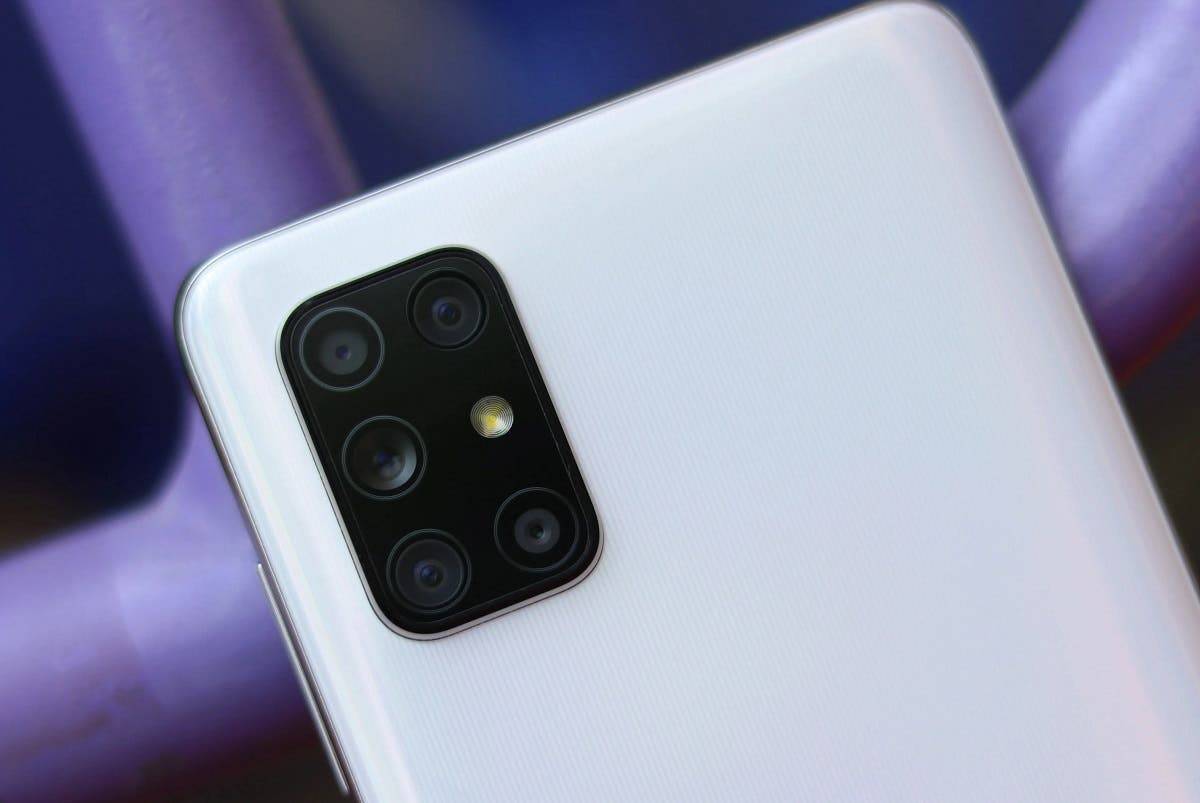 The Galaxy A72 comes with an 8 megapixels Ultra-wide sensor with a 3x zoom lens, borrowed from the Galaxy S20 Fan Edition. The predecessor of the Galaxy A72 was the Galaxy A71 that featured a quad camera with an 8MP 3x zooming lens.
This upcoming Galaxy A72 is supposed to feature Optical Image Stabilization (OIS), which is most useful with long focal length. This upcoming phone also has 32 megapixels of front camera for selfie and video call purposes.
The Galaxy A52 will also be added to Samsung's 'A' series of smartphones. But the Galaxy A52 will be packed with a quad rear camera setup.
Regarding the other information about the Galaxy A72 is not reported yet. It is expected that this phone will arrive in mid-2021, so we have to wait for the launch. We are giving you the assurance that we will provide all the information on this upcoming phone soon.
Do check out: