The French Open qualifiers are currently underway, with the main tournament i.e. First Round due to begin on 27th September. Seeded 1 and 2 in the competition respectively, Novak Djokovic and Rafael Nadal are expected to start as favourites. But if the recent US Open is any indication, then the likes of Daniil Medvedev, Dominic Thiem and Alexander Zverev are going to put up a real tough challenge to these powerhouses of tennis. But as has been the case for some time now, the real "King Of Clay" Rafael Nadal will want to bounce back with another trophy here. However, one big name that is set to be out due to injury, is the legendary Roger Federer.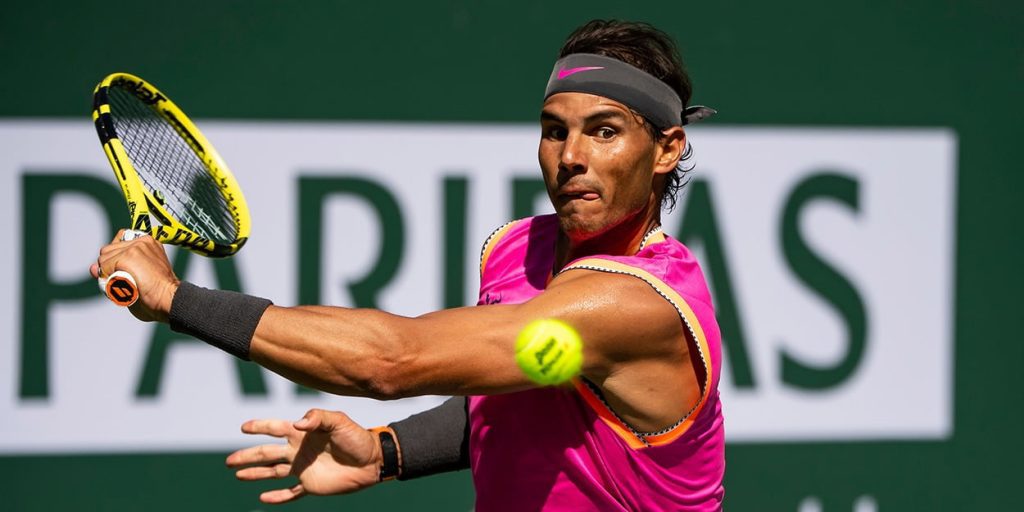 Earlier today, it was reported that the attendance per day for the French Open is set to be limited to 1000. This will be done in line with the health protocols set down by the French Tennis Federation as well as the key personnel at the Roland Garros stadium. It means that compared to last year with attendances of 15,500 at a time, a meagre sum of 1000 spectators represents just 6% attendance. The massive losses incurred from gate receipts are definitely going to hurt the sport's operations. But, due to the coronavirus pandemic, desperate times do indeed call for desperate measures.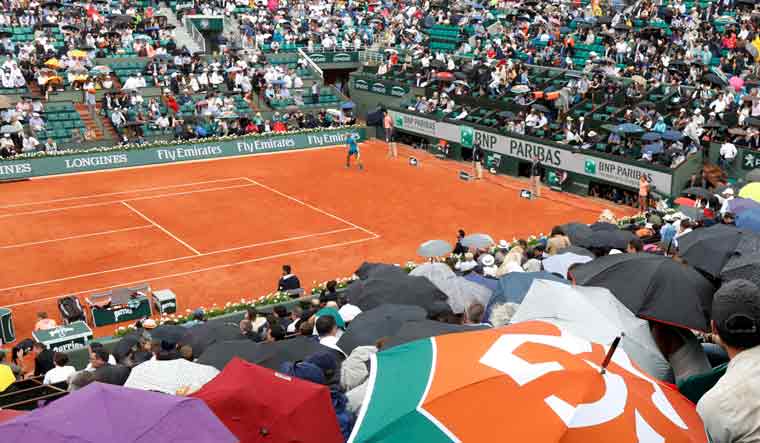 However, the good part is that the organisers have been able to put up a tournament for tennis fans around the world to enjoy the action. From a financial perspective, the positive is that broadcasting revenues will not take that big a hit and will reinforce the French Open's coffers.

It has now been confirmed that tennis fans in India can watch the French Open on Star Sports 2 and Star Sports Select 2. Aside from television, one can also live stream the games on the Disney+ Hotstar application. In conclusion, it proves to be an interesting tournament amidst difficult times, but the big challenge is – can anyone stop Rafael Nadal from winning yet again?
Do check out: