Free agents can be a gamble for a team. However, there is little to lose if the player does not perform very well since they were signed for less than a bar of Snickers.
And keep in mind, that these players are free agents at the time of writing. Any club can approach them and have them for absolutely no money spent. All they have to do is agree on a contract with them.
So, without further ado, let's look at top 10 best free agents in football right now:
1. Edinson Cavani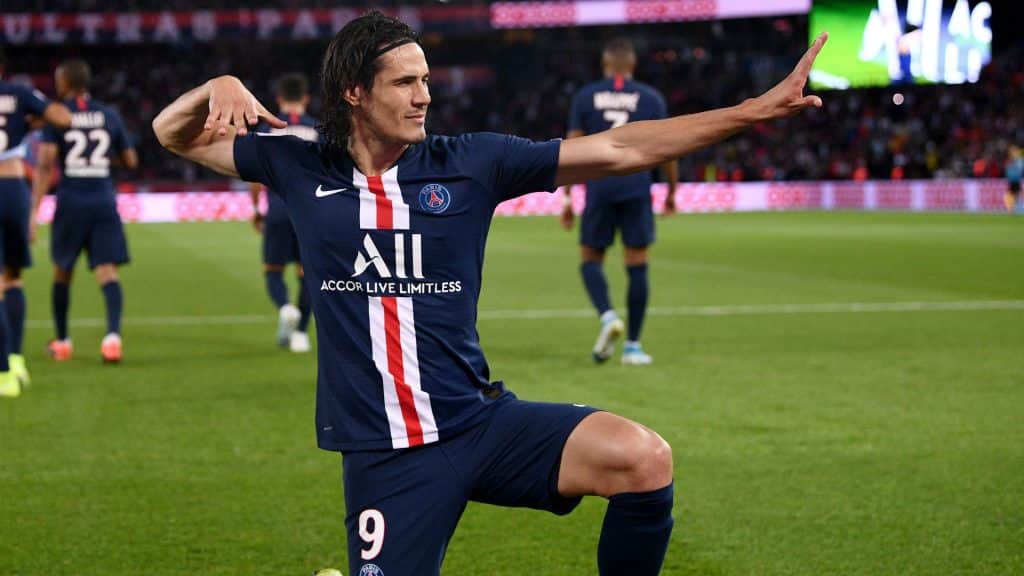 Scoring 200+ goals for former club PSG, Cavani is bound to go down as a club legend. He was a prime figure in transforming the club into the winning machine that it is today.
Any club would be lucky to have the former Napoli man, given his talent and experience on the pitch.
2. Mario Gotze
Mario Gotze reached the peak of his career scoring the winning goal for Germany in the 2014 World Cup. However, the attacking midfielder has not been able to maintain his form since.
Though he spent a fair amount of time at Dortmund, he never managed to build on his success in 2014.
3. Daniel Sturridge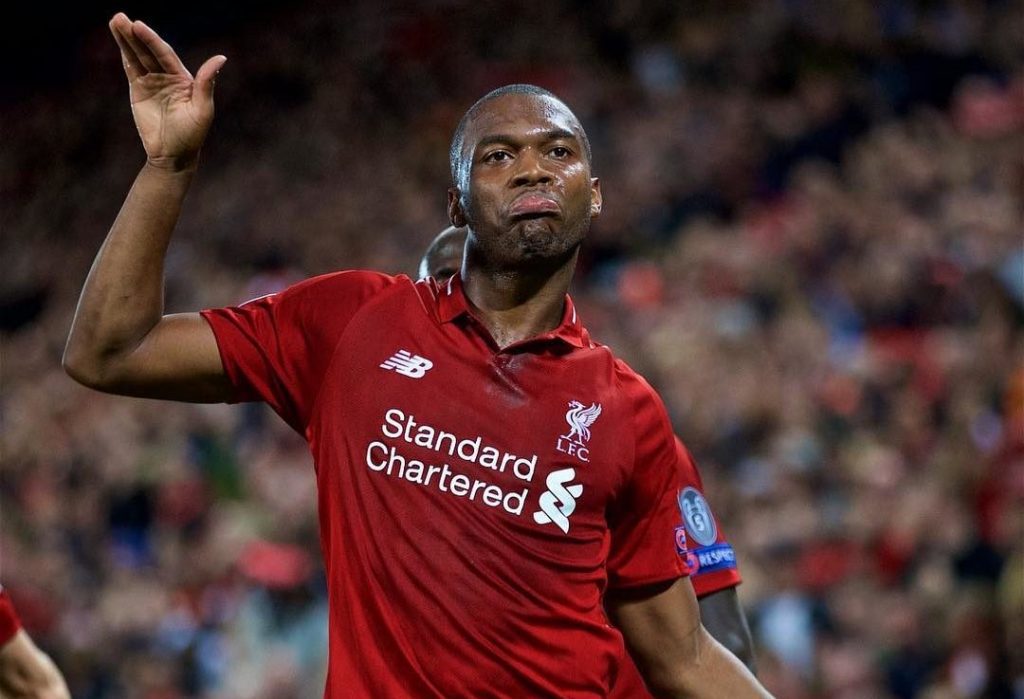 Featuring most prominently for Liverpool, Daniel Sturridge joined Trabzonspor for free at the end of the 18/19 season. After spending a year in Turkey, the former Liverpool player finds himself as a free agent again.
Though the 31-year-old could return to Europe again, it is hard to say which club would approach the English striker at this point of time.
4 .Jose Callejon
The Spanish right-winger has been with Napoli since the 13/14 season. After seven long years in Italy, his term at Naples has finally come to an end.
Scoring 82 and assisting 78 in 349 appearances for Napoli, Callejon is available for free for any club in the world to approach right now.
5. Nathaniel Clyne
Nathaniel Clyne was a regular during Jurgen Klopp's inaugural years at Liverpool. However, injuries plagued the full-back's career. Though he managed to gain some game time on loan at Bournemouth during the 18/19 season, he missed most of last season.
A truly sad account of how injuries ruined a promising career, Clyne is now without a club and has little chance of playing in the top flight again.
6. Ezequiel Garay
The Argentine centre-back featured for Benfica, Zenit and most recently, Valencia. Despite him being a rather well-rated player, he could not manage to give the Spanish outfit another crack at the Champions League.
Consequently, he finds himself without a club as of right now and at 33, could still bring some important experience to any team he joins.
7. Mario Mandzukic
Mandzukic has been an underrated figure throughout his career. While his most prolific period came at Juventus, he joined Al-Duhail in search of game time. Having spent a year in Qatar, he now finds himself without a club again.
Despite being 34, he could bring some valuable experience and add depth to teams who approach him.
8. Eric Maxim Chuopo-Moting
The former Stoke City player managed to make it to the final of a Champions League. That statement alone seems unbelievable. However, unlike Cavani, Chuopo-Moting continued playing for PSG through their Champions League campaign and as of right now, is without a club.
9. Hatem Ben Arfa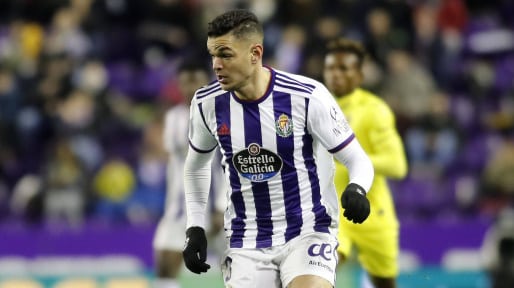 Another former PSG player, Ben Arfa featured most recently for Real Valladolid and now finds himself on the free agents' list. Having a rather mediocre career despite his potential, Ben Arfa has a few years left in him at 33.
10. Kevin Stoger
Although not as famous as the other entries on the list, former Dusseldorf man Kevin Stoger caps off the list of the top ten best free agents right now. He joined the club following a spell at Bochum and has spent almost his entire career in Germany.
Do check out: