The most active club in the transfer market this summer has decided to add another name amongst their ranks. Only this time, it is one that fans have been desperately calling out for, since last season. 
As reported by transfer guru Fabrizio Romano on Twitter, Edouard Mendy has agreed on a deal with Chelsea. Just like the Kai Havertz deal, it is only a matter of time before the new signing is announced. 
The reported fee for the 28-year-old shot-stopper is believed to be in the region of €24 million. 
With the signing of Mendy, Chelsea will have spent over £200 million on players in one transfer window alone. Considering their quietude in the last three transfer windows, the overall spend can only seem so surprising. Everyone who kept tabs on the Premier League knew this was coming.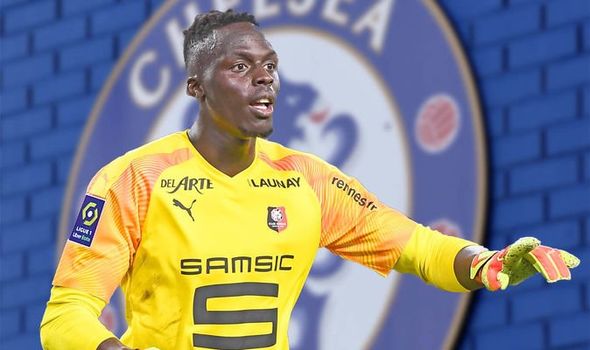 Although Rennes have been pushing for Chelsea to include Fikayo Tomori in the deal, it hasn't been confirmed. As of now, the involvement of Tomori in the deal to sign the new goalkeeper seems totally absent.
Mendy's profile and how he will help Chelsea
Mendy has only been at Rennes for one season but has done well in his time between the sticks for the French outfit. Frank Lampard has expressed little faith in his number 1, Kepa Arrizabalaga. This was increasingly evident during the end of last season.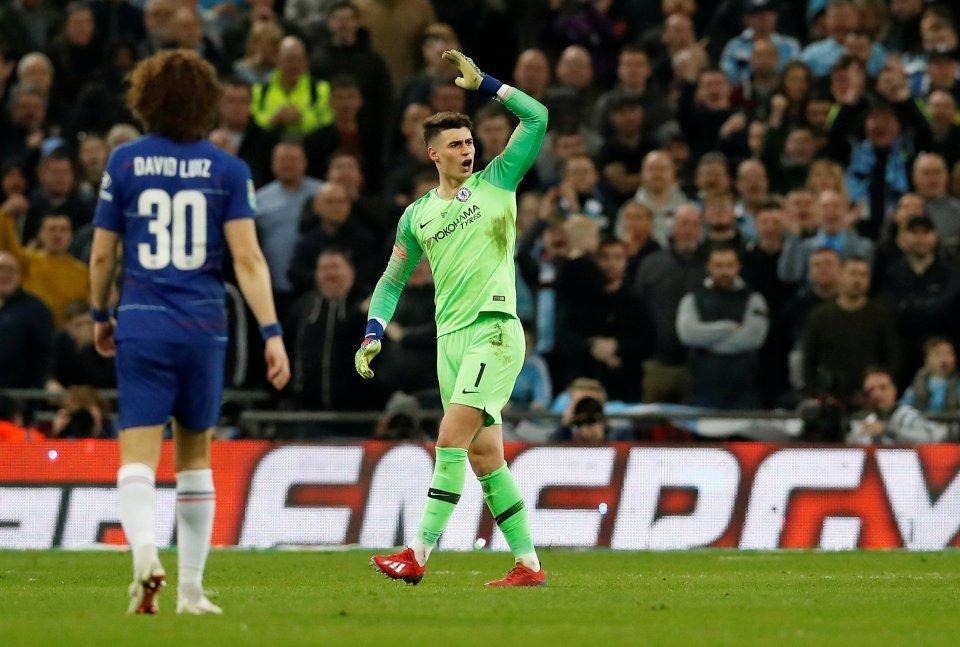 Lampard turned to Willy Caballero multiple times during the post lockdown period following the poor performances of the Spanish keeper. While Caballero did provide some stability in goal, it is unlikely that the 38-year-old will feature weekly for the Blues.
Kepa's poor form was on display during Chelsea's recent away trip to Brighton as well. While he tried to be a little more dominant in his box, conceding to another shot from Leandro Trossard outside the box sent his hopes of keeping a clean sheet packing.
Mendy would bring fans some well needed confidence in goal, as the Blues have had the worst defensive record in the top half of the table.
Do check out: