As the new La Liga season begins, there is anticipation among fans looking forward to who the top four, dark horses, relegation candidates and of course, the champions will be. In such a context, it seems necessary that we look at the most important player and the focal point from each of these clubs.
We look at the list of Most Valuable Player (MVPs) from each of the 20 La Liga clubs this season:
Sergi Guardiola – Real Valladolid

One might recall this player being released by Barcelona due to a set of offensive messages on social media, but he has been the leading light for Valladolid and would be the key to their survival.
Chimy Avila – Osasuna
The Argentinian forward scored 9 goals and 2 assists last season, but recently suffered an ACL injury. However, most hopes of Osasuna rest on his abilities to strike crucial goals and will hope he gets back soon.
Shinji Okazaki – SD Huesca
Regular viewers of the Premier League would certainly remember the Japanese striker. Now plying his trade for newly-promoted Huesca, the team would look forward to seeing Okazaki lead the line.
Fidel Chaves – Elche CF
The Spanish left-winger now takes on a central role and being a bit of a veteran, will look to keep Elche in the La Liga next season. Fidel scored 9 goals in 42 games last season in Segunda Division.
Alex Fernandez – Cadiz
Brother of Real Madrid defender Nacho Fernandez, Alex was one of the top scorers in the Spanish second division. With 13 goals in 42 games to his name, Alex will look to provide stability in central midfield and dictate the game as well.
Carlos Fernandez – Granada
On loan from Sevilla and expected to continue with the club for the second season, Carlos Fernandez scored 10 goals and will be looking to keep his form going for Granada this time as well.
Roger Marti –  Levante
The club finished mid-table last season and a large part of the success was attributed to Roger Marti's 11 goals. He will be looking to recreate a similarly consistent season and keep them away from relegation.
Fabian Orellana – Eibar
Now entering the twilight years of his career, captain Orellana will look to lead the line for Eibar. Despite having constrained resources, the forward has been decently consistent in La Liga.
Lucas Perez – Deportivo Alaves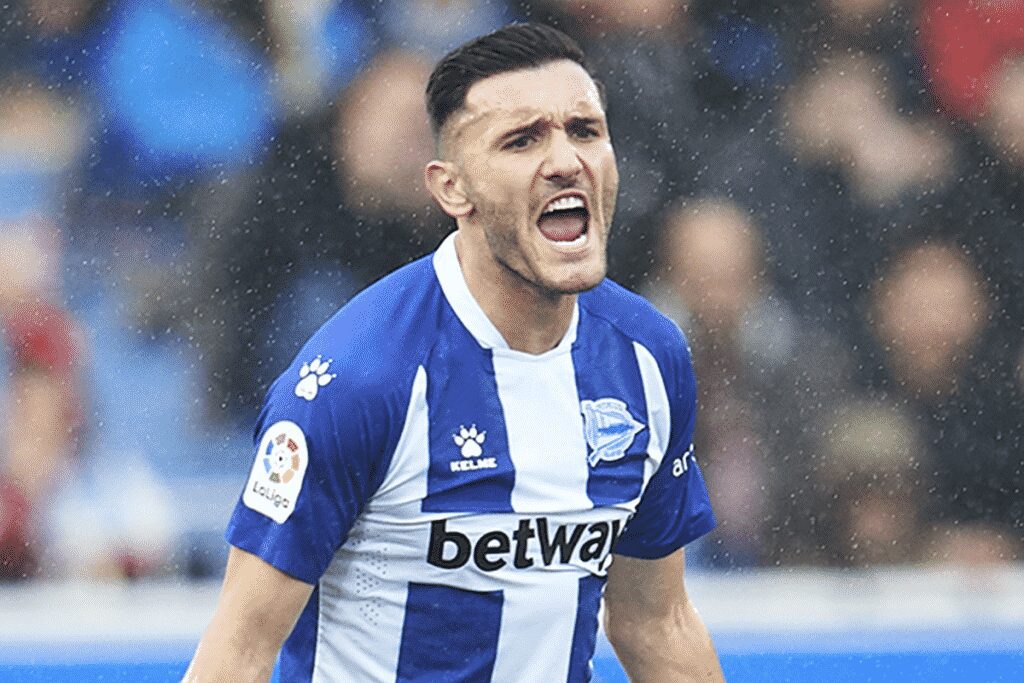 Former West Ham striker Lucas Perez has actually been good since arriving at Alaves and seen the club fight for top-half finishes. The target man has been clinical and will look to continue his 11 goals tally from last season around.
Carlos Soler – Valencia
Having lost Rodrigo and Parejo, it is now down to home-grown talent Carlos Soler to step up and shoulder the responsibilities of the club. They face a fight in La Liga, but Soler would be the key.
Jaime Mata – Getafe
Experienced striker Jaime Mata's 11 goals last season, saw Getafe finish a record best 8th last season. The tricky centre forward will once look to step up with important goals and provide a good elevated finish for Getafe this season.
Raul Garcia – Athletic Club
With a good showing from the Basque club last season, most good things happened due to Raul Garcia's presence. The attacking midfielder's 15 goals last season, a similar performance will again prove to be important again for Athletic Club.
Iago Aspas – Celta Vigo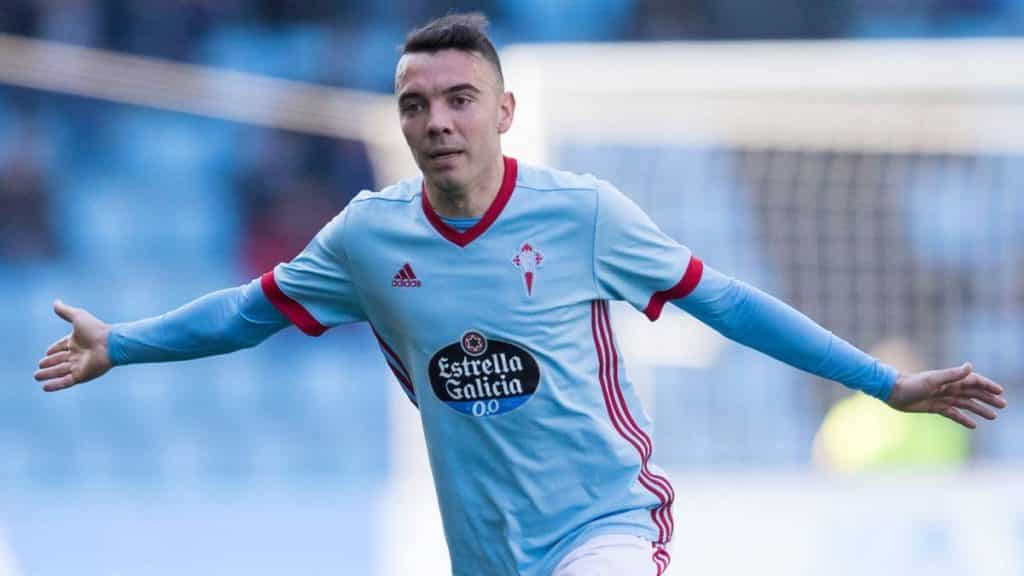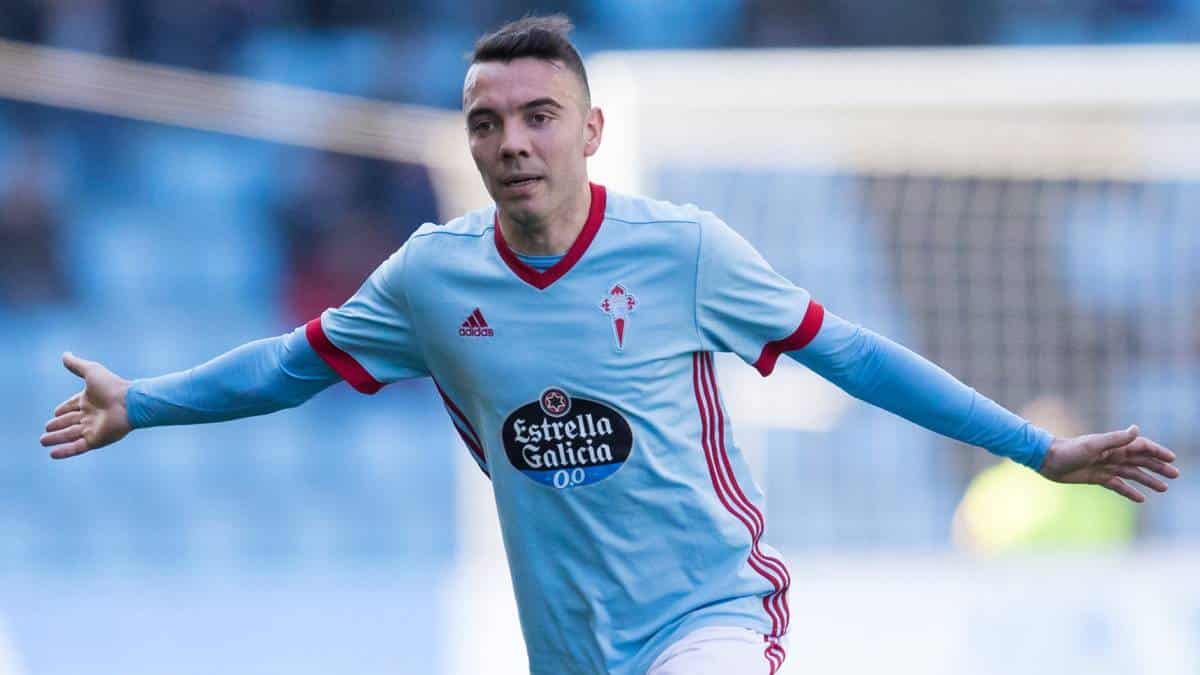 For a long time, the club has depended on Iago Aspas. It will not be any different this season, as the diminutive hitman will seek to improve on his 14-goals tally from last season.
Nabil Fekir – Real Betis
Brought in from Lyon and now under the new management of Manuel Pellegrini, Nabil Fekir will be a focal point for the Seville based club. He will want to put a better performance from the 7 goals and 4 assists of last season.
Mikel Oyarzabal – Real Sociedad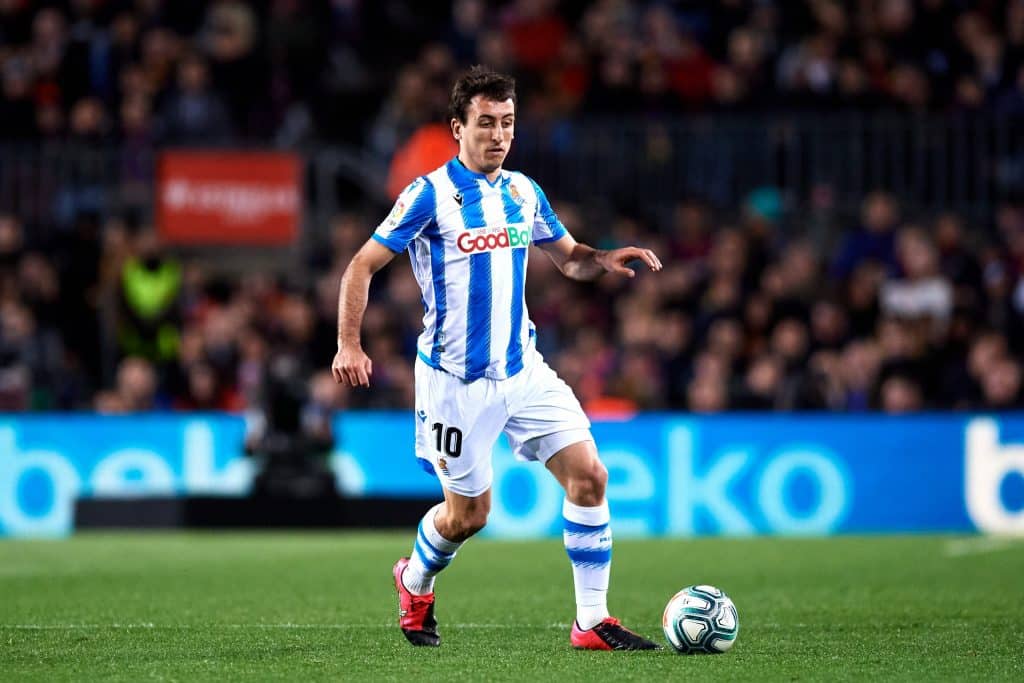 Despite the transfer rumours and news, Mikel Oyarzabal has grown a reputation of being a consistent performer in La Liga. With a career-best season of 10 goals and 11 assists, Oyarzabal will want to be the lead man forming partnerships with David Silva and Willian Jose.
Gerard Moreno – Villarreal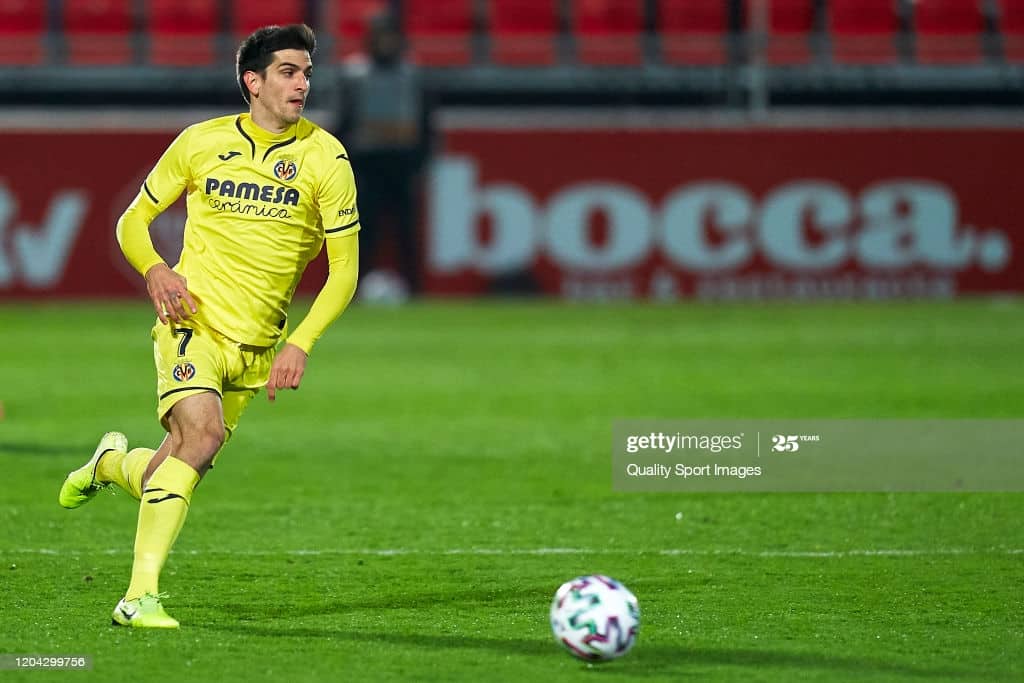 With a brilliant season last time around earning him a national team call-up, Gerard Moreno will be crucial for Villarreal's hopes in the league. He has been scoring at a consistent rate of 10+ goals every season for some time now. With the versatility of adjusting to the flanks as well, Moreno can become a very important figure and lead them to a higher position in the table.
Lucas Ocampos – Sevilla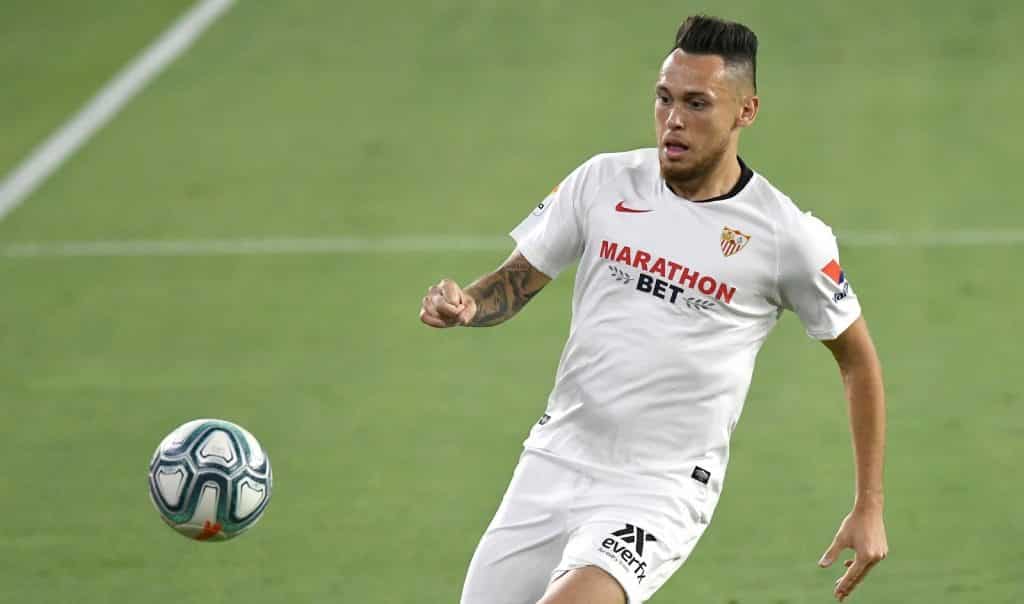 Despite suffering a serious injury last time around, Lucas Ocampos led Sevilla to a top-four finish as well as the Europa League win. There were doubts on his adaptability having moved from Marseille in Ligue 1, but a 14-goals tally on his debut season should silence doubters. The left-winger who can occasionally play through the middle and the right, Ocampos will want to be a central figure to finish fourth or even higher this season.
Joao Felix – Atletico Madrid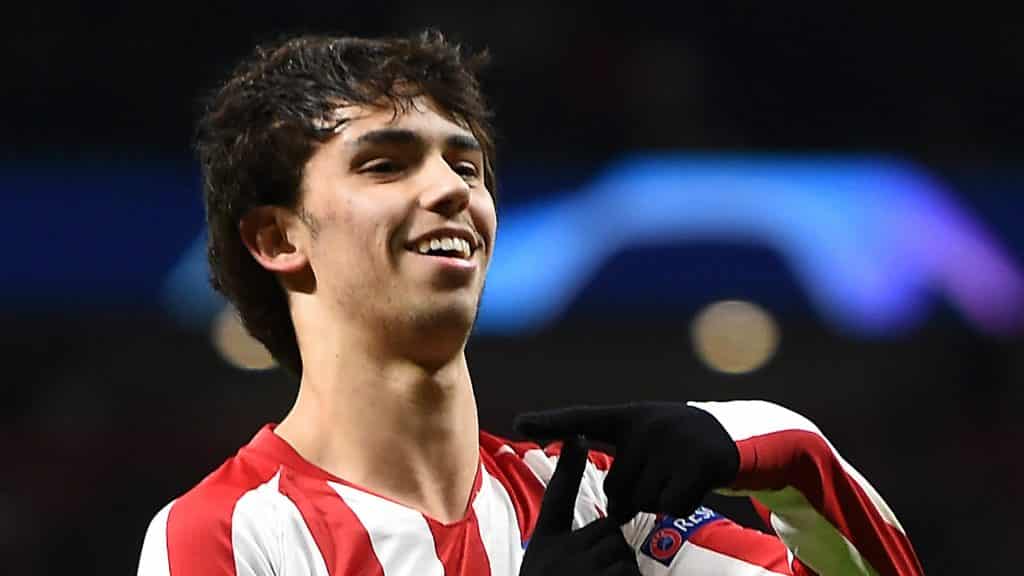 After a 120-million euros transfer last season, Joao Felix did not set the league alight with his performances. But renewed confidence and experience this time around can see him forge a partnership alongside Alvaro Morata and produce moments of brilliance on a consistent basis. Putting behind an underwhelming campaign with just 6 goals from 27 games will be necessary, and Joao Felix has the calibre to deliver more.
Karim Benzema – Real Madrid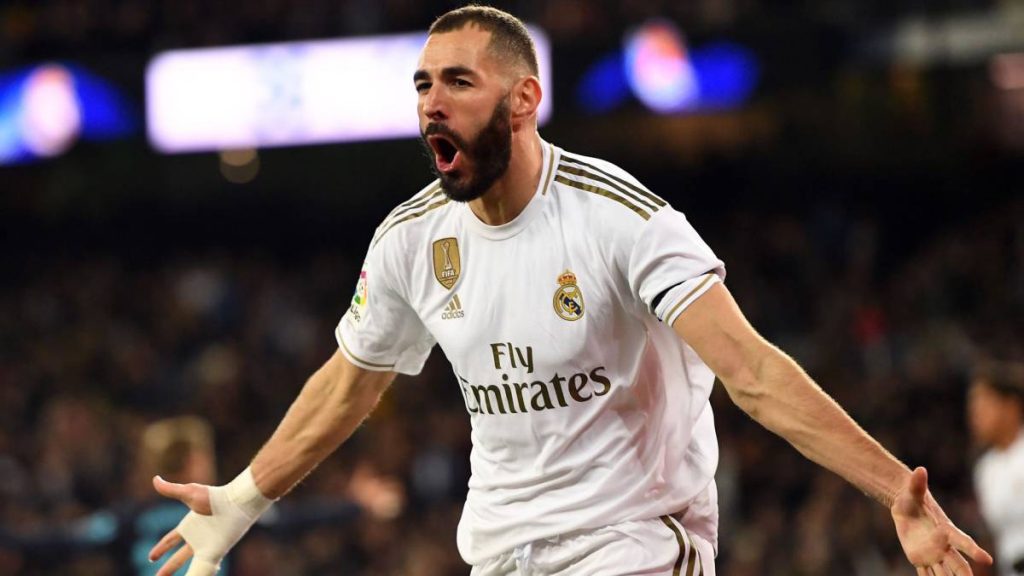 With yet another La Liga title in the bag and only second in the Pichichi Trophy race, Karim Benzema is a player who looks to be ageing like fine wine. Showing no signs of slowing down or fatigue with 21 goals in the campaign last season, he will be key to Real Madrid's chances of retaining the title this time around.
Lionel Messi – Barcelona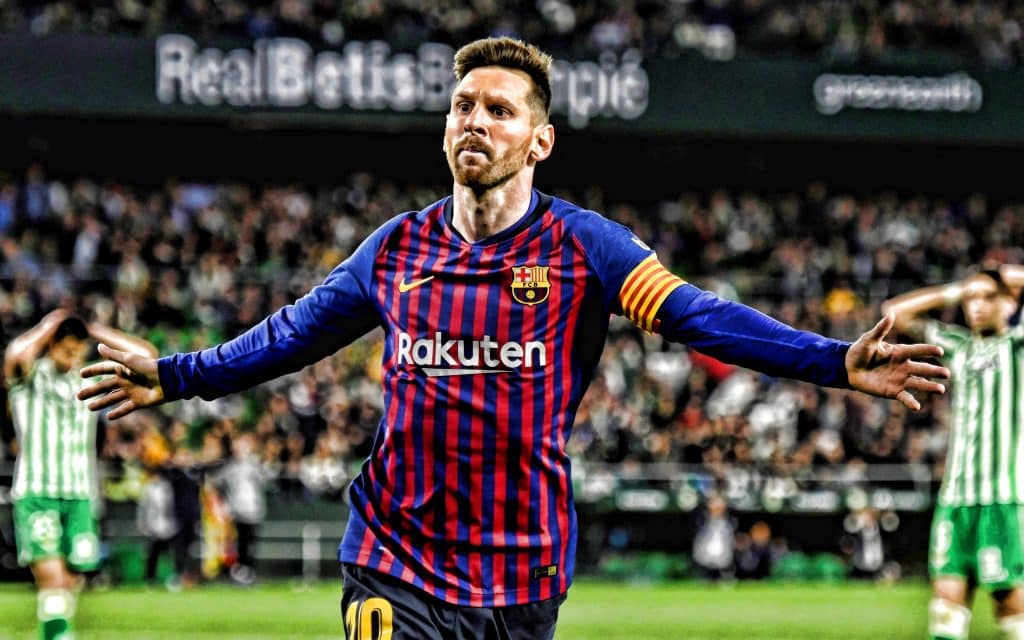 Who else but Leo Messi? Despite all the rumours and drama that went on, he remains Barca's talisman and represents the force to deliver another league title for the Catalan club. Even though there are question marks on his future, there are none over his consistency. Even if it is his last season, he will boost it with one final legendary performance – aiming to win the title in the process.
Who is your favorite MVP player of the LaLiga? Tell us in the comments down below…😉
Do check out: