The Indian Premier League (IPL) 2020 is only a week away. After the tournament was postponed, after many hindrances and altercations, the IPL will begin on September 19 in UAE.
The fact that the tournament is in UAE, will bring an interesting element to every aspect of the game. However, most of the time under sub-continental conditions one thing remains constant, a free flow of runs! After all, cricket by many is termed as a batsman's game.
Today we will name some of the best batsmen of each team in IPL 2020. The cricketers will be not be judged solely on runs but the overall impact they have on the course of the game. We will also see batsmen that deliver that X-factor required for T20 that too on a consistent basis.
Mumbai Indians
We start the discussion off with the defending champions. Mumbai Indians are predominantly known for their stacked batting lineup. Each and every batsman is capable of turning the game in its head. Probably that's one of the reasons why they have been so successful and at times got away from the crunch situations. The best batsmen from the Mumbai Indians include:
ROHIT SHARMA – How can we talk about the best batsmen in IPL and not mention Hitman? That being said, Sharma is hands down the best batsman in the MI camp. Sharma is known for his lazy elegance and when set, he can single-handedly carry the game. However, he has shown some vulnerability against spin and in UAE he'll have to be extremely careful.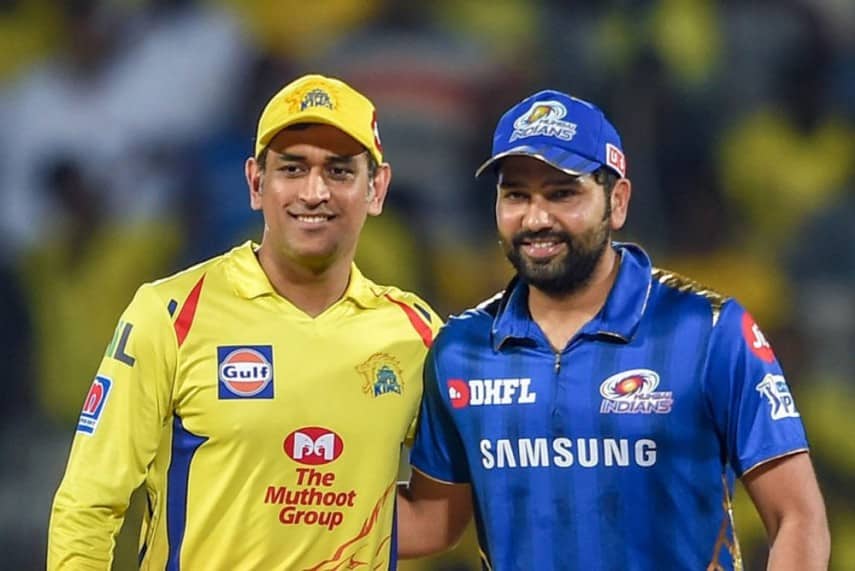 QUINTON DE KOCK– One may think why is de Kock included in the conversation? The young yet experienced South African has been constantly evolving. This led to him being appointed as the captain for RSA's T20 side. He has improved a lot against spin and as a left-hander, he'll be able to attack most of the spinners who happen to be leg-spinner.
KIERON POLLARD – He may not have the consistency factor going his way but if he gets going, the big man can steal almost every game.
An honourable mention would be of explosive Australian Chris Lynn. Lynn may not be a regular customer on the MI side, however, given a chance, he can cause some massive damage as well.
Royal Challengers Bangalore
VIRAT KOHLI – Virat Kohli is hands down one of the best, if not the best cricketers in the world irrespective of the formats. The captain will be extremely important for the side this time around as well.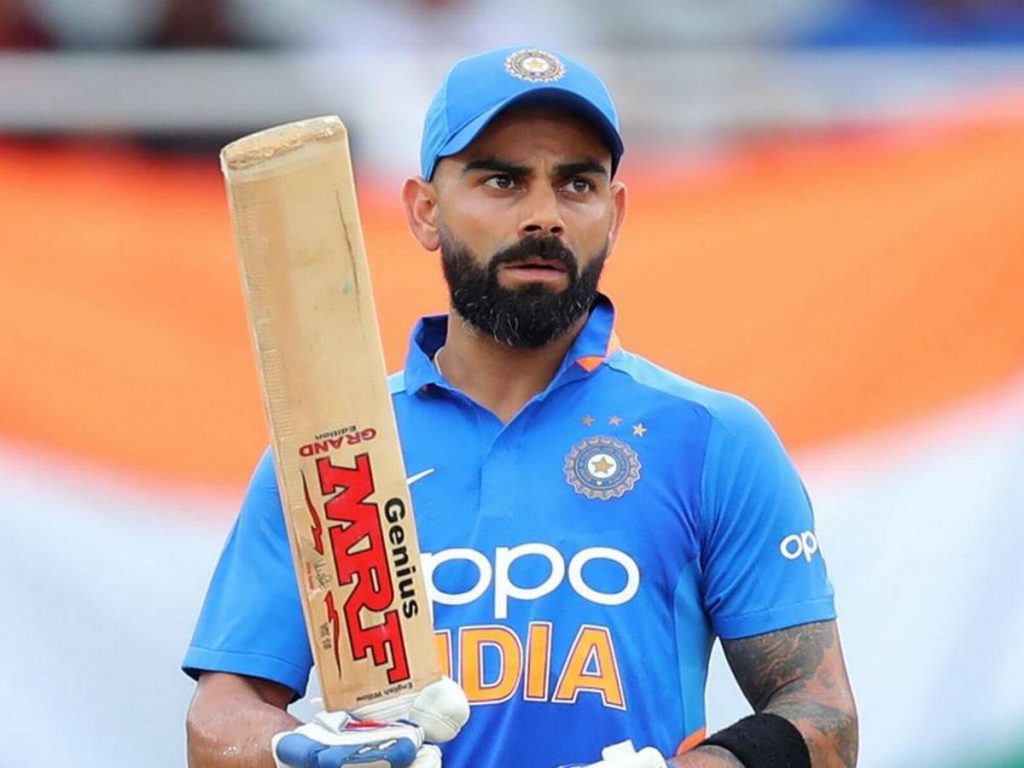 AB de VILLIERS – De Villiers hasn't been that active, however, you can never count Mr. 360 out of the game.
AARON FINCH – Aaron Finch will bring stability to the RCB line-up which they always needed. He is currently at number 3 in the ICC T20 batsmen rankings.
MOEEN ALI – Ali showed tremendous potential last year by carrying the RCB middle-order. He has been in splendid form and will play a pivotal role this time around as well.
However, as we all know with RCB, putting the pieces together has been the issue for them.
Sunrisers Hyderabad
DAVID WARNER – Warner is quickly establishing himself as one of the modern era legends. He's among one of the best limited over batsman in the world.
JOHNNY BAIRSTOW – Bairstow has had a massive 2019 with exceptional performances in IPL 2019 and World Cup 2019. He can play both the attacking and the anchor role.
MANISH PANDEY – The Indian international can do better playing at number 3 or 4, rather than playing down the order as he does for Team India.
Kings XI Punjab
KL RAHUL – KL Rahul has catapulted his way to an impressive number 2 spot in the ICC T20 best batsmen rankings. Traditionally known for handling responsibility, his batting can get even better with the captaincy.
CHRIS GAYLE – The big West Indian needs no introduction. We all know what he can do if he gets going.
GLENN MAXWELL – Maxwell has shown tremendous form after a much needed break.
Rajasthan Royals
JOS BUTTLER – Buttler has been a destructive opener in the T20 format. The recent series against Pakistan shows he's in sublime form as well. A newly formed Royals will need him to deliver.
STEVE SMITH – Captain Steve Smith will look forward to lead by example.
YASHASVI JAISWAL – Here's where the X-factor variable comes in. The entire nation wants to see Jaiswal bat against world-class competition. He became the youngest Indian to score a first-class double century. He will have to provide assistance to Buttler in the absence of Ajinkya Rahane.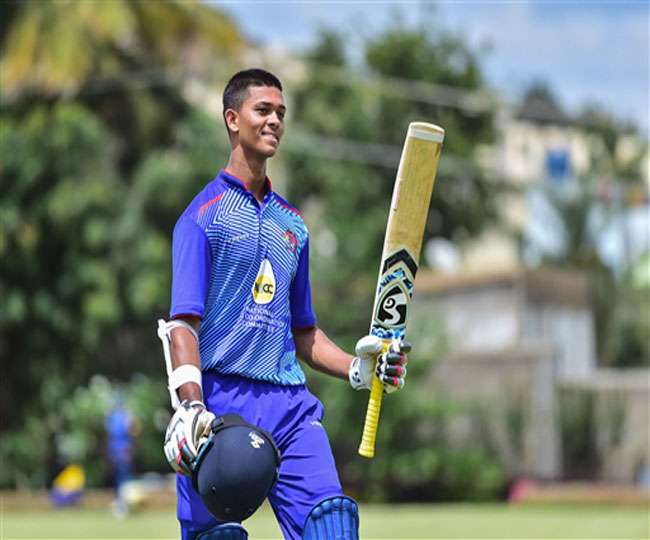 DAVID MILLER – 'Killer Miller' loves to perform in IPL. Miller's experience will provide RR with the firepower they always needed in the middle-order.
Delhi Capitals
SHREYAS IYER – Iyer has been a really good captain for the side as he took them to playoffs last year. He will be a key asset with the bat.
RISHABH PANT – The 22-year old wicket-keeper batsman can change the course of the game really quickly. He will need some consistency though.
Kolkata Knight Riders
ANDRE RUSSELL – Take about an impact player! Russell can snatch the game from the jaws of the defeat just like he did against RCB last year. He can easily maintain a strike rate of over 150. A new KKR management is thinking of promoting him to number 3 where he can be more lethal.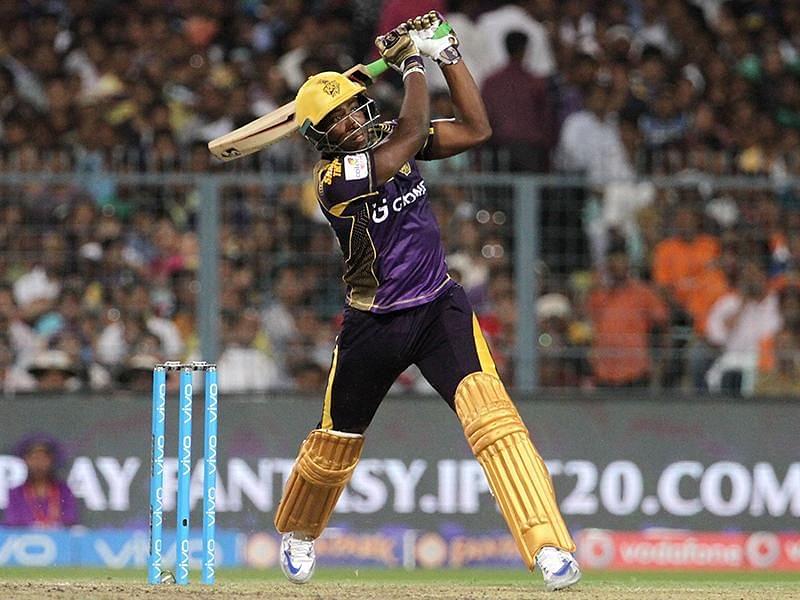 EOIN MORGAN – The English captain may get a start this year. He has proven to be a game-changer who can bat at any position as well.
Chennai Super Kings
AMBATI RAYADU – Rayadu has been extremely destructive as an opener. He has been a run machine despite playing traditional cricket shots. He lays a nice foundation for the middle-order to expound upon.
SHANE WATSON – Watson, even after retirement, continues to be one of the most scared batsmen ever. He almost won CSK the IPL last year. He is expected to get the job done this tie around as well.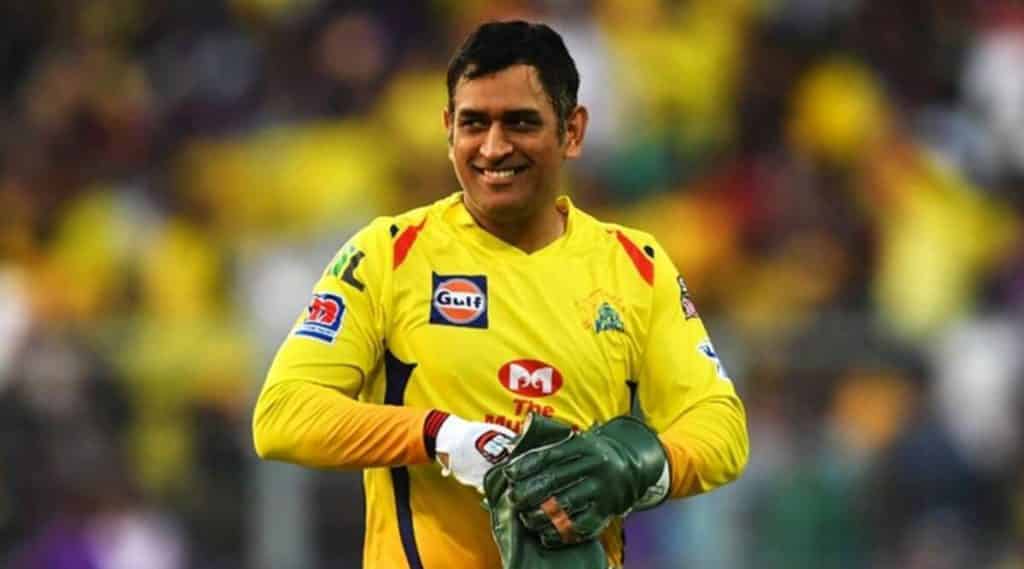 MS DHONI – After a much-needed break and retiring from international duties, MSD is expected to go all guns blazing.
Do check out –