The Indian Government recently banned a total of 118 applications maximum of which ware directly or indirectly connected to China. In the list, there was both the PUBG Mobile and PUBG Mobile Lite, the most famous battle royale in the mobile gaming segment.
As India was the biggest market of that game, the main developer company of it, PUBG Corporation is trying its best to reverse the process. Only for the Indian market, PUBG Corporation already broke its ties with the Chinese firm Tencent and now looking for an Indian partner.
A person aware of this all these said to Mint that the company is already in the process of a new licensing agreement with an Indian gaming company so that it can pass the rights to run PUBG Mobile again in our country.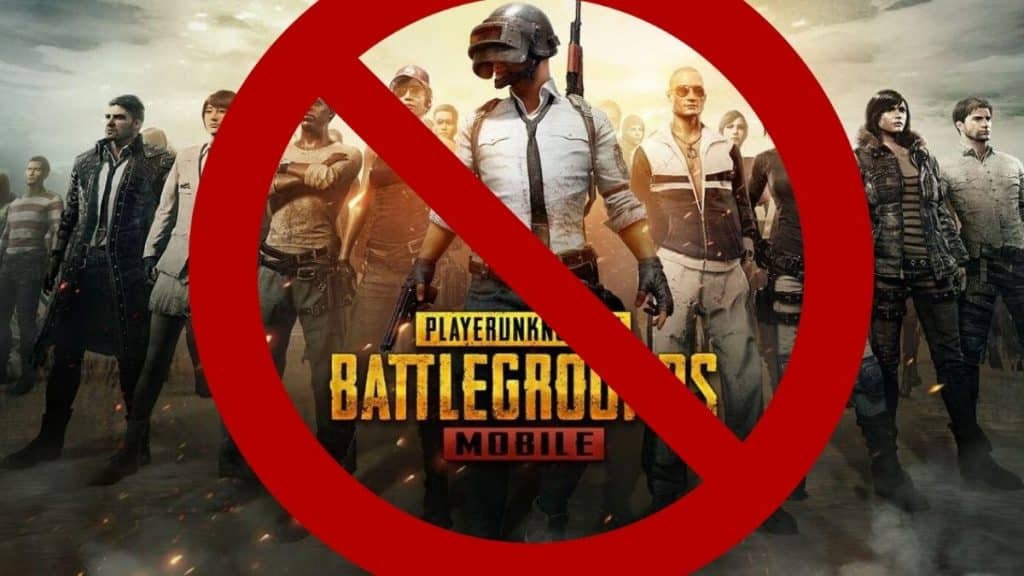 As per the industry executives, there are very few firms in India that can manage and operate a huge game like PUBG Mobile. The Paytm First Game already has a partnership with the Free Fire. Some rumors also saying Reliance Jio can take over the PUBG Mobile India, but there is no confirmation in support.
A government official told to Mint, "Ownership is only one of the concerns. But there are several other issues, based on which the ban has been ordered. The concerns are related to data privacy security, activity inside the phone, etc.," Besides, after the ban, the Indian Government sends more than 70 questions to PUBG and the provided time limit is of three weeks.
Do Check Out 👇🏼