During this global pandemic, almost the sports lovers were disappointed as all the scheduled events were canceled to prevent gathering. As the days went by the event organizers tried to resume that again by adopting the new normal. Among football and cricket, the first one resumed first, then recently cricket started.
For Indians, though no international match is there, the most awaited Indian Premier League (IPL) scheduled on this 19th September. Obviously Indian cricket fans become too much excited to see their stars back in the field. Respecting the crowd's feeling, the online video streaming platform Disney+ Hotstar is trying to spread the joy of IPL to among a large scale of fans and for that, it partnered with India's tow telecom operators Reliance Jio and Airtel.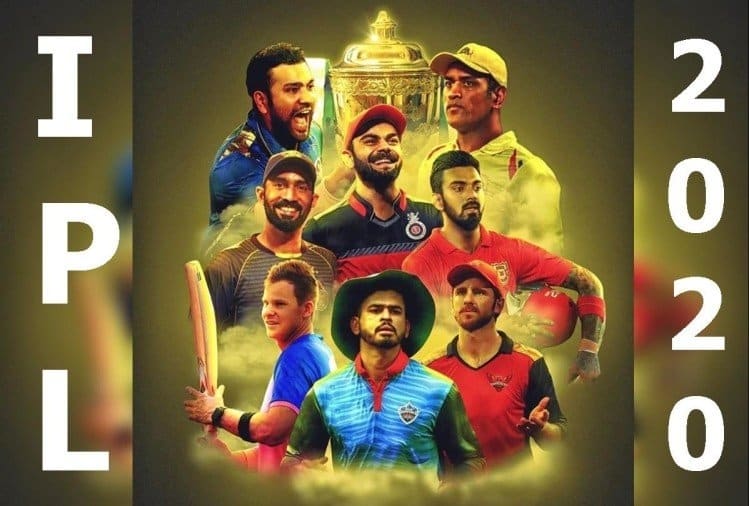 The ultimate motto is to make it easier so that more people can get access to live streaming services. For that Jio and Airtel will offer some prepaid plans that will include a 12-months subscription to Disney+ Hotstar VIP.

Mr. Uday Shankar, President, The Walt Disney Company APAC and Chairman, Star & Disney India commented, "Over the past few years, IPL has become the most loved sporting tournament in the country,"
This year, the video streaming platform added a new feature that allows viewers to express their excitement and support using "Hotshots" selfies or "Duets" videos while availing of the live streaming service.
"Our use of technology in presenting this immersive experience will not only set a global benchmark but also redefine the way we watch and enjoy sports in the coming years," – Uday Shankar.
Do Check Out 👇🏼