There are only two weeks left to start the biggest T-20 league of this world, the Indian Premier League 2020. It is well known to everyone that this season IPL will be totally different from the other seasons. There will be no crowd in the stadiums of the UAE and the whole world will enjoy this season of IPL in front of their television or online live streaming platform like Disney+ Hotstar. So it is quite obvious that the media partners will try their best to make the feel of the stadium for the viewers.
Regarding this thinking, Disney+ Hotstar is all set to add some exciting features to the app, by which the audience can enjoy the fullest sitting in their houses. In the previous seasons of IPL, there was a feature in Hotstar called "Watch'N Play". This allows every viewer who is streaming an IPL match to share their excitement and support as the match goes on. This year the viewers can also add some exciting emojis to express their feelings during a match.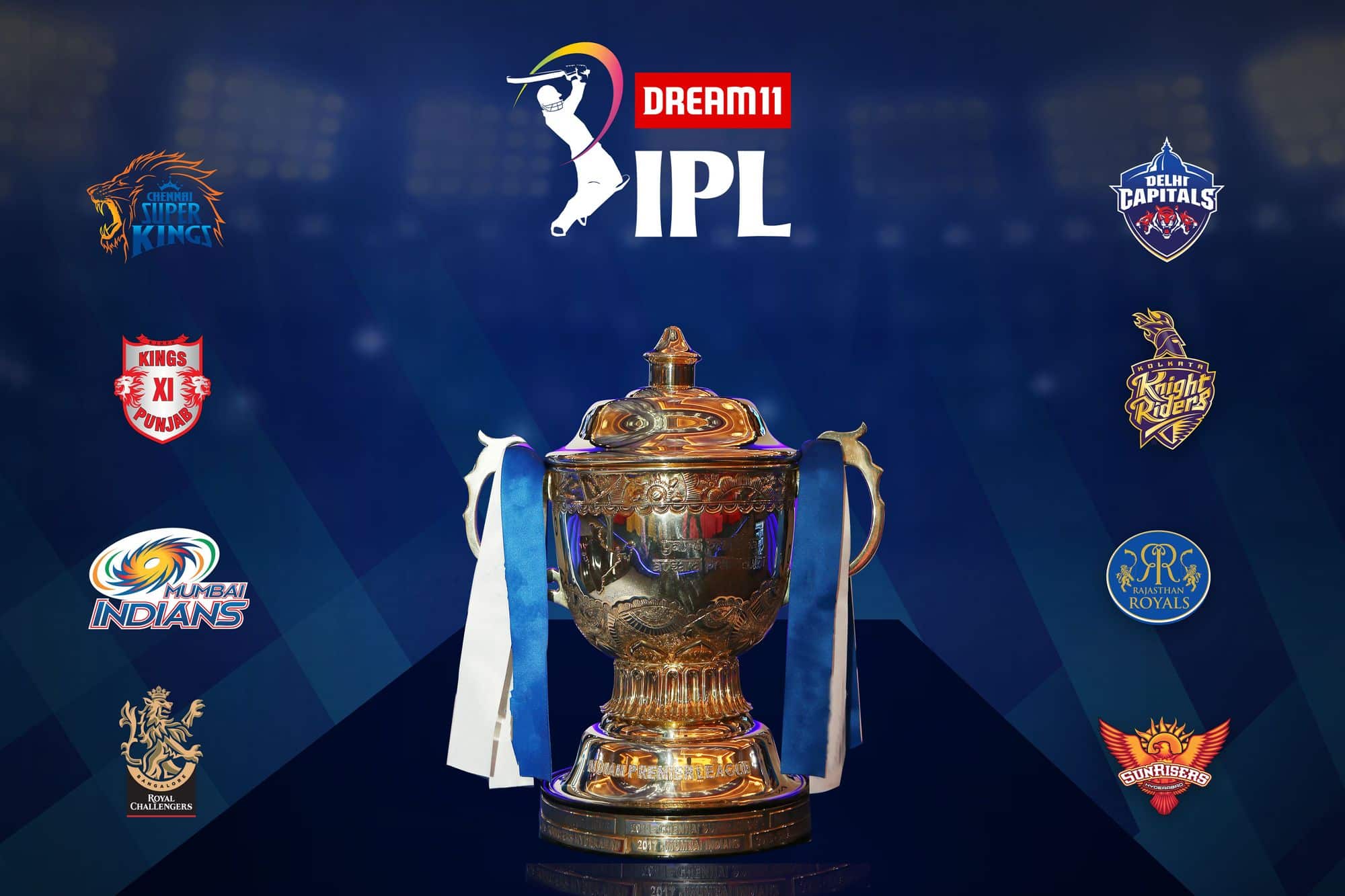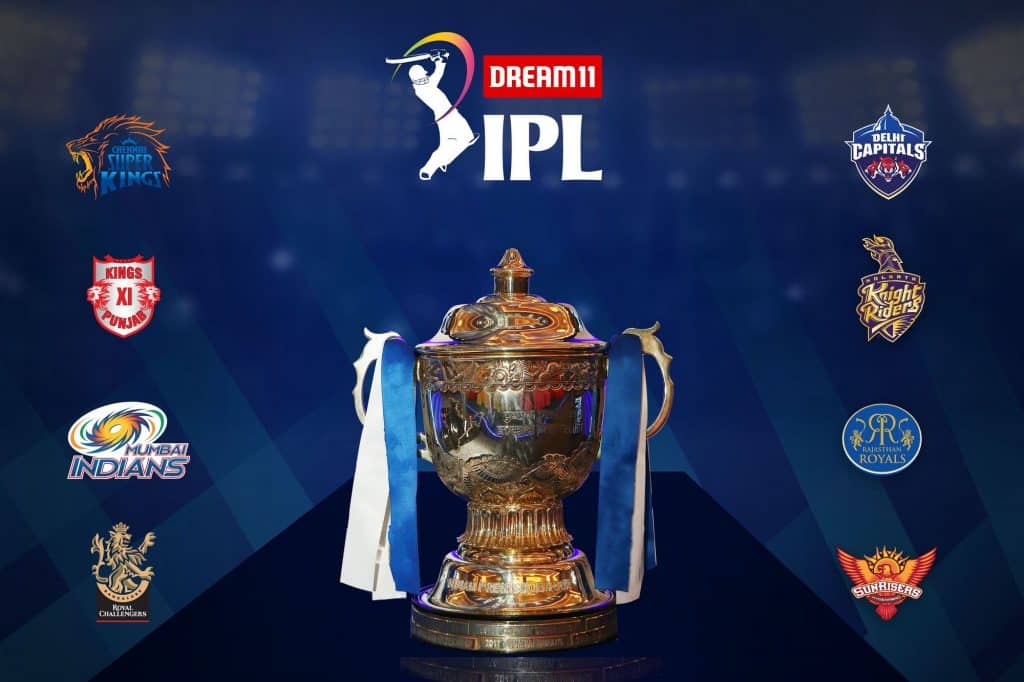 Moreover, the audience will be able to create 'Hotshots' or 'Duets' as well. Now, these are some exciting features. Hotshots are basically selfies, by which viewers can express their emotions and Duets will allow the viewers to create customized videos to show off the crazy reactions on famous shots. The best of these duets will be broadcast on Star Sports as well. So, if you want to make famous yourself, do some crazy duets during a match and you'll be on Star Sports.
Speaking about the new features being added to Disney+ Hotstar, Mr. Uday Shankar, President of Star & Disney India said, "Over the past few years, IPL has become the most loved sporting tournament in the country. After several months of the lockdown, we believe that this tournament can be a catalyst in ushering in new optimism and smiles in India, with millions of fans cheering together from all parts of the country. Our use of technology in presenting this immersive experience will not only set a global benchmark but also redefine the way we watch and enjoy sports in the coming years."
Another quick announcement regarding this matter. This year the facility of live streaming pon Disney+ Hotstar will be only available to the paying members of it. If you're not a paying member, you can not enjoy the facility this year. You will have to subscribe to Hotstar Premium or VIP to watch the match streams. Moreover, the streaming device has also got a partnership with Jio and Airtel to offer free subscriptions with select packs.
Do check out: