A few hours ago, Realme has announced a bunch of new devices in IFA Berlin 2020. We've got so many leaked specifications about those Realme devices in the earlier weeks. Now as we are all out of the confusion, let's check out what are those products.
Realme has confirmed that they will launch Realme Smart TV 55-inch this year. According to the company, this TV will have a wide color gamut.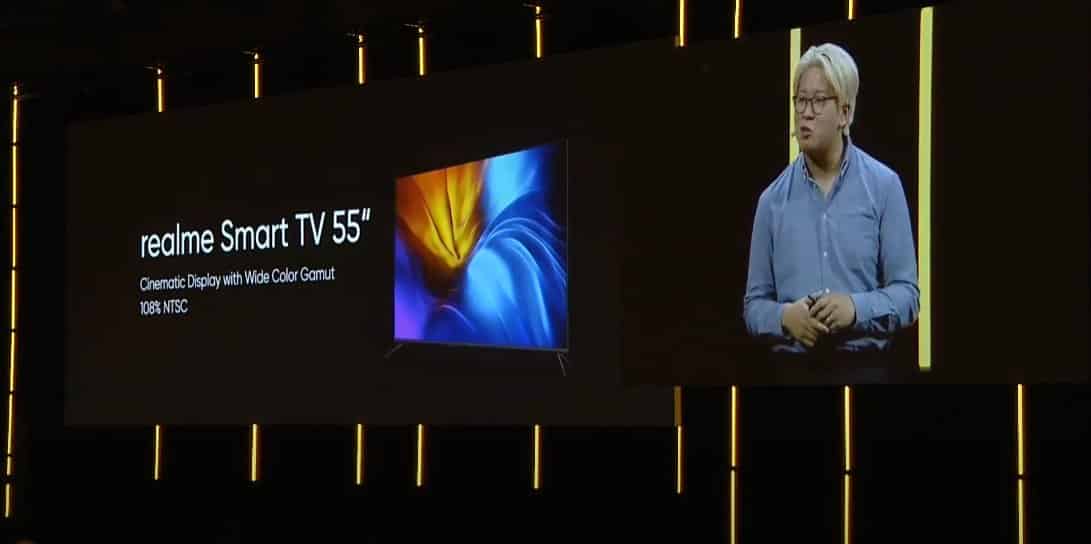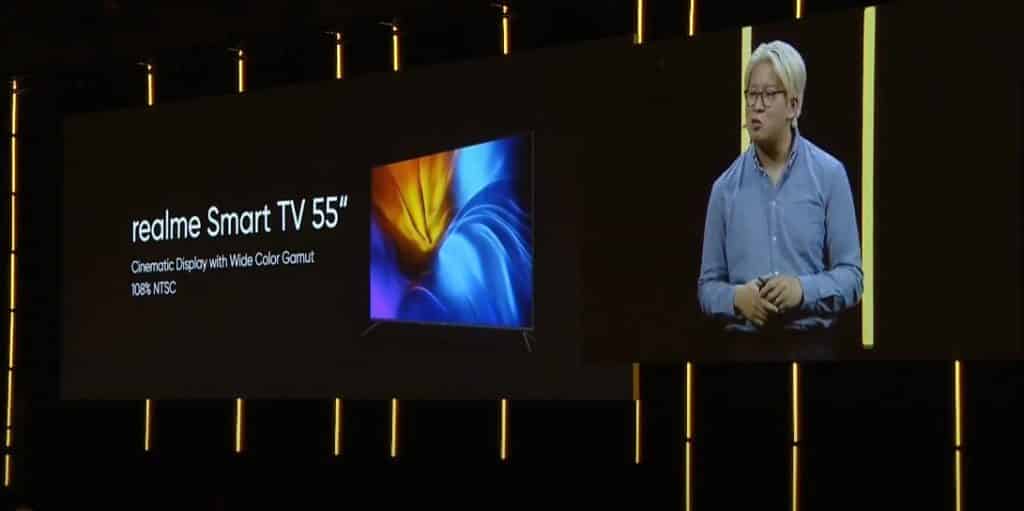 Second is the smartwatch from Realme. Now Realme will release the Realme Watch S Pro with an AMOLED panel later this year. Regarding the design of this watch, it flaunts a round shaped dial and it is quite similar to the Samsung Galaxy Watch 3. This brand new Realme watch comes with two crowns on the right side of the dial. It is expected that the outer dial will be a rotating one. But the company has not confirmed anything about this feature.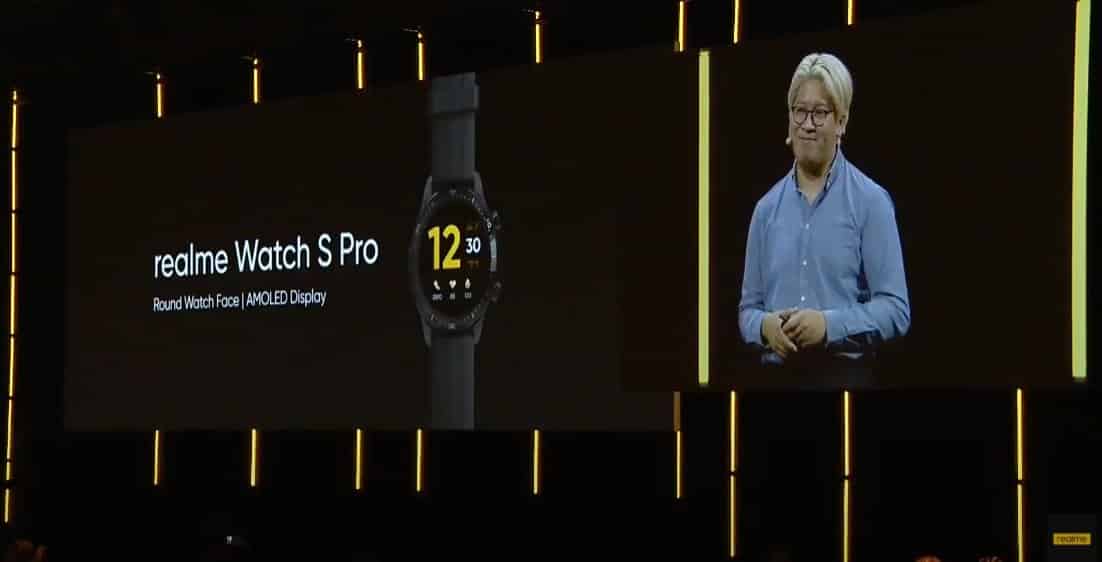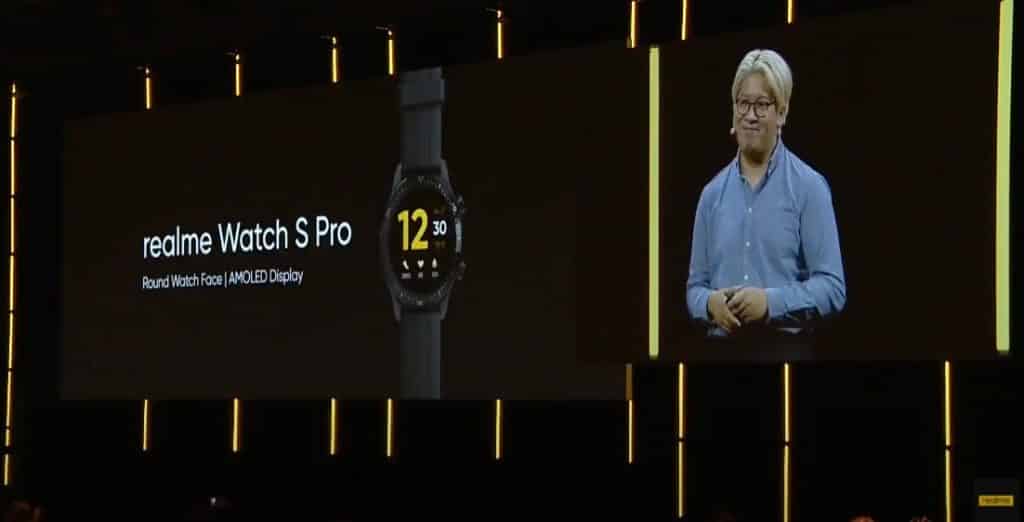 Next Realme has talked about the Realme Narzo 20 Series, basically, the company has teased about this series. Realme has confirmed that this smartphone series is going to be launched in the upcoming months.
Next, Realme has also announced its latest TWS earbuds called the Realme Buds Air Pro. These earbuds are going to be a premium successor of the Buds Air, which is currently available in the Indian market. At the first sneak peek, the TWS looks quite similar to the Apple AirPods Pro. Most of the companies want to have the premium design of Apple. Regarding the other features, the Realme Buds Air Pro comes with active noise cancellation. Apart from these, the company will also launch the Realme Buds Wireless Pro in Europe.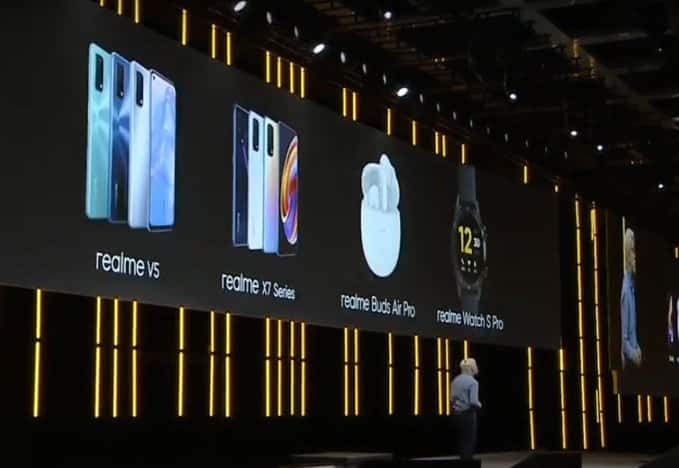 The Realme Watch S Pro and the Buds Air Pro will be available in the European market in the fourth quarter of 2020. Besides all those gadgets, Realme has also announced a Realme Smart Cam 360 home security camera and a Smart Bulb for the European market.