Yesterday, at IFA 2020, Qualcomm introduces its new adaptive active noise-canceling technology for the earbuds to provide a better integrated ANC facility. The technology does this by adjusting ANC in real-time and it depends on different factors such as users' environment and fit of the buds in the user's ears.
In simple words, the new technology not only improves the noise-canceling efficiency but also adjusts that automatically as per the usage. For example, if you use earbuds equipped with this technology in a quiet room and then go out to a crowded area, the ANC will scale up automatically.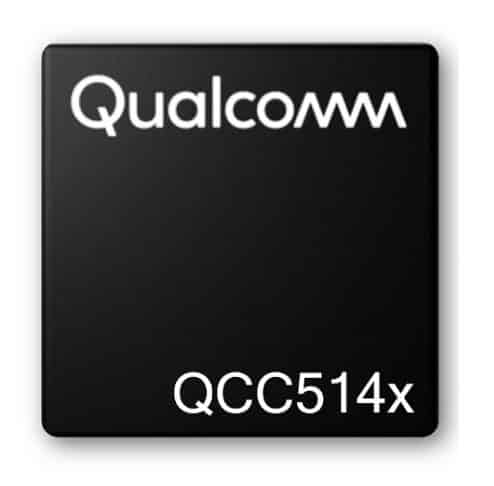 The company claims that after implementation of it users will not have to perform any fit test and sound test, neither need to try different ear tips for a perfect seal to get better ANC. All the processes will become automatic in realtime.
Qualcomm's QCC514x Bluetooth Audio SoC will be the first one that will come with the new ANC technology. Though the company didn't say anything about the availability. We hope this will come to the market very soon. Till then, wait for it.
Do Check Out 👇🏼