- Advertisement -
The Built For Brilliance virtual launch event by ASUS saw the maker announce a whole new lineup of laptops, which included the ZenBook series now available on the new 11th Generation Intel Core (codenamed as 'Tiger Lake') processors. Co-CEO Samson Hu was quoted as saying "This year's lineup of laptops creates new experiences for users by placing cutting-edge technology at their fingertips. By empowering users with the latest display, audio, software, and network connection technology, ASUS delivers incredible innovations and changes the way users relate to their devices."
So without further ado, let us briefly look at what these laptops hold for potential users and gadget freaks:
1) Zenbook Flip S (UX371) – One of the first to be verified on the Intel Evo platform, this laptop is super light with a weight of just 1.2 kgs. It contains up to 16GB RAM and is paired with the Intel Iris Xe graphics card. Further, it possesses a 4K UHD OLED NanoEdge touchscreen and one of the significant points of the event, two Thunderbolt 4 USB Type-C ports. The rest of the connectivity range ensemble consists of a USB 3.2 Gen 1 Type-A port and an HDMI port each.
- Advertisement -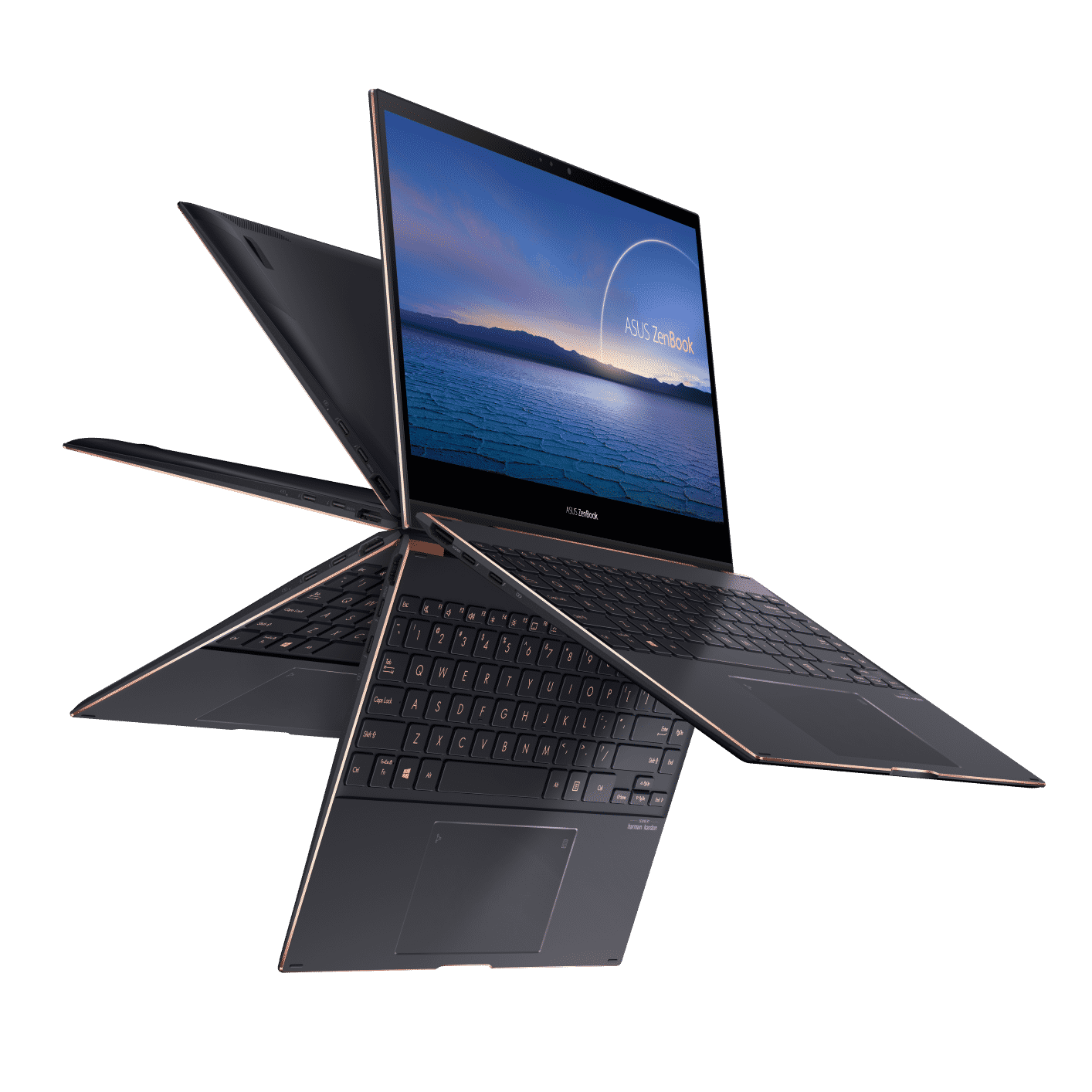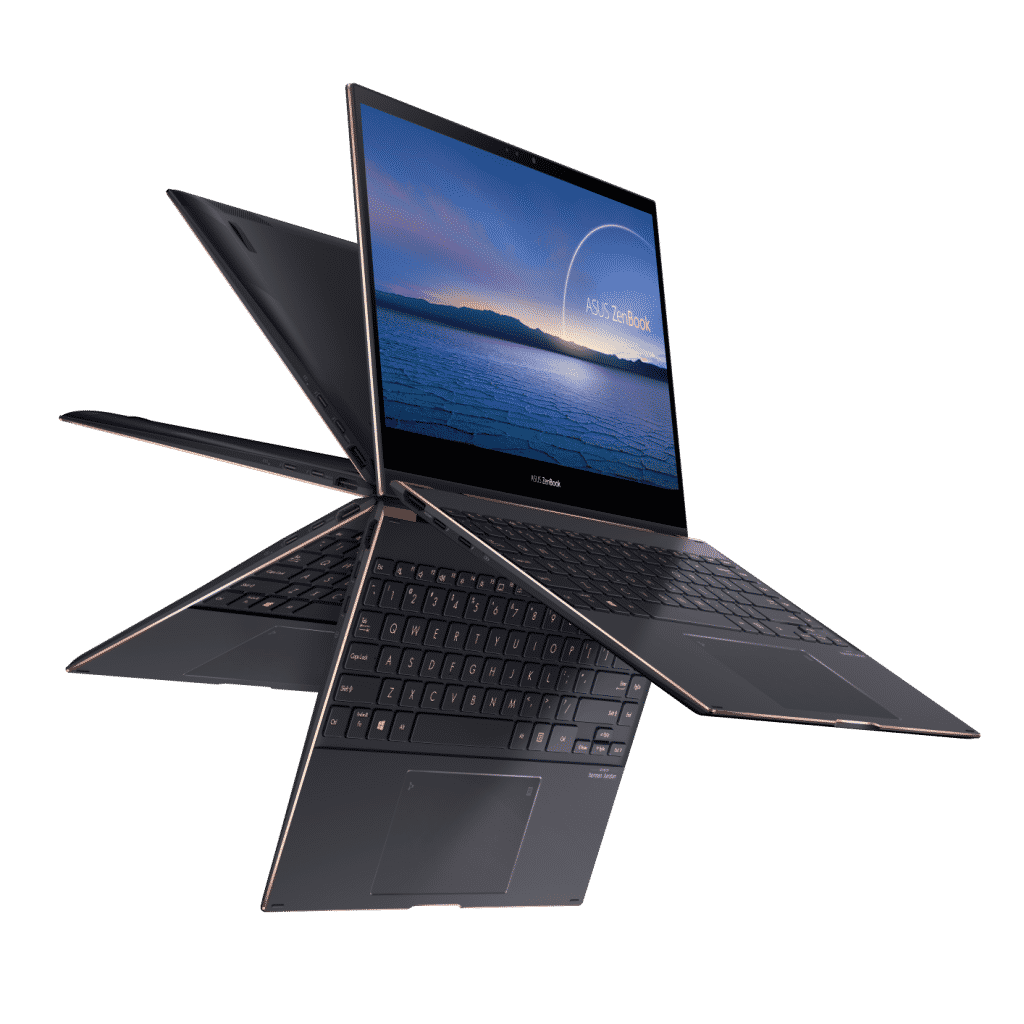 2)  Zenbook S (UX393) – Upgraded to a newer set of specifications, this model sees itself equipped with a 13.9-inch 3.3K NanoEdge Pantone-validated touchscreen display. In addition, this also comes with a 16GB RAM capacity and a weight of 1.35 kgs. The connectivity range options are inclusive of a full-size HDMI port, a USB 3.2 Gen 1 Type-A port and of course, two Thunderbolt 4 USB-C ports.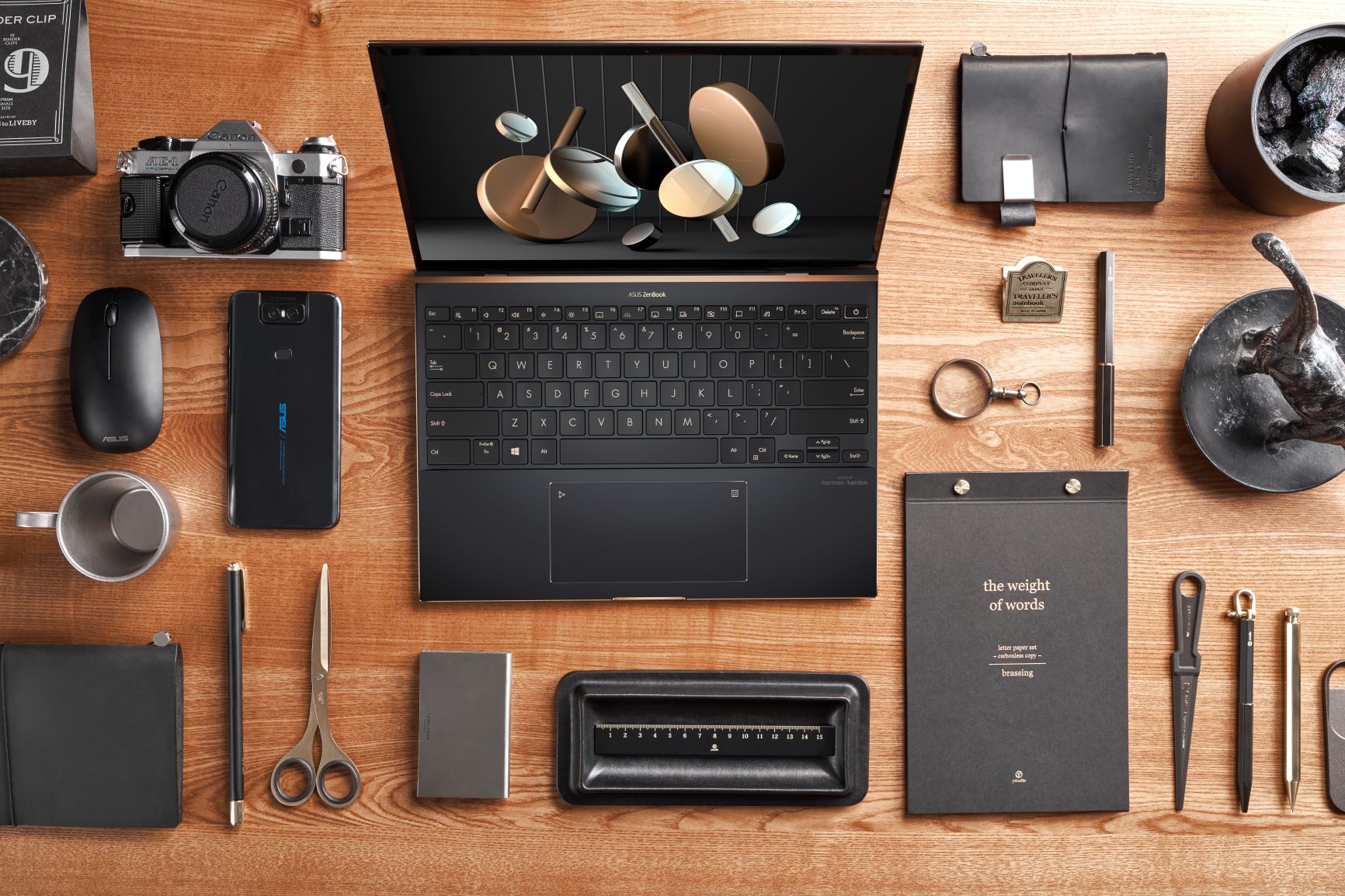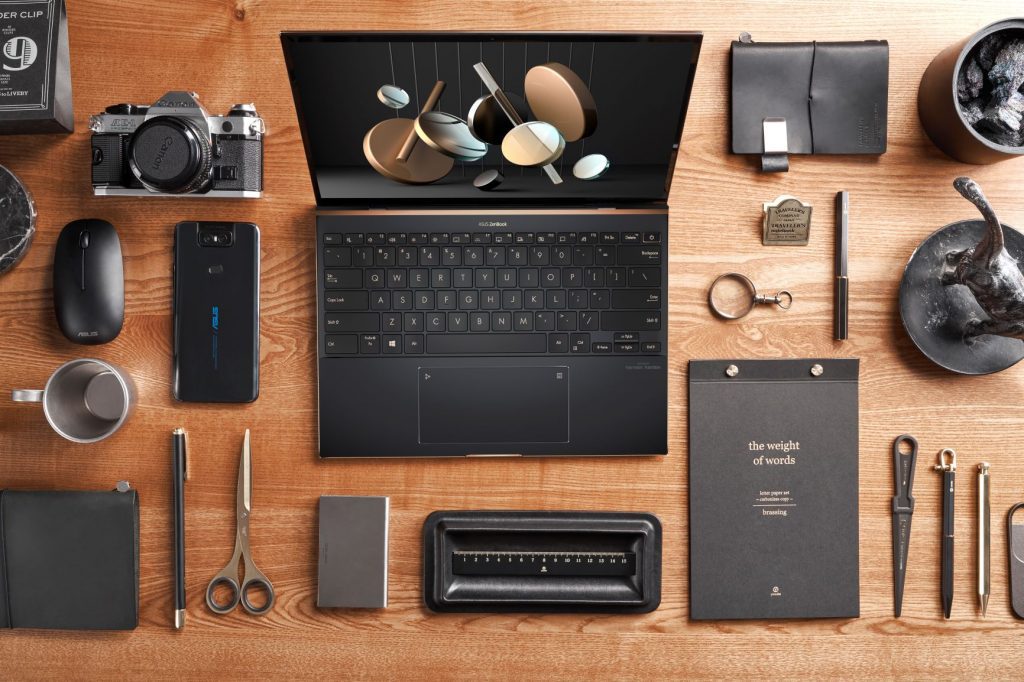 - Advertisement -
3) Zenbook Flip 13 (UX363) – It might not be the showstopper like the Flip S UX371, but the Flip 13 UX363 maintains its own effectiveness as well. With a NanoEdge full-HD OLED lit-up display with multi-touch support, this laptop is power-packed with a 67Wh battery that can deliver up to 14 hours of battery life on a single charge. Weighing 1.3 kgs, it is enabled with a 360-degree Ergolift hinge that can be used both as a laptop and a tablet.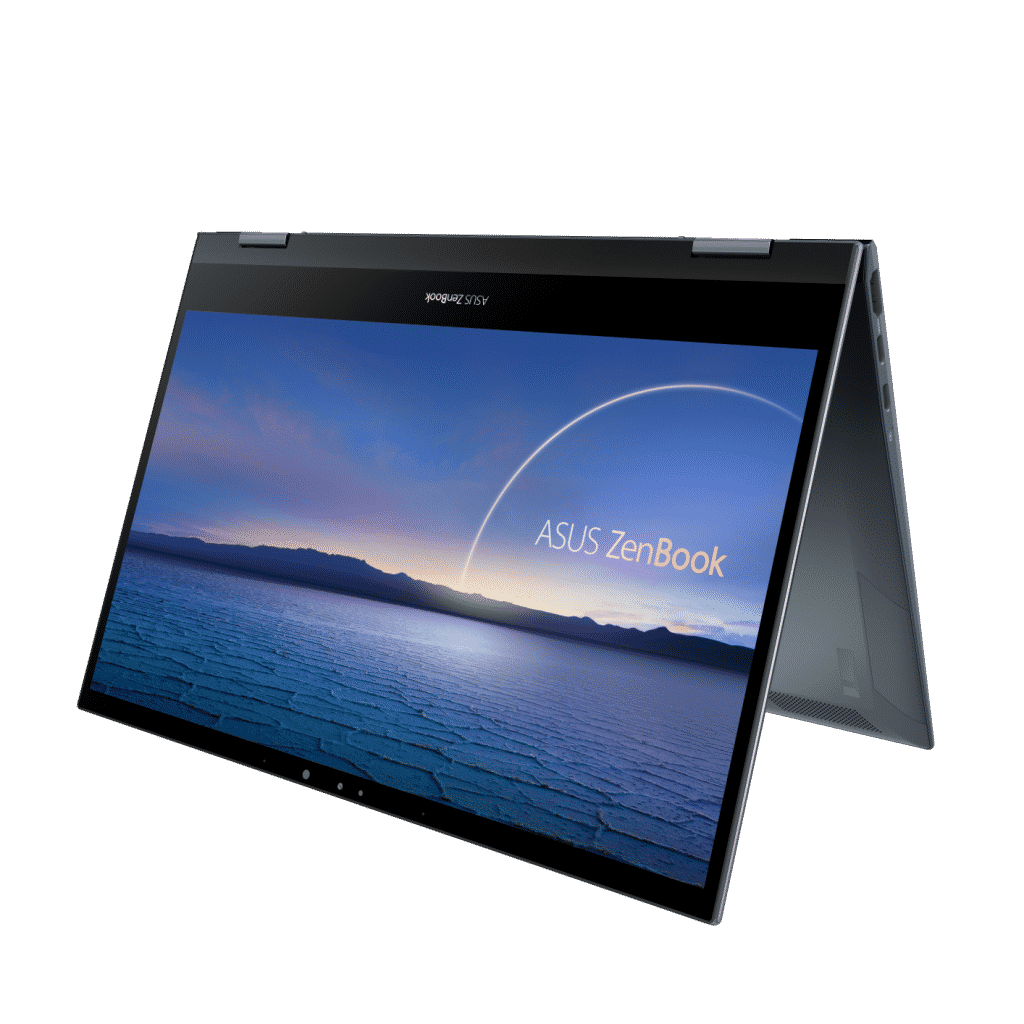 4) Zenbook 14 (UX435EA / EG) – This laptop comes in two options of graphics cards – the Nvidia GeForce MX450 discrete graphics (UX435EG) or the Intel Iris Xe graphics (UX435EA). Regardless, boosted by the Tiger Lake processor, Zenbook 14 comes fully equipped with a connectivity ensemble of inclusive of the two Thunderbolt 4 USB-C ports and the NanoEdge display is said to deliver a 92% screen-to-body ratio.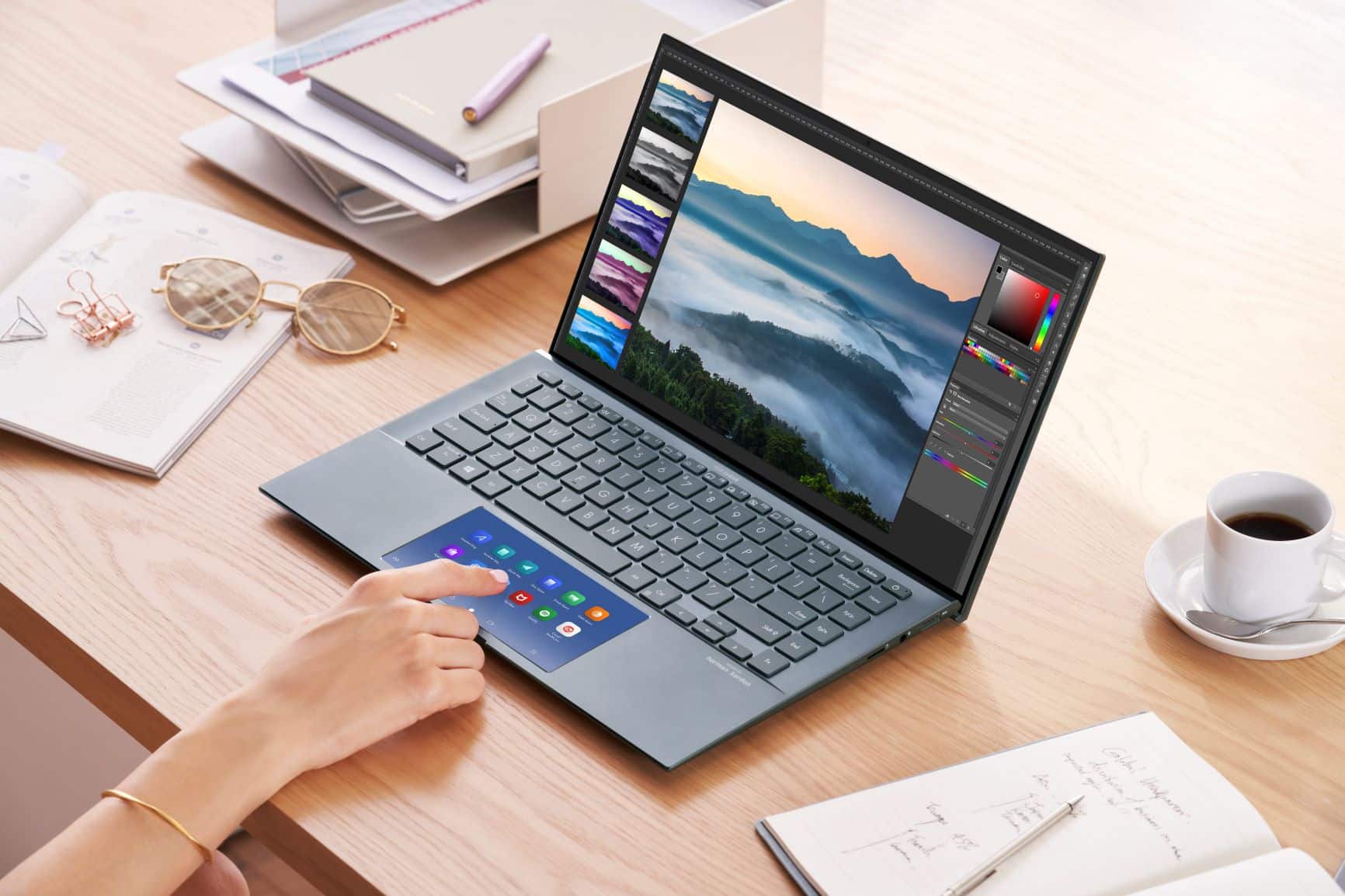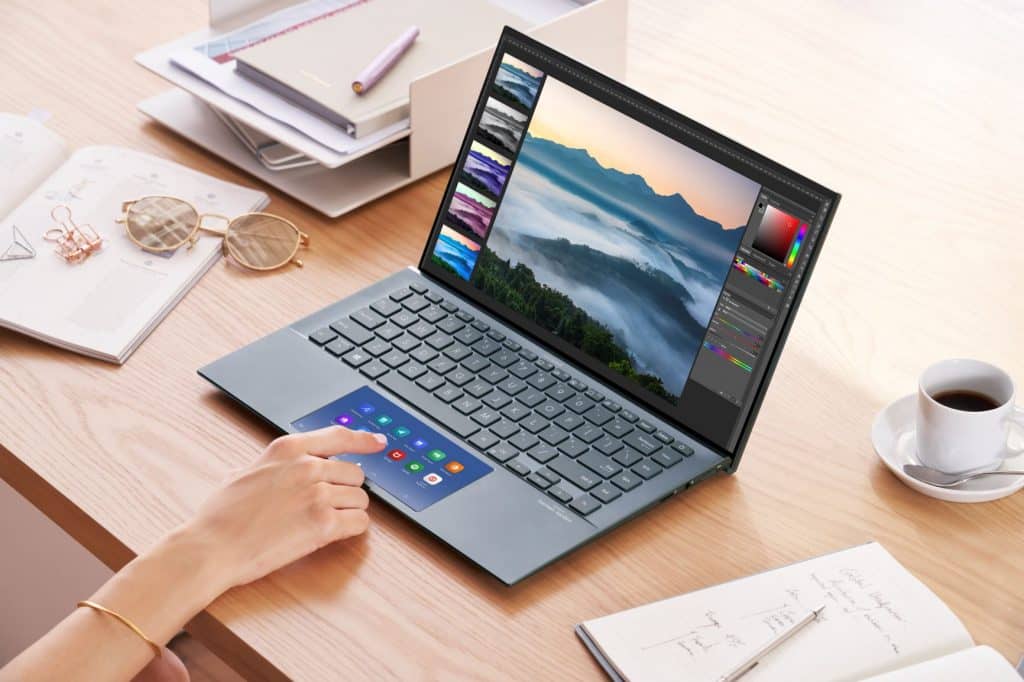 5) Zenbook 14 Ultralight (UX435EAL / EGL) – Similar to the Zenbook 14 in terms of graphics card options, this is the lighter cousin in the series weighing a total of 0.98 kgs and designed in a compact body. The standout feature in this laptop, however, is the next-gen Wi-Fi 6 coupled with the Asus Wi-Fi Master Technology. Connectivity options and displays are similar to the existing models.
- Advertisement -
Although pricing specifics were not mentioned during the launch event, the aforementioned models are expected to hit the market between October-November 2020.
Do check out:
😎TechnoSports-stay UPDATED😎
- Advertisement -