- Advertisement -
Tiger Lake has been the main attraction to Intel's new launch, however, another major focus to the notebooks is the new Intel EVO platform, yes, even if its branded as a new lineup, it's basically the 2nd generation of their previously announced Project Athena certified laptops. So, the main focus of this lineup is to provide class-leading performance and overall experience on premium notebooks and ultrabooks.
Intel is branding their new EVO platform heavily and working with OEMs closely to make these new premium end laptops Athena certified which is a set of guidelines and specifications that should define the better user experience. So, these kinds of laptops have different components and design elements that make these new laptops much more special.
A lot of tech has been integrated into this EVO platform to improve performance and battery life, the two key factors essential for a tremendous ultra-portable notebook, and even 2-in-1 laptops. So, the new laptops with EVO branding shall represent class-leading specs, premiumness accompanied with trust that essentially help marketing these laptops.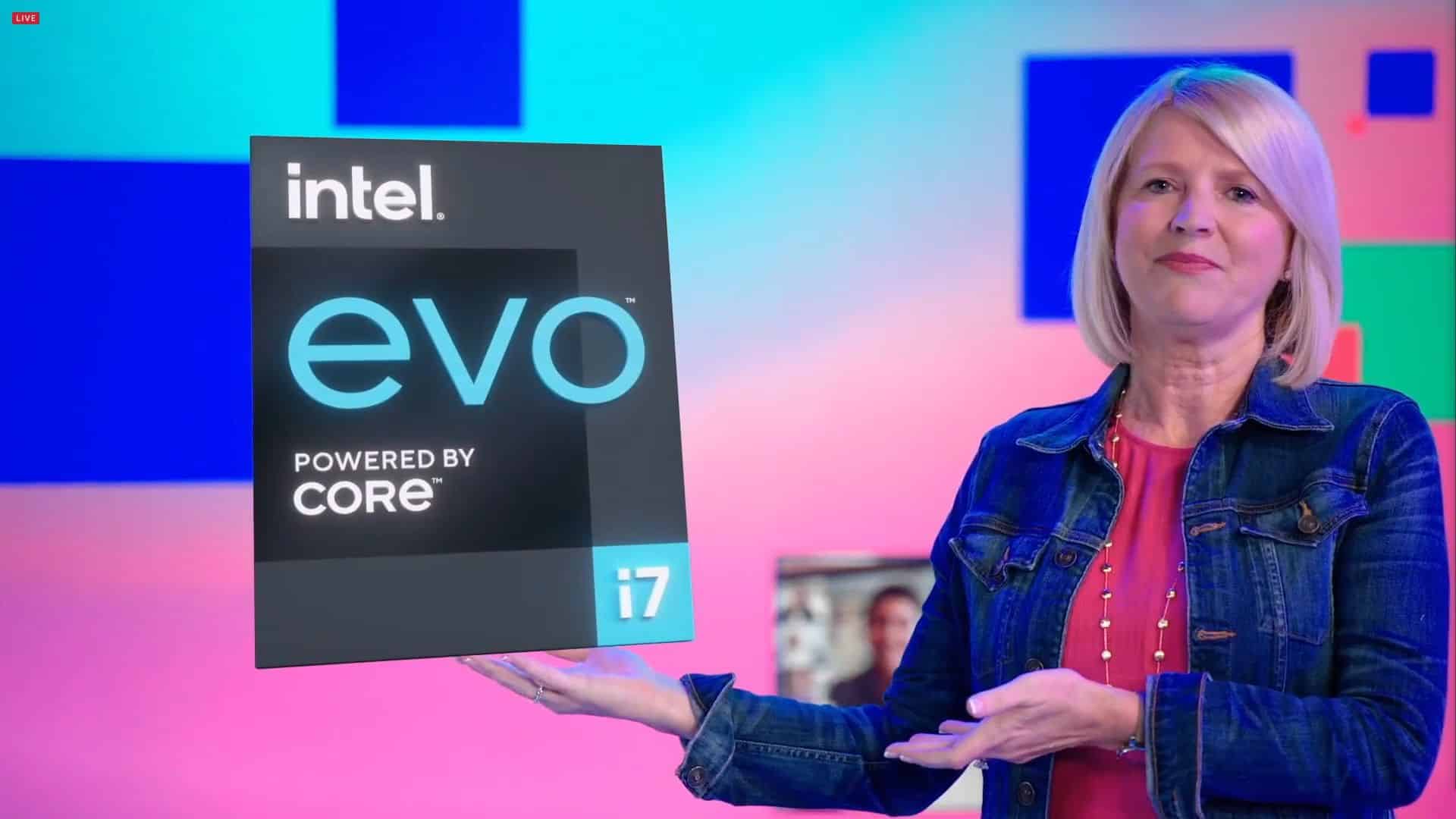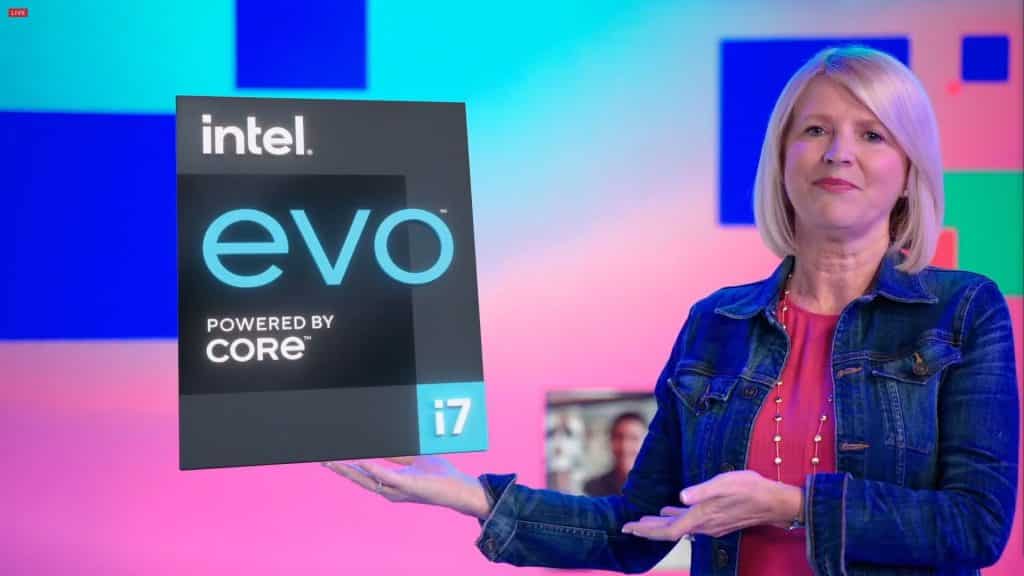 - Advertisement -
Intel EVO borrows the same set of features from the new 11th Gen Intel Tiger Lake CPUs with Xe graphics with new Willow cove cores built on a refined 10nm SuperFin transistors. The new 2nd gen Project Athena certification meets 25 performance and responsiveness tests including 9 or more hours of battery life in real-life use cases with a normal brightness, fast charging that will allow four hours of use in less than 30 minutes.
Among all other tests, another important thing that these Athena-certified laptops must provide includes is they should offer consistent responsiveness on battery along with a system wake from sleep in less than a second. Intel assures that multitasking will be smooth on these laptops and the responsiveness must be consistent as well. So, in short, fast, reliable, and efficient laptops will ultimately pass through this certification to ultimately gain the EVO badge.
Project Athena now comes with 150 partners including component vendors, ISVs, OS partners, and OEMs. If you put together simply, the combination of Tiger Lake and Project Athena is "now represented by Evo, a badge that signifies the most advanced laptops available on the market," said Gregory Bryant, EVP, and GM of Intel's Client Computing Group.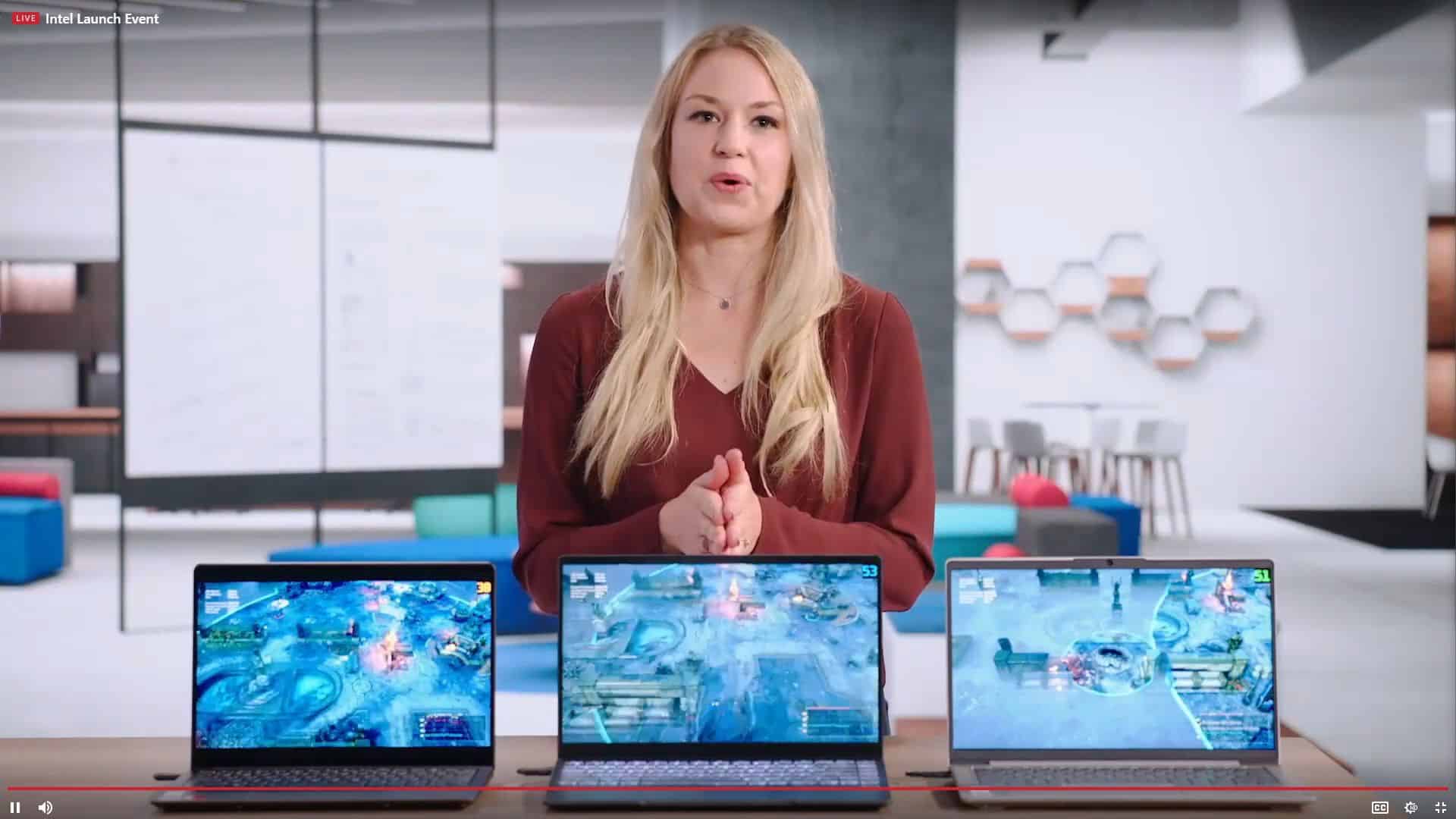 - Advertisement -
"Now that we've delivered the PC experience that rises to the occasion, we want to make it more easily recognizable," he said.
Intel's SVP and chief marketing officer Karen Walker said, "We are delivering dramatically new technology and experiences with our 11th Gen Intel Core and Project Athena program. We have set a bar for laptop experiences that allows people to get things done with out compromise."
Some of the Tiger Lake goodness that these new laptops will also offer includes CPU boost frequencies up to 4.8 GHz, Intel Iris Xe graphics, integrated Wi-Fi 6, Thunderbolt 4, PCIe Gen 4, 8K HDR display support, hardware-based Dolby Vision support, and much more. So, all in all, these new laptops will feature great displays, strong connectivity, enhanced battery life and media consumption, and a lot more, essentially EVO platform is the next-gen to a whole new mobile computing era.
- Advertisement -
Do check out:
😎TechnoSports-stay UPDATED😎
- Advertisement -