BBC broadcasted live cricket after a long span of 21 years. Ongoing England vs Pakistan T20 series marked the first live international cricket broadcast on BBC since the 1999 World Cup.
The beautiful sport of cricket continues to fascinate fans around the world as the broadcast broke viewership records. The broadcast attracted a whopping 1.7 million audience. It accounted for a 17.3 per cent share of Sunday afternoon's TV audience.
To put it in perspective, if we compare it to the viewership of another TV giant Sky Sports, BCC viewership garnered a massive 5 times more audience. According to Insidesport, Sky Sports attracted 490,000 audiences and an average of 331,000.

Also, this is the first series broadcast on free to air platform. England cricket has only been available on PayTV for the last 20 years. The England Cricket Board (ECB) had changed their strategy by bringing in both PayTV (SkySports) and free to air platform (BBC) for 2020. This new strategy seems to have been paying dividends right away in increasing the horizon of cricket not only in England but around the world.
The BBC will now live broadcast England men's second T20 against Australia on Sunday and then England women's fixture with West Indies on September 26.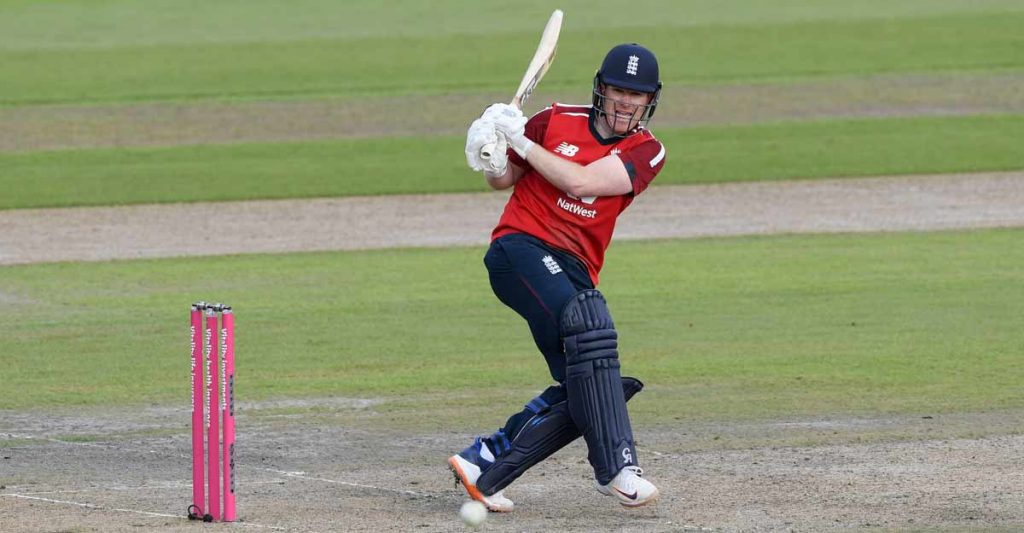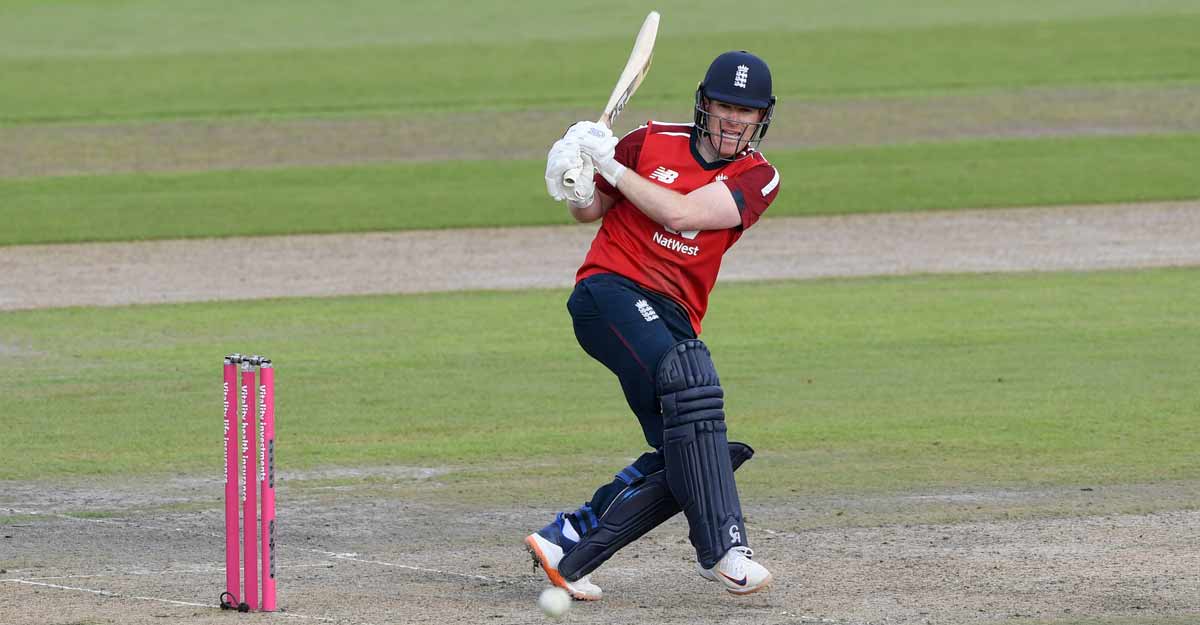 The match which created this history!
The match which made this historic milestone possible was a high-scoring barn burner as well. Pakistan was put to bat by England, put up a massive score of 195 runs. The #1 ranked T20 batsman Babar Azam scored another fifty and played like an anchoring role with his 56 of 44 balls along with Mohammad Hafeez's 69 of just 36 balls.
England made this target look small as due to a solid start provided by Johnny Bairstow (44 off 24 balls). The star of the show, however, was Eoin Morgan who scored an impressive 66 runs off just 33 balls. Dawid Malan scored an impressive 54 off 36 balls as well. England won by 5 wickets and lead the series 1-0.
Do check out: