A piece of very good news for the Chromebook users, now they can play Fortnite and other games without any difficulty. The credit goes to Nvidia's cloud-gaming platform– GeForce Now which enables Chromebook users to play PC games with desktop-level features.
Previously, they were only able to play some Android and web games.
In this article, we will guide you to how you can play Fortnite in your Chromebook using GeForce Now. Note- for playing this game you have to use an external mouse. Now let's get started.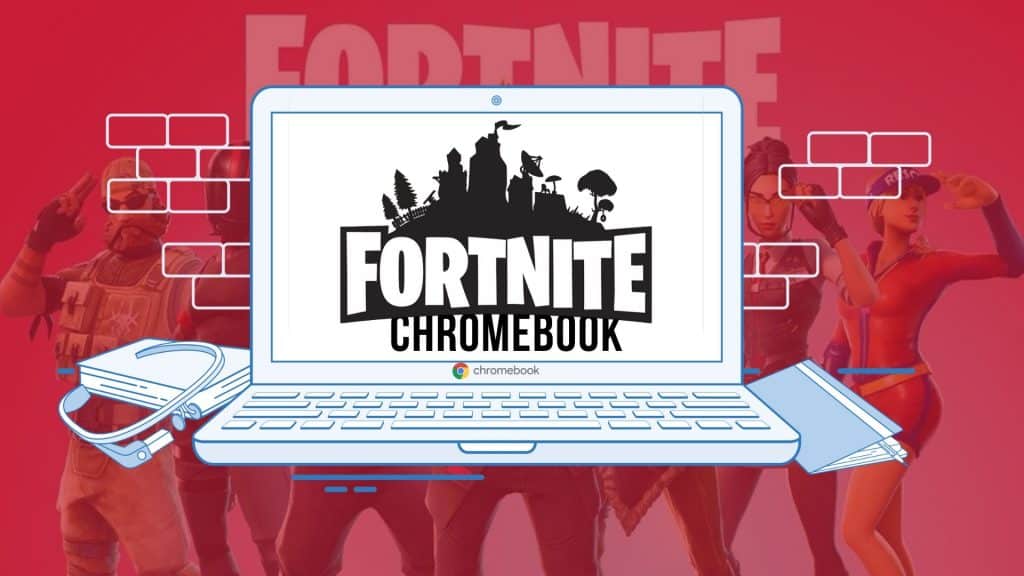 Check whether GeForce now is installed on your Chromebook or not. If not download the Nvidia drivers using Nvidia's official website and install it in your system.
Now open GeForce Now. After it gets open it will ask for Sign-up or Sign-in for accessing the Nvidia account. Sign in if you have already made an account or Sign-up using either of the given social accounts.
Once you have logged into GeForce Now, open Epic Games Store if you have it in your system if not then download it using the official Epic Games website and install it.
When you open the Epic Games Store, you will be asked to sign-in or sig-up. If you have already played Fortnite on other devices then sign in using that account and if you are a new user then sign up for a new account.
Now, search for Fortnite in the Epic Games Store. As it is a free-to-play game, you will not be asked to enter any card details. Simply click on the Get button and after a few seconds, you will be notified that you have successfully bought Fortnite and the game will be added to your game library. Now, you can close the Epic Games Store.
Now again toggle back to GeForce Now page and search for Fortnite and add it to your library and then click on "Play".
After adding the game in your library, in just a few seconds a rig will be allotted to you saying "Your rig is ready!". Now, click on the "Continue" button.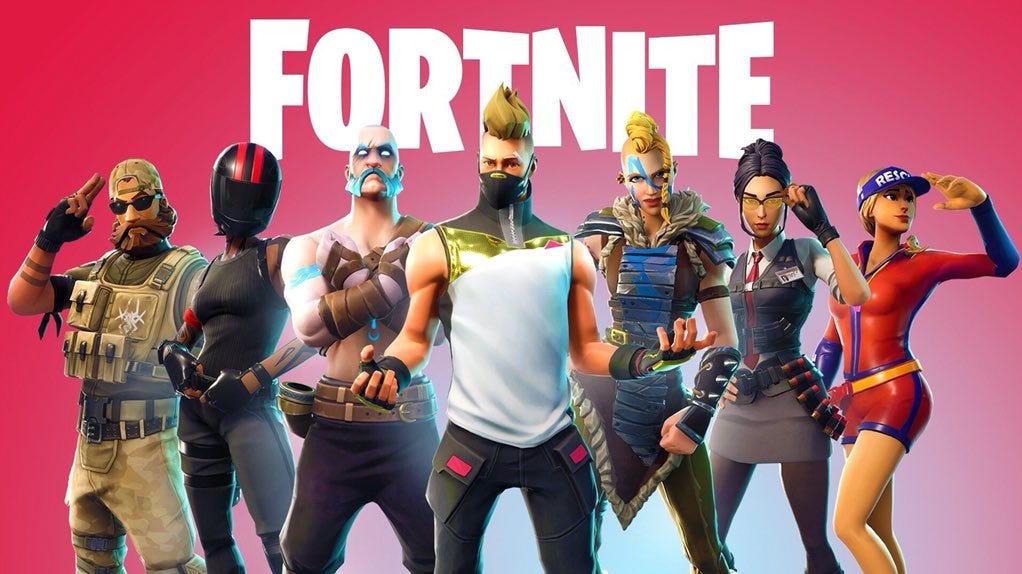 By clicking on the continue button your game will run for the first time in your Chromebook so, it will ask you to enter your Epic Games credentials. Provide the same details as you have provided in the Epic Games Store and log in using the same account you used to buy Fortnite.
After all of the above processes, you will be finally able to play Fortnite on your Chromebook.
So, that's the way to set up Fortnite on your Chromebooks. The best part is that you can play Fornite even on school-issued Chromebooks. Please note that the game is not Android-based you are running but its PC based. If any problem rises please do notify us in the comment section so that we can help you.
Do Check Out 👇🏼