The smartphone maker Realme debut in the smartwatch market around a month ago with the Realme Watch. Now two patents are leaked on the Chinese Patent Website, showing Realme's work on two new smartwatches. Both the designs are quite similar to the Realme Watch, but obviously there are some differences.
Design 1 –
As I said earlier, the design is similar to the Realme Watch, but here are the differences spotted on the patent. In the rare panel, the sensor bump is of square shape. Instead of the traditional buckle, this design gets a modern click to fit mechanism.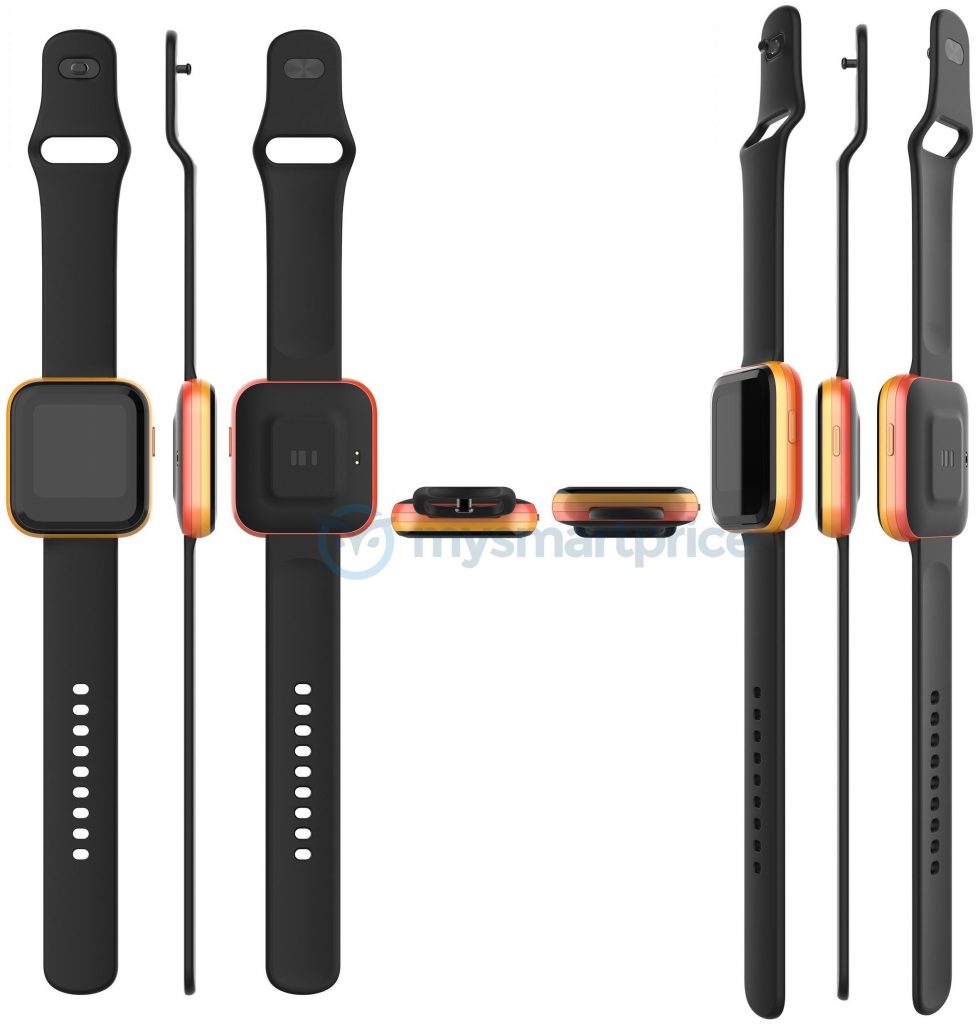 Design 2 –
For this one, the sensor bump is round and the strap is coming with buckles. The small chin of the strap color (white in this image) enhance the look a bit. The button at the side is round, so there is a possibility to perform something by rotating it.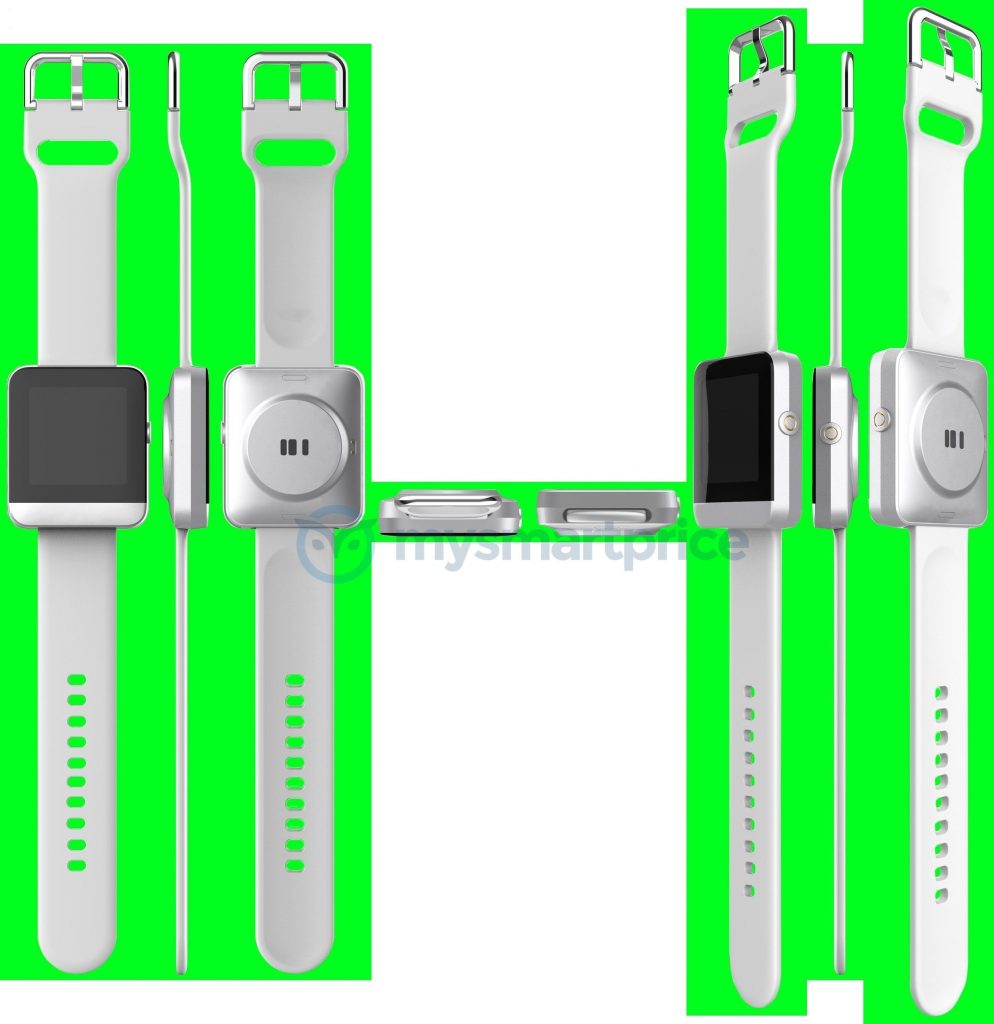 It's not clear whether these two designs are new or not. That because of the patent application dates of the last year.
The smartwatch market is booming at present and Apple is at the top around the globe. We know very well that competing with the Cupertino giant is very hard, but other companies are trying to do that for sure.
Do Check Out 👇🏼