After four months of Indian release of the iPhone SE (2020), India is willing to assemble Apple iPhones on her own. Good thing is, India has already started the procedure of manufacturing. The Wistron facility in Karnataka would help Apple avoid an import duty of 20 percent of that mobile phone. Apart from the iPhone SE (2020), the Cupertino giant has also produced five other iPhone models in this country, including the iPhone 11.
Apple said, "iPhone SE packs our most powerful chip into our most popular size at our most affordable price and we're excited to be making it in India for our local customers."
There is no official details about the release date or pricing of "Assembled by India" iPhones. Though we can expect to see this label of assembling iPhones by India in the coming weeks. we can also expect some discount of this phone in India, as most of the expenses can be nullified if we can assemble or manufacture any device in India. Most of the manufacturers from India want to manufacture or assemble devices in India as it will save up on the high import duties which include a 20% import tax. Ultimate market price will also get down because of the previous point.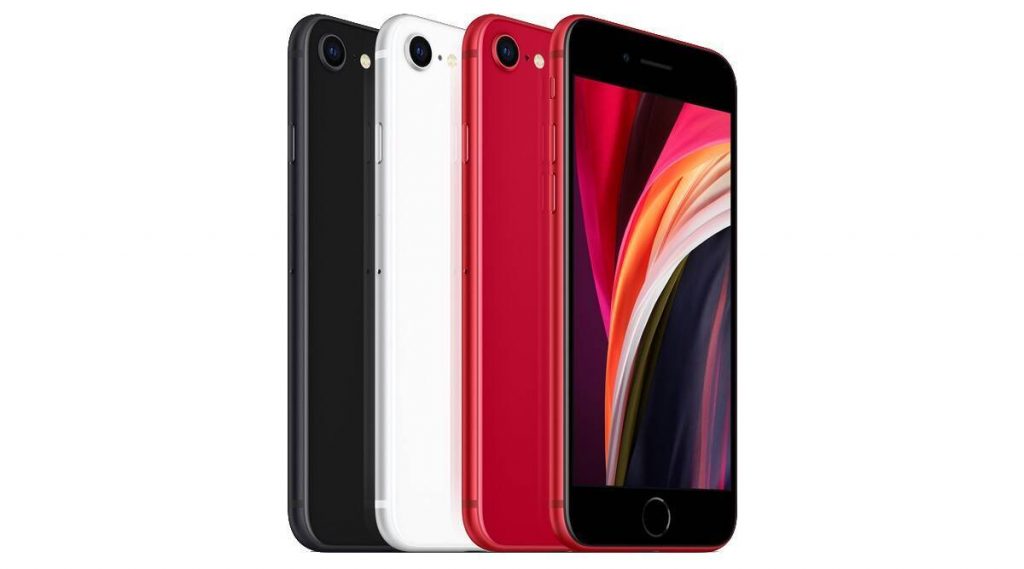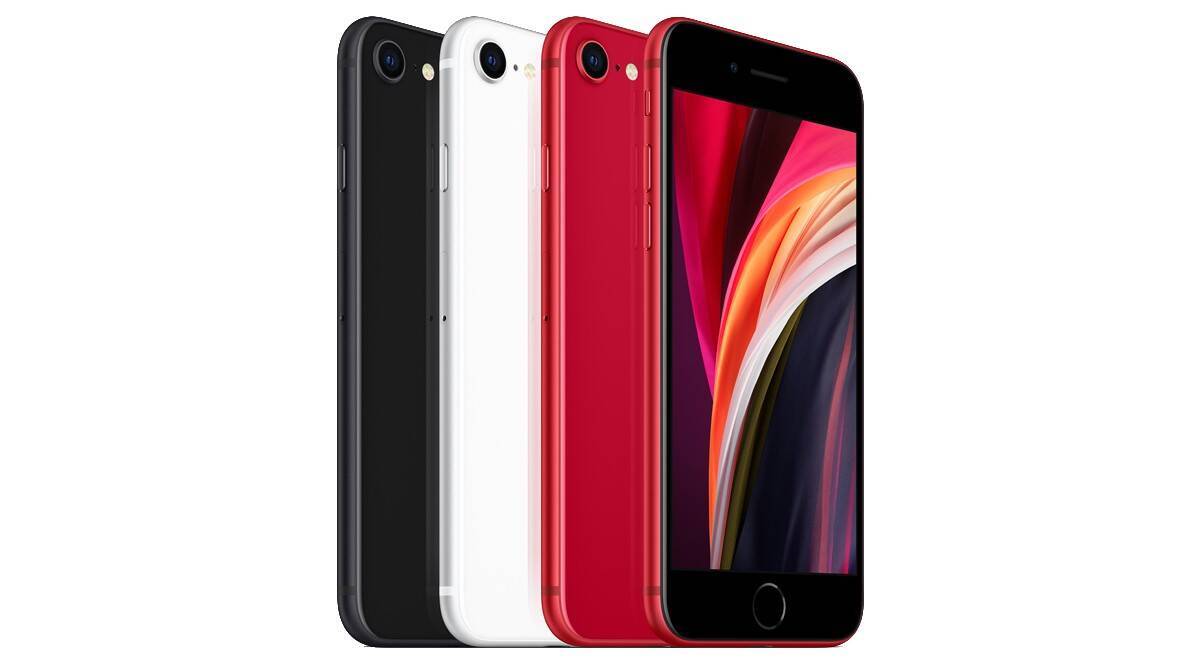 Though there is no official confirmation of the new price details of "Assembled by India" iPhone. But we can guess or expect some of the prices, such as iPhone 6S ₹ 21,999, iPhone 7 ₹ 29,499, and so on. The second-gen SE is now down to INR 35,999 as part of the price is expected to drop even lower given that it's now made locally. Apple also started local production of the iPhone 11 ₹ 59,900 just in July and is said to have plans to produce the iPhone 12 in the country sometime in the middle of 2021.
Along with the global debut, the iPhone SE (2020) was launched in India in April. It has a starting price of Rs. 42,500 comes in 3 different ROM variants, 64GB, 128GB and 256 GB. This is powered by Apple's A13 bionic chip, which is also available in iPhone 11 series. In case of its camera, it comes with a 12-megapixel rear camera and chassis is almost similar to the iPhone 8.