- Advertisement -
This is the 13th season of IPL and everyone had the confusion that what is going to be the decision from BCCI. Finally, BCCI has officially announced the date and venue of IPL 2020, which are 19th September and UAE respectively. But, for the COVID-19 situation, everyone is in a dilemma whether real spectators are allowed or not inside the stadium.
There are mixed statements from officials about this matter. But, most of them do not want to take the risk of getting real spectators inside the stadium as the risk of spreading the Coronavirus is quite high.
That is why right now it is almost officially confirmed that IPL 2020 will not allow real spectators inside the stadiums in UAE. They would rather use LED walls, which will connect fans to the players. It is not the first time, this kind of technology is used. Before the IPL, there were many leagues in different countries which have already used LED spectators in the stadium due to COVID-19. English Premier League, Danish League are some examples of the leagues which used this technology.
- Advertisement -
KKR CEO, Venky Mysore said to Gulf News: "I have been working very closely with the broadcasters, Star Sports, and I can tell you there are some unique ways of fan connect that have been planned. For example, one plan is to have a LED wall with fans represented there live via technology. So fans can see the players and more importantly, the player too can see the fans real-time and make eye-contact with them.", .
According to the information available, Star Sports and BCCI are planning to connect the fans through LED walls mounted in the stadiums. Kolkata Knight Riders CEO Venky Mysore has spilt the beans on how fans via technology will be able to log in real-time and make eye contact with their favourite players.
Let's see how this technology will work. For example, if a batsman achieves the milestone of 50 or 100 or more, he can raise his bat to the audience as before, and those LED walls will also cheer that batsman for his achievement. In the case of bowler, when he will make his way to run-up, spectators will clap for him and cheer him making eye contact to the particular bowler.
- Advertisement -
KKR CEO further added: "When a player walks back to the boundary from his bowling run-up, he can actually see fans wave at him and can wave back. Imagine what this will mean for both the players and fans. There are many such plans in place and trust me, fans will not feel left out. And I will urge each one of them to support us like they do and during pujas stay at home and watch us play".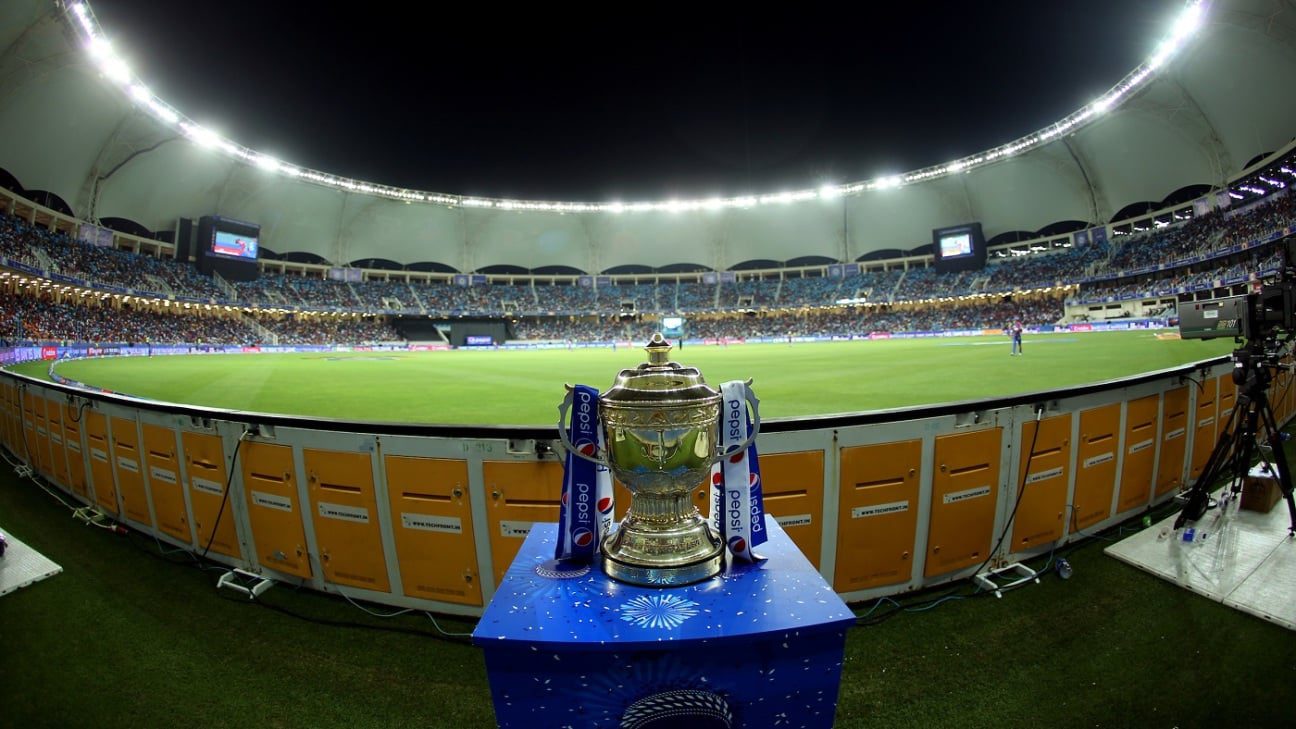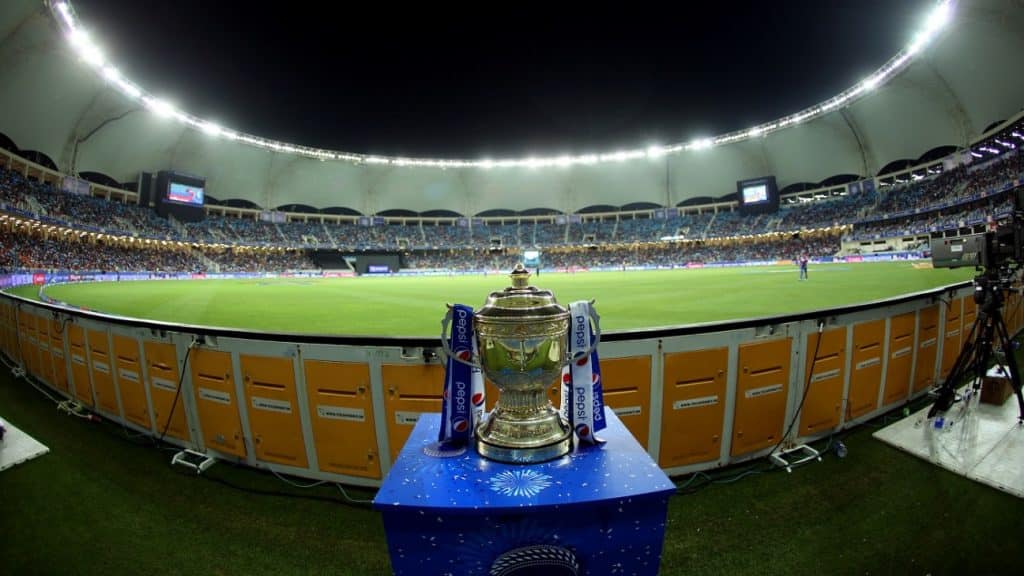 If this technology is implemented, some lucky fans from each team can be live in the stadium on the giant screen from his home and can support his team. English Leagues, Danish Premier League has already used this live fan wall technology and those were highly successful as well as appreciated by the audience.
Though there is no official information about live fan wall technology till now from BCCI. But, there will surely be some new innovations in IPL 2020. A few weeks back Disney Star India Chairman Uday Shankar in an interview dropped a hint that they are working on various modules to connect the fans to the stadiums, capturing their reactions and actions during the live IPL games. There must be no disappointment with spectators.
- Advertisement -
Shankar said in an interview: "So, you can be at home but you can also be on television. Our ability to recreate the same atmosphere for the fan who are watching it from home is limited only by our imagination, otherwise the fan gives you enough opportunity to capture those moments of intensity and excitement. Everyone has a camera phone, I just need to source them. So, we'll be thinking differently".
BCCI and Star India are working together to find a solution to connect the fans with the players. The fans won't feel disconnected even if the tournament is being held in UAE.
Do check out:
- Advertisement -