You may know, a few days ago, Epic Game's Fortnite was expelled from both the top application stores i.e. Google Play Store on Android and App Store on iOS. That because Epic launched an update to bypass the app store owners during all the in-app purchases.
Epic was mainly trying to challenge the monopoly of Apple and Google and to do that the game maker needs to go to the court, it actually did it too. But Apple's gameplay is a step ahead of Epic. It is claimed that Apple has threatened to withdraw the support for the Unreal Engine from iOS. To avoid that, Epic only has to obey Apple's app store policy.
If you don't know, Unreal Engine of Epic Games is a free-to-start game engine, and plenty of game developers use this to build their projects for various platforms. If Apple proceeds further as per its plan and revokes the support, developers can't patch the security flaws or fix bugs.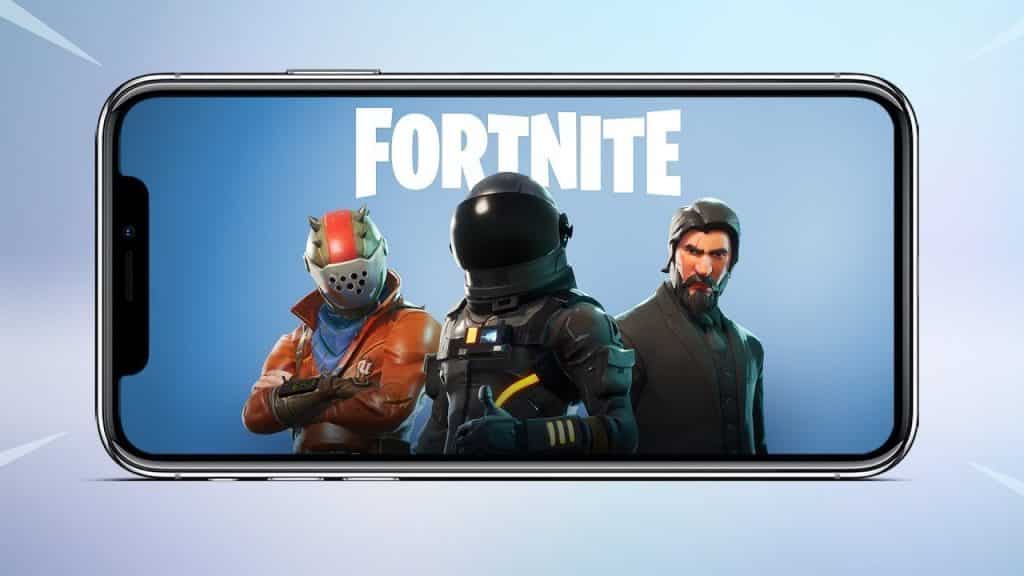 No doubt, if the situation goes wrong, the game and the developers on iOS and macOS will be hampered. The developers will struggle to develop new iOS games. The entire thing can go very much negative for Unreal as its popularity also comes from other platforms and the customers can switch to other solutions.
Apple gave Epic time till 28th August to "cure breaches to the agreement". Epic reacts to it by filing a motion or an injunction against Apple. The game maker also said in its opinion Apple shifted its aim from Fortnite to Epic's entire business.
The next steps of both the companies will be decided after the Court's judgment.
Do Check Out 👇🏼