As Sir Alex Ferguson said 'Attack wins you games but Defense wins you title.' Manchester City manager Pep Guardiola is now following that very well. Last season Manchester City lost the Premier League title to Liverpool by 18 points and finished second with 81 points. But now City are ready to flash cash to fill the holes of the team.
They already confirmed the signing of Dutch centre back Nathan Ake from Bournemouth and young winger Ferran Torres from Valencia. Now according to some reports in Italy, they are keen to sign Napoli defender Kalidou Koulibaly.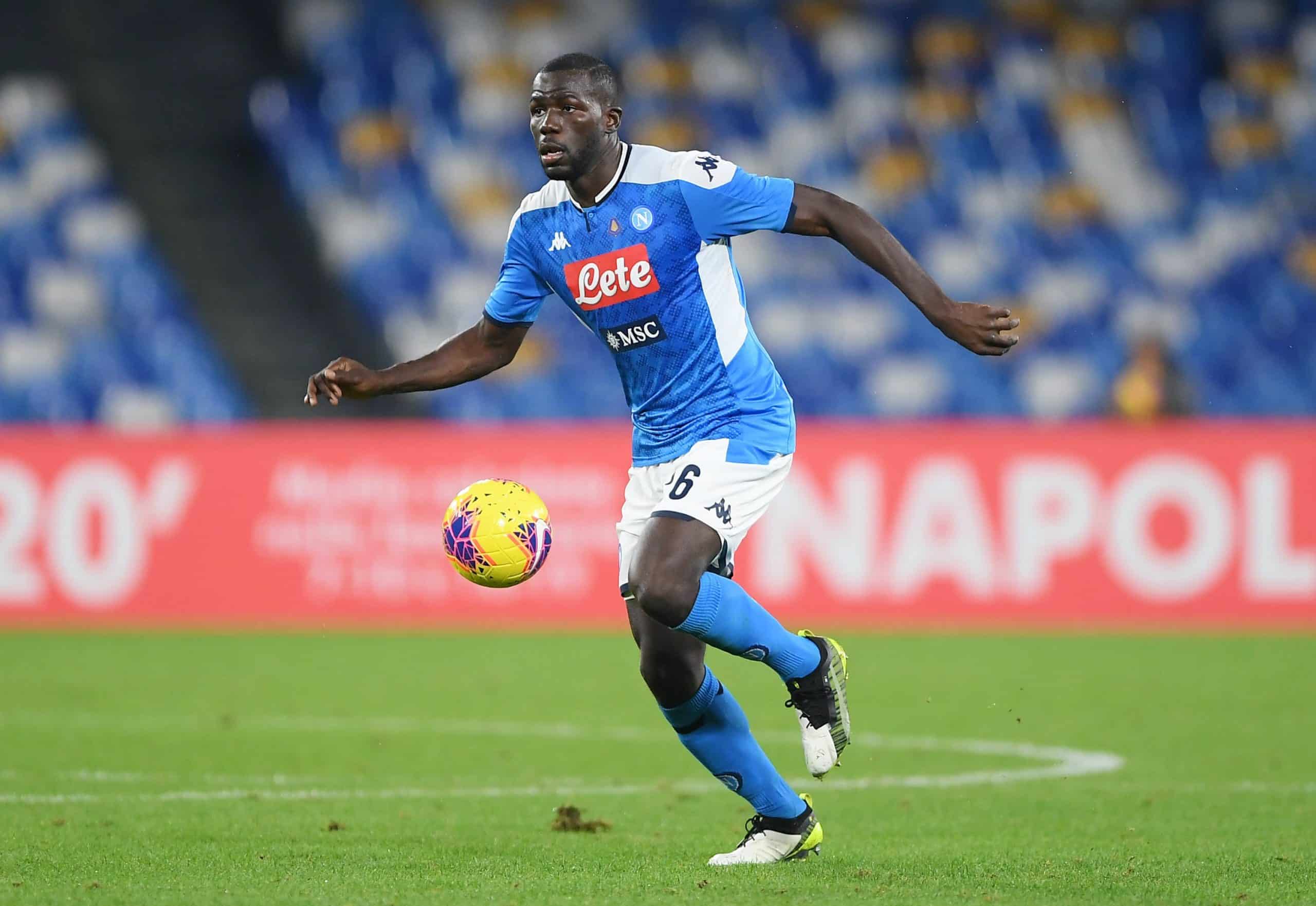 According to the reports, City are already very close to agreeing with a fee with the Senegalese. Within the next 10 days, the deal can be done.
Man City has faced some serious issues in their defensive area this season. Pep was forced to field his midfielder as a centre-back to maintain the damage. So the club now wants to solve their defensive problem. The 29-year-old is expected to have an immediate impact on City's defence.
Every team is in a financial crisis in this transfer window. Napoli is also in the same situation. They want to offload some of their player in this transfer market. They are not in UCL next season. So some players will leave for another club for UCL football.
Koulibaly is a serious target of so many big clubs in Europe. Manchester City is in a pole position to sign the superstar. Let's see where the saga goes in the upcoming days.
Do check out: