Manchester United has improved a lot under Ole Gunnar Solskajer. They finished 3rd in the Premier League confirming their participation on next season's Champions League.
But Solskajer's team has failed to beat Sevilla and has crashed out of the Europa League semi-finals. Interestingly, United have lost three semi-finals this season: FA Cup, League Cup and Europa League.
Manchester United are the first club ever to lose an FA Cup, League Cup and European semi-final in the same season.

— Richard Jolly (@RichJolly) August 16, 2020
In the Europa League semi-final against Sevilla, United was awarded a penalty in the opening minutes. Bruno Fernandes successfully converted from the spot.
It was the 22nd penalty awarded to Manchester United this season. This is the highest number of penalties awarded to a team in Europe's top five leagues since 2015-16 season when Barcelona was awarded 24 penalties in total.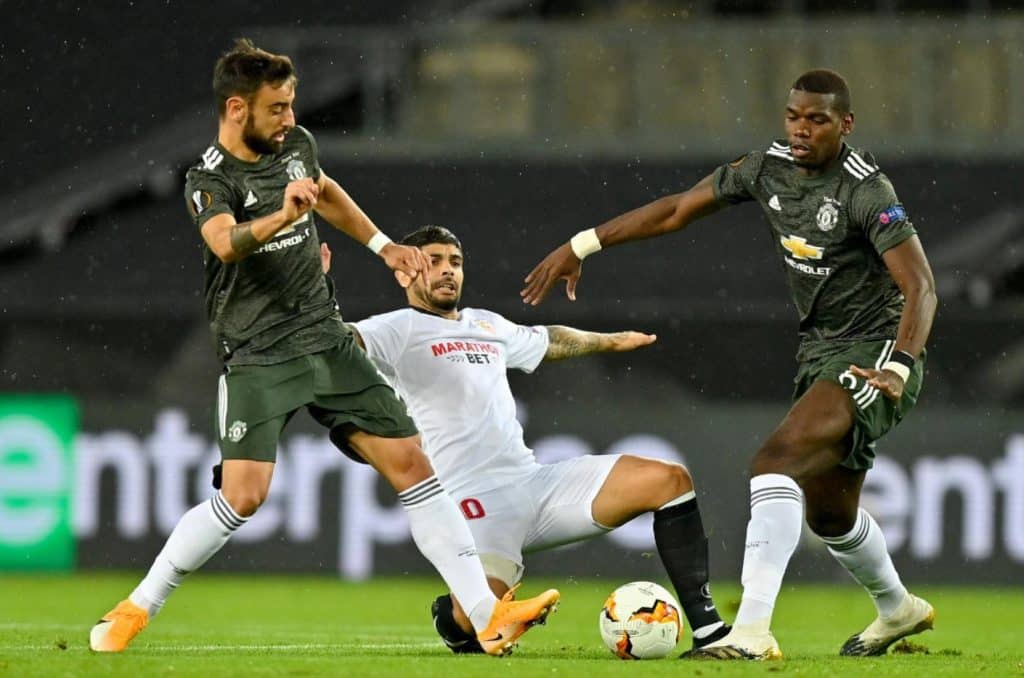 Unfortunately, United couldn't hold on to the lead and conceded the equaliser in the first half. They were looking the more dangerous side but an error from Lindelof gave De Jong the opportunity to score the winner 12 minutes from time.
Manchester United legend Paul Scholes blamed United defender Victor Lindelof for the Europa League loss. According to a report by Goal, he told BT Sport: "As much as United deserved to win, there's no doubt about that, they were the better team, you have to say the second goal, the defensive part of that was shocking".
"Lindelof and [Harry] Maguire, both out past the near post, there's one centre-forward, Lindelof has to see him. Then Wan-Bissaka has to cover for him if he doesn't think he sees him."
"Surely Lindelof as a centre-half, he's got his centre-forward, he's got to be looking at him, his body angle's all wrong. If they avoid that I think they will go on and score a goal because Sevilla looks knackered. They didn't look like they were going to create a chance other than that one."
"There's a lot wrong with the goal. You can almost blame the whole back four for this goal. [Brandon] Williams doesn't get to the ball, where Maguire is, I don't know. But for me Lindelof is the biggest problem."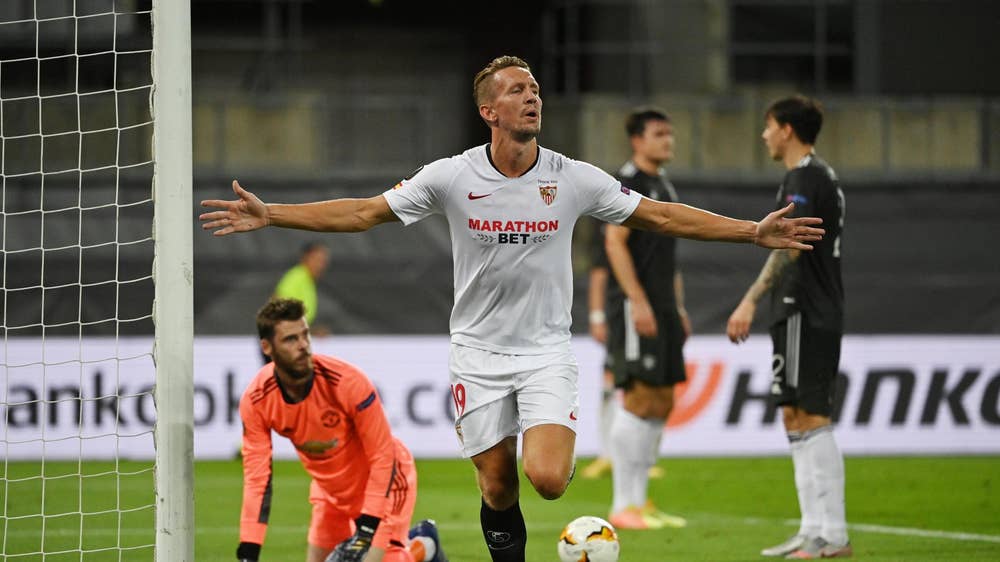 Another thing apart from Lindelof is that Solskajer looked out of ideas to push his team for a comeback. He has done a good job in making United a competitive team again but needs to improve still. The United squad depth is also another factor. When you have to bring on Juan Mata and Ighalo after trailing in the match you have got serious problems in your squad.
Manchester United should use this transfer window wisely to build a squad to challenge Liverpool and Manchester United for trophies.
Do check out: