The two biggest sponsors of the Los Blancos are unable to match the previously agreed terms; urges players to take another 10% pay cut
The Coronavirus pandemic has hurt everyone out there both medically and financially, football clubs across the globe have been well affected on the economic front. Sponsors, match audience, store sales and other forms of earnings is the key to sustain a club and due to this long lockdown and matches played in closed doors has hurt the football clubs already.
This will obviously be an impact for the coming summer transfer window and we will see more swap and loan deals to sustain economically. Real Madrid is one of the richest football club and when it comes to transfers, the club is not very shy enough to spend on players, but this time, however, as Sport reckons, the situation is much worse than it looks like.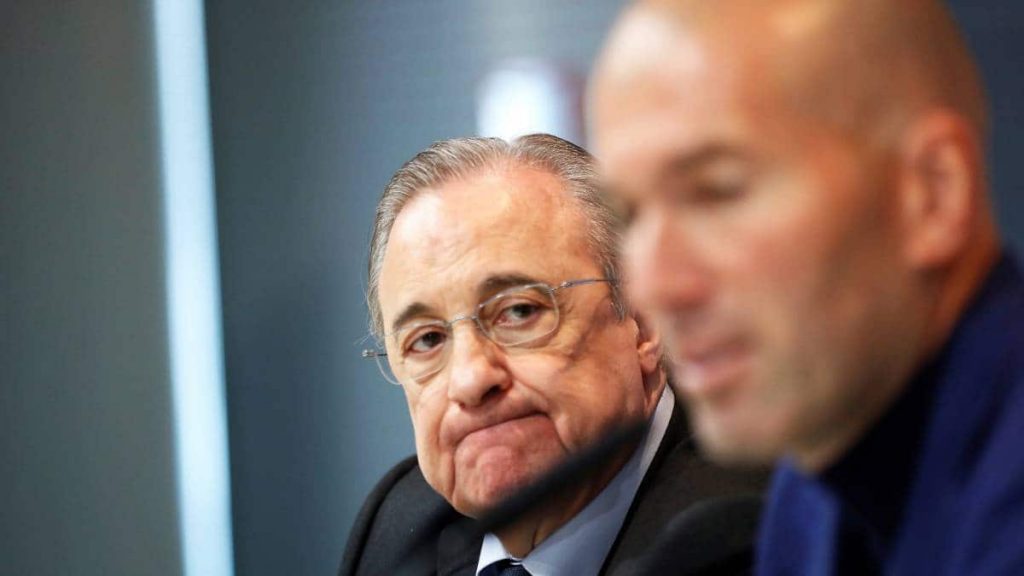 Already, the Los Blancos are spending a lot of money in the remodelling of the Santiago Bernabeu, which as for now, doesn't have a solid end date, on top of that, there's no firm time frame when fans can return to the stadium. To make situations even worse, the club's two main sponsors – Fly Emirates and Adidas have told Madrid that right now both of them can't afford to match the current agreements in place.

The airline company had a deal of €40m whereas Adidas had agreed to pay a whopping €110m per year, a total of 1.1 billion euros over a 10 years period. But due to the lack of income because of the empty stadiums, so financially the situation is much tighter than expected.
That's why Real Madrid is pushing hard to sell the players on high wages to those wages that are only affordable due to these two main sponsorship deals. So, Los Blancos has to balance the books before they go for any new signings while it is reported that, the club has to implement a pay cut across the squad which is said won't be made public. Already players have agreed to a 10% pay cut because of the pandemic and will be asked for another 10% cut next season.
Do check out:
😎TechnoSports-stay UPDATED😎