Apart from the audio and television market, Sony is also mastered in the camera section as well. Various models of various types with various features are already in the market, really hard to count. Now, another camera is going to add on 6th August, during Amazon Prime Day. The camera model is named Sony ZV-1 and it is made for the content creators as well as for the vloggers.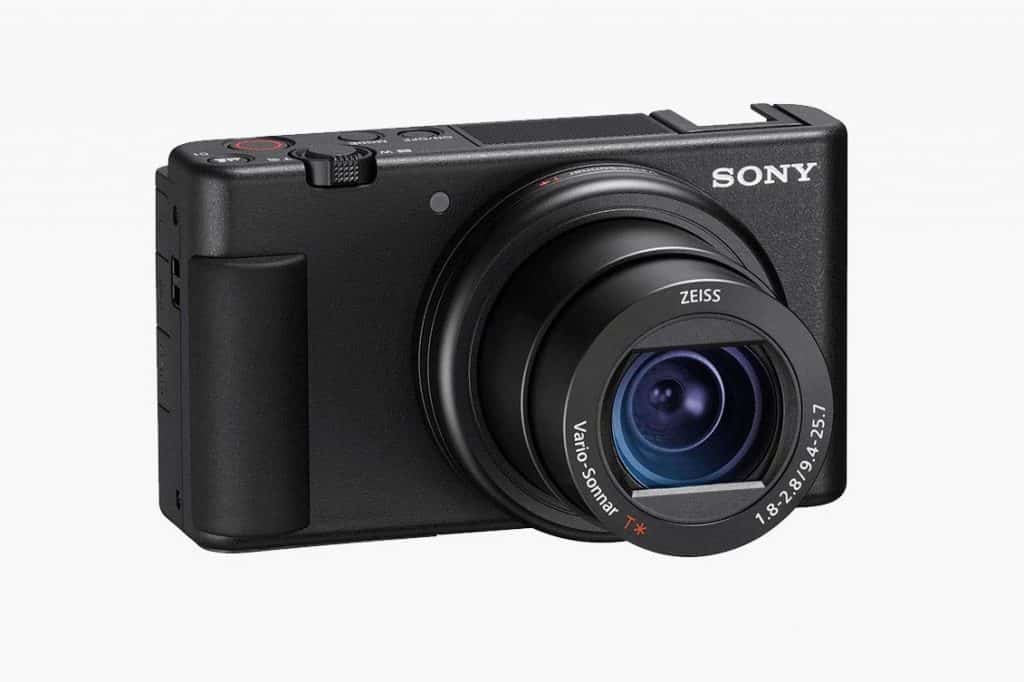 The camera is coming with 4K video recording capability so that you can present your content with great picture quality. Sony takes care of the focusing part very seriously. As a result, AI technology sticks to your face and eyes until and unless you manually change that. There are more facilities like fast and precious focus transmission, product showcase setting that enables in one single button press and it's the best function for the product reviewers. For bloggers, there is a pro-quality bokeh control button, it helps the user to on or off the bokeh effect. Oh! forget to mention about the time-laps and super slow motion options of it.
The ZV-1 includes a Bluetooth wireless shooting grip that is called GP-VPT2B2. It's helpful for both the content creators and bloggers. Keeping in mind about the outer shooting, Sony added a windscreen with the camera. So, no to worry about wind noises from now. The three-capsule mic gathers the sounds coming from the front of the camera, it gives you the freedom to shoot even in a crowded area. The ultra stabilization, in addition, also gives a positive boost to content quality.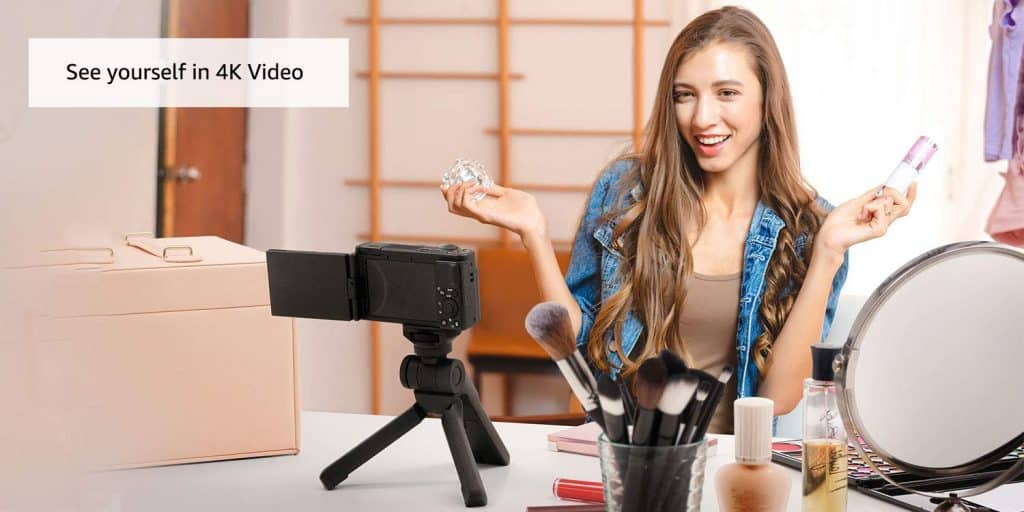 There are plenty of other features too, like providing natural skin tone, easy and instant share options, built-in ND filter, and more.
Along with the camera body, inside the box, you will get a Sony high-speed memory card of 64 GB, a micro USB cable, a windscreen with an adaptor, Bluetooth shooting grip, and two additional batteries of 1240mAh each.
The price of this Sony ZV-1 Camera is ₹67,990 applying discounts. On Amazon Prime Day, you will also get EMI facilities that start from ₹5,666 per month. As I said, there are more features that I mentioned above. Check the other and set the reminder for the launch through the link given below.
Link: https://amzn.to/3a6tbLC
Do Check Out 👇🏼