boAt is an Indian based consumer electronics brand established in 2015 that markets earphones, headphones stereos, travel chargers, and premium rugged cables. The brand has launched another wireless headphone named boAt Rockerz 550 via Amazon soon. The launch date has not been declared yet. The boAt Rockerz 550 seems to be the successor of the Rockerz 510. Yesterday boAt has already launched the Airdopes 171 and will be soon in for review on our website. So keep your eyes on for the best review on the Airdopes 171.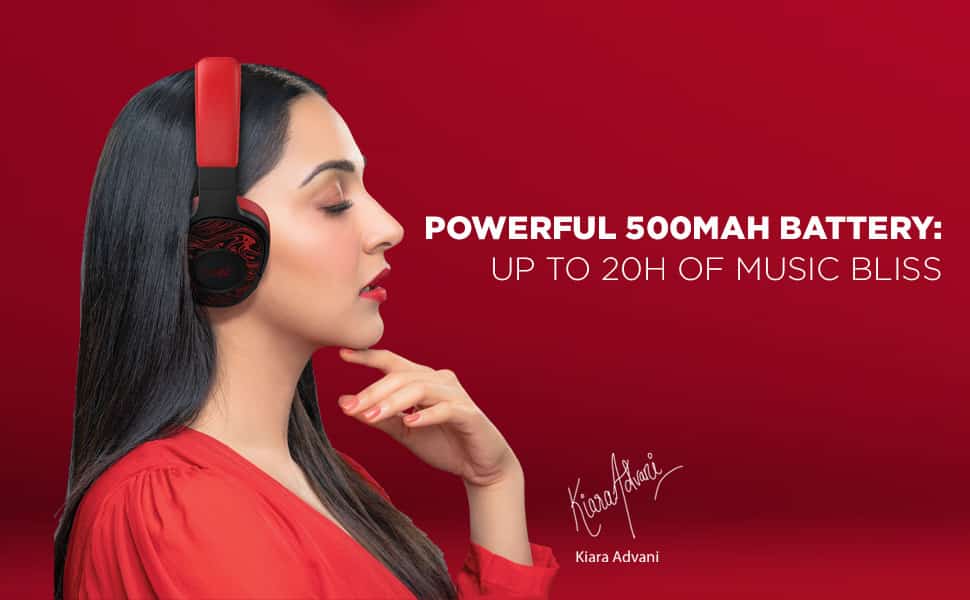 boAt Rockerz 550 is an over-ear wireless headset that has been ergonomically designed to meet the needs of music lovers. The headphones come equipped with the latest Bluetooth v5.0 for instant wireless connectivity. Its powerful 500mAh battery provides playtime of up to 20 hours for an extended audio bliss. Its 50mm dynamic drivers help supply immersive musical experience to the user with immersive sound. The user can utilize the headset via dual connectivity in the form of Bluetooth and AUX.
The boAt Rockerz 550 has a very eye-catching design and will be available in black and red colours. The earcups are Plush Padded and are very comfortable on the ears. This is over the head headphone and can be used in both wired and wireless modes. For the wired mode there is an AUX cable provided in the box and for Bluetooth mode, the headphone will support Bluetooth v5.0. This helps in very fast connectivity.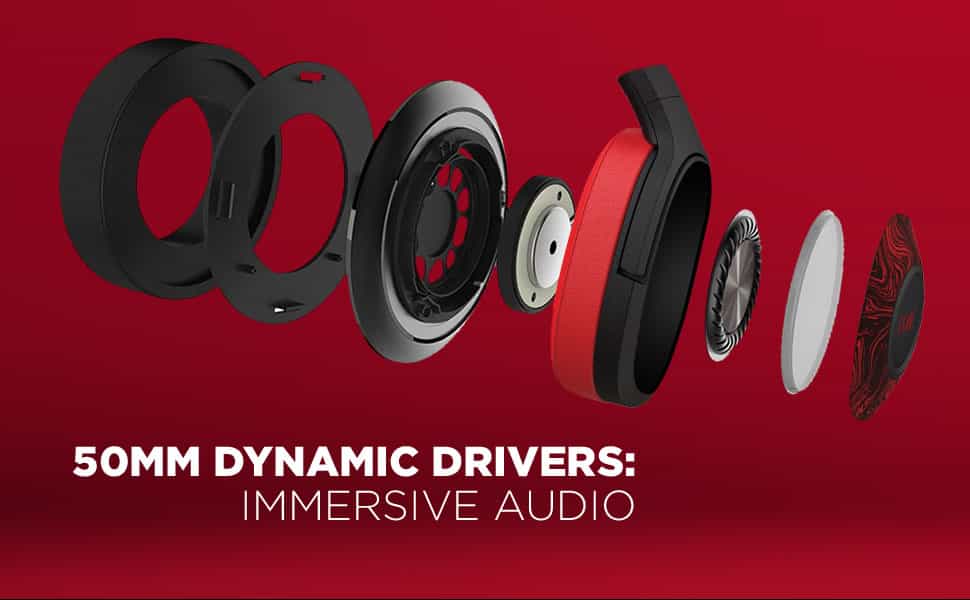 Specification of boAt Rockerz 550:
Bluetooth V5.0
50mm dynamic drivers
500mAh battery capacity
20 Hours playback time
Ergonomically designed and structured for best user experience
Noise Isolation feature
Dual Modes: Bluetooth as well as AUX
Weight: 245 g
In the box: 1xRockerz 550, 1xUSB Charging Cable, 1xAUX Cable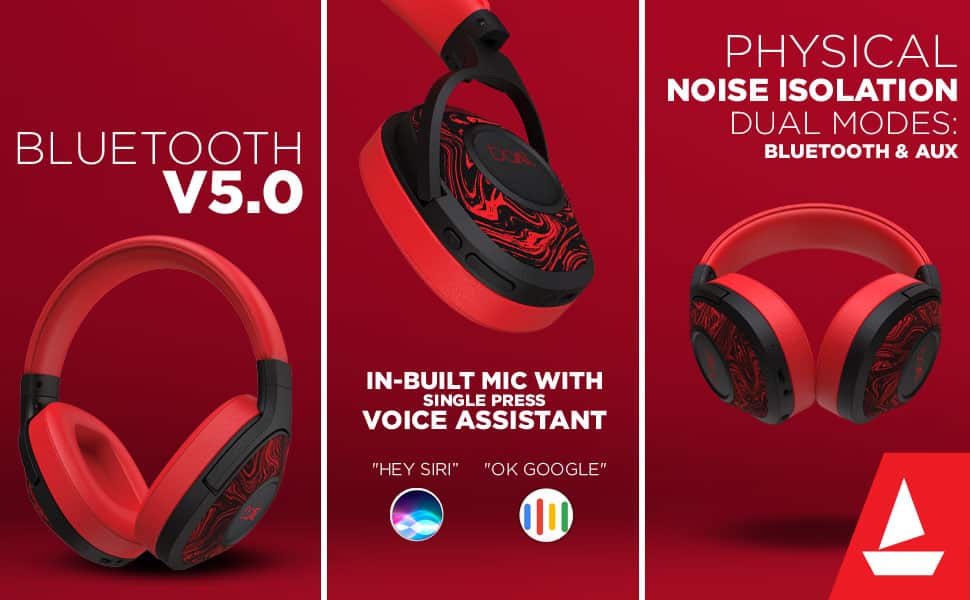 The headphone has in-built mic with single press voice assistant. The 500mAh battery helps the headphone to run for a long 20 hours. It also has active noise cancellation system to omit the surrounding sounds and focus on the music or in ear sound from the headphone.
Get your hands on the boAt Rockerz 550 from Amazon.
boAt Rockerz 550 (Furious Red): https://amzn.to/30tFo9O
boAt Rockerz 550 (Active Black): https://amzn.to/31qRMqB