Amazon Prime Day is scheduled on 6th and 7th August, hope you know. During this Prime Days, you will get great deals, blockbuster entertainments, and over 300 new launches from different top brands of different fields, even from the Audio section.
So, being one of the top brands in the Indian audio market, boAt will stay away from it, and that's why they are to bring new audio products to the market. The complete new audio accessories range from boAt includes TWS earbuds – Airdopes for boAt, neckbands, headphones, speakers, and soundbars. Here is the entire product list along with their specs.

boAt Headphones and Speakers will start from Rs.799 in the Amazon Prime days sales. Amazon will also provide 10% Instant Discount on HDFC Bank Credit/Debit Cards & EMI. Here boAt has also revealed another set of TWS earbuds and Soundbars. There will be a total of four new TWS earbud and four new soundbar launches.
Upcoming boAt TWS earbuds launches are,
1. boAt Airdopes 611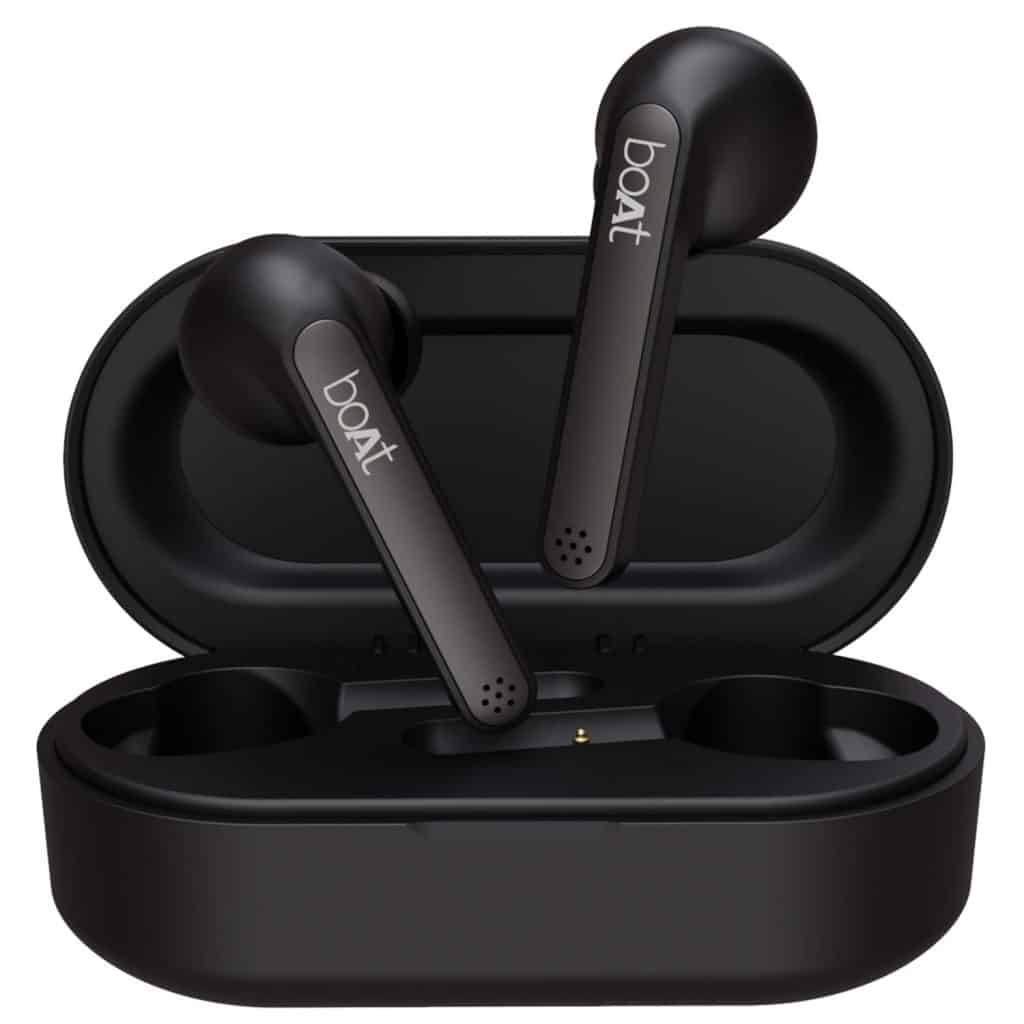 Total Playback time of 22 hours with the case
Qualcomm powered chipset
Bluetooth 5.0
In-ear detection
Price- Rs.2,999
Buy from here: https://amzn.to/2XyMnfI
…
2. Airdopes 121 Black
Total playback time of 14 hours with the case
Dual Tone ergonomic design
LED case battery indicator
Multiple colour options
Bluetooth 5.0
Buy from here: https://amzn.to/2XvPpS8
…
Upcoming boAt Soundbar launches are,

1.boAt Soundbar AB2050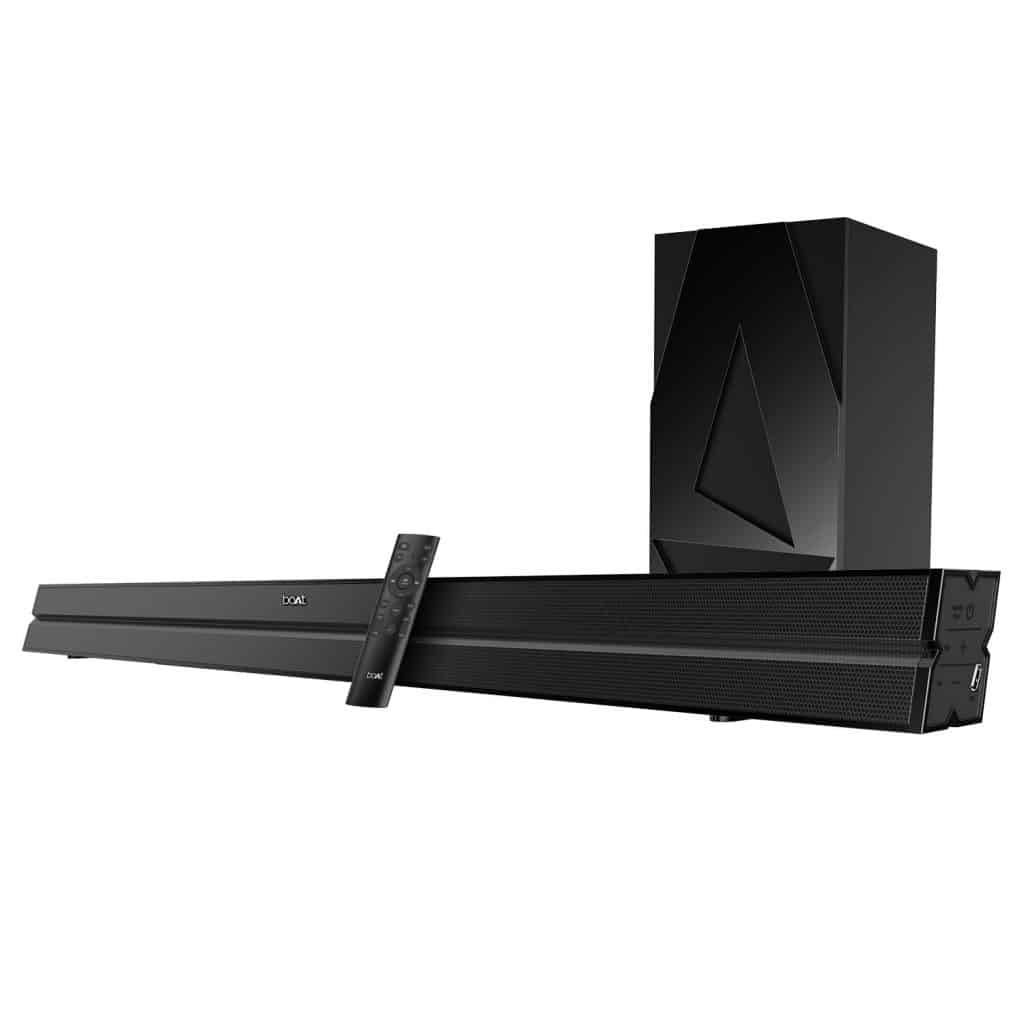 2.1 Audio Channel
160W RMS Output
Bluetooth 5.0
Price: Rs.6,999
Buy from here: https://amzn.to/3i8E6XO
…
2. boAt Aavante 1700D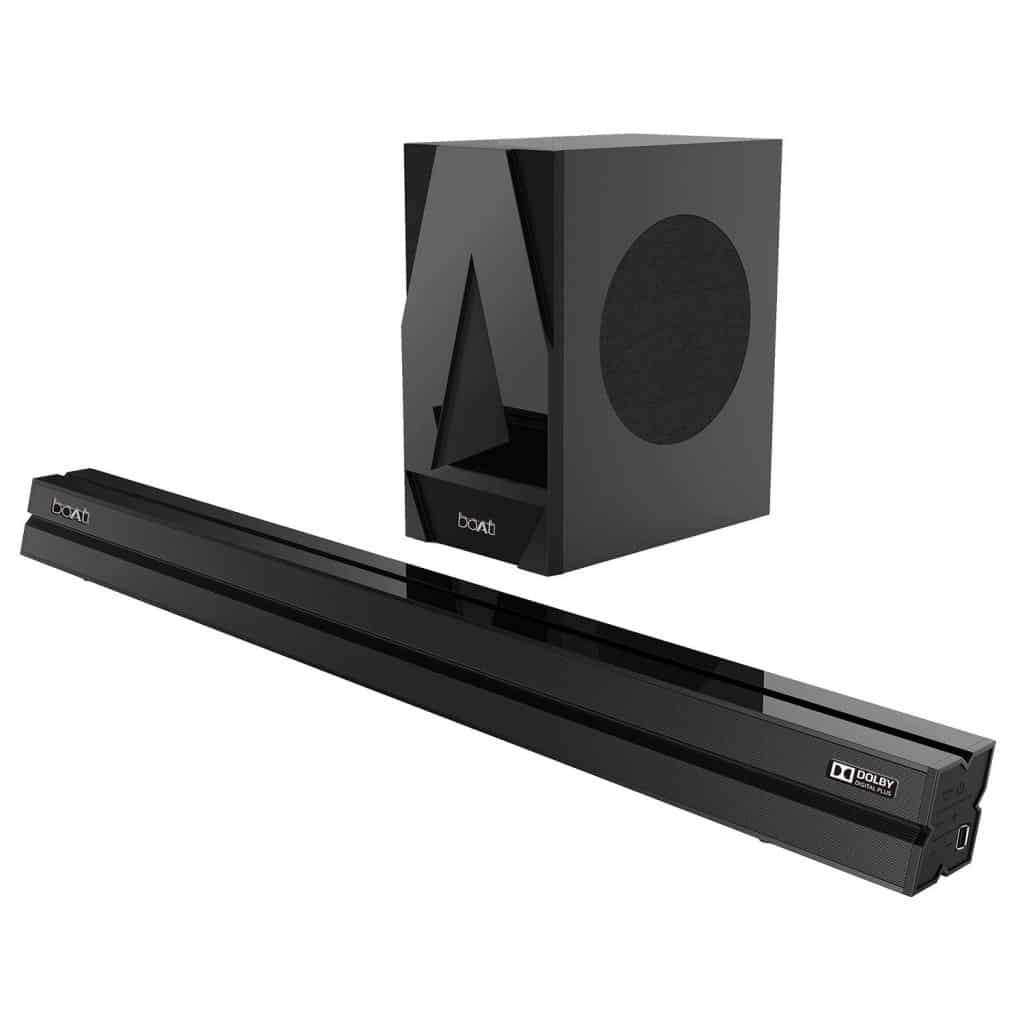 Dolby Sound
120W RMS output
Bluetooth 5.0
Price: Rs.6,999
Buy from here: https://amzn.to/3a0wOTc
…
3. boAt Aavante 1800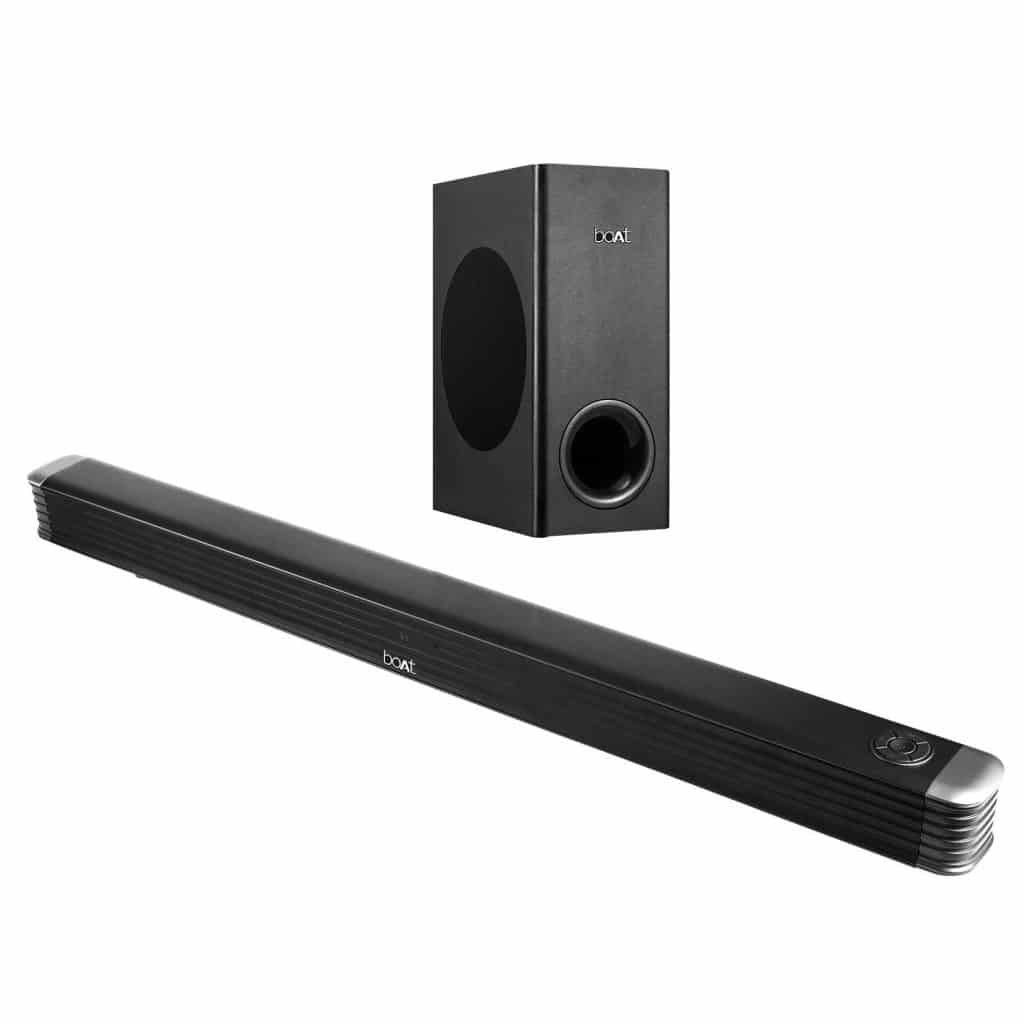 Wireless Sub-Woofer
120W RMS output
Bluetooth 5.0
Price: Rs.5,999
Buy from here: https://amzn.to/31nTpFh
…
4. boAt Aavante 1190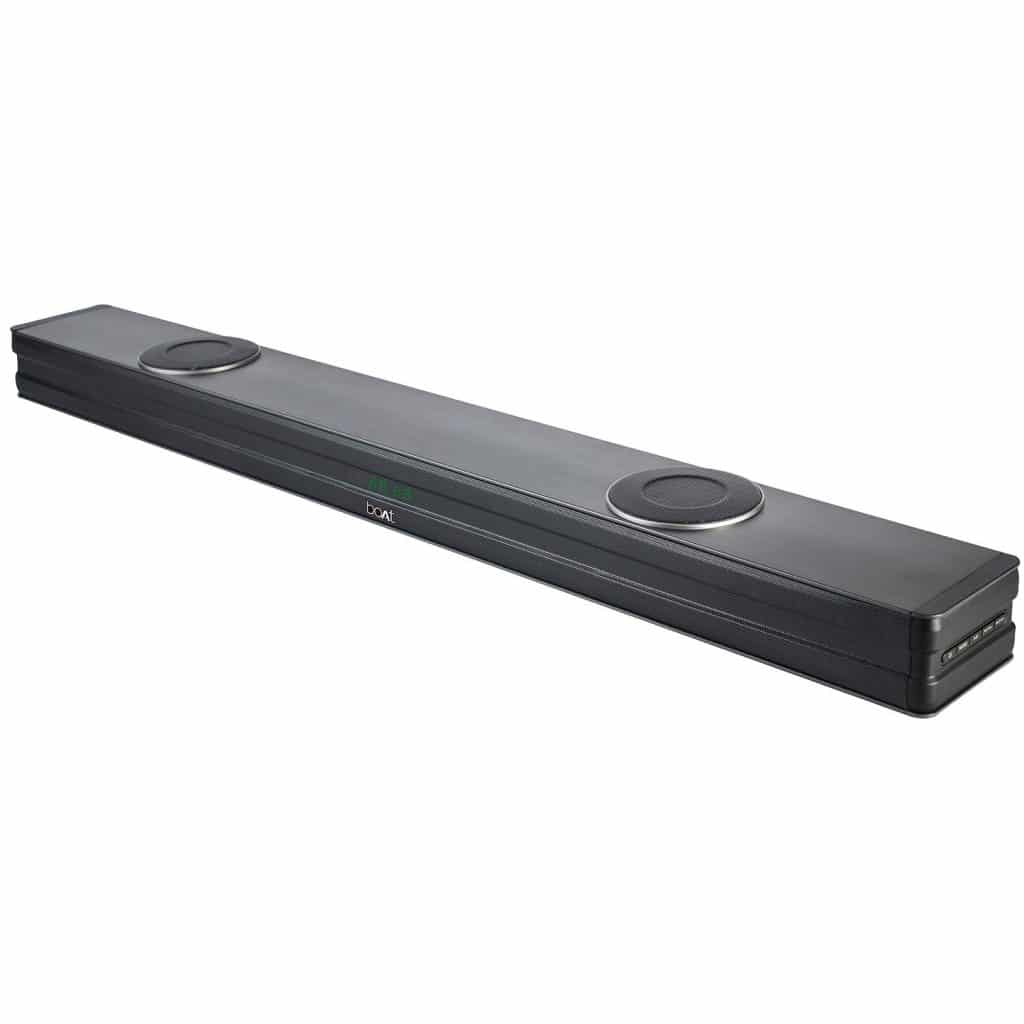 Built-in Active Sub-woofer
120W RMS output
2.2 Audio Channel
Price: Rs.3,999
Buy from here: https://amzn.to/33vaShV