A week ago we saw the rumors of 120W charging tech from the brand and on July 31 the brand showcased its 120W fast charging tech that seems to be faster than the Oppo 125W fast charging on pen and paper.
The 120W (max) fast charging tech is literally faster while charging a 4,000mAh battery. The 125W fast charger of Oppo takes almost 20 minutes to fully charge a 4,000mAh battery but this one completes in only 15 minutes.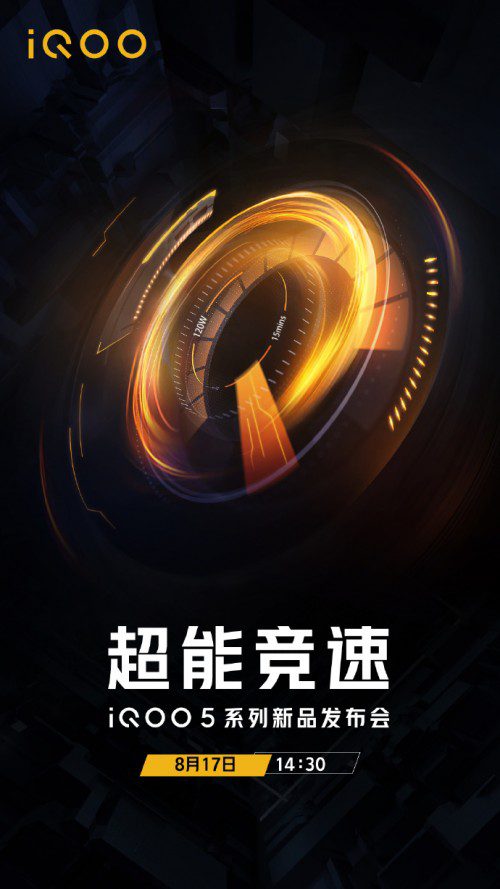 We had also mentioned that the brand will launch a smartphone supporting 120W fast charging later this month. Now we have also came across a poster where the company has hinted the launch of a new smartphone on August 17.
In the poster the company has also mentioned that the new smartphone will be of iQOO 5 series, and thus we will get to see a new series with more advanced features. Right now the iQOO 3 Neo is one of the best selling smartphone with its eye catching features and a very reasonable price.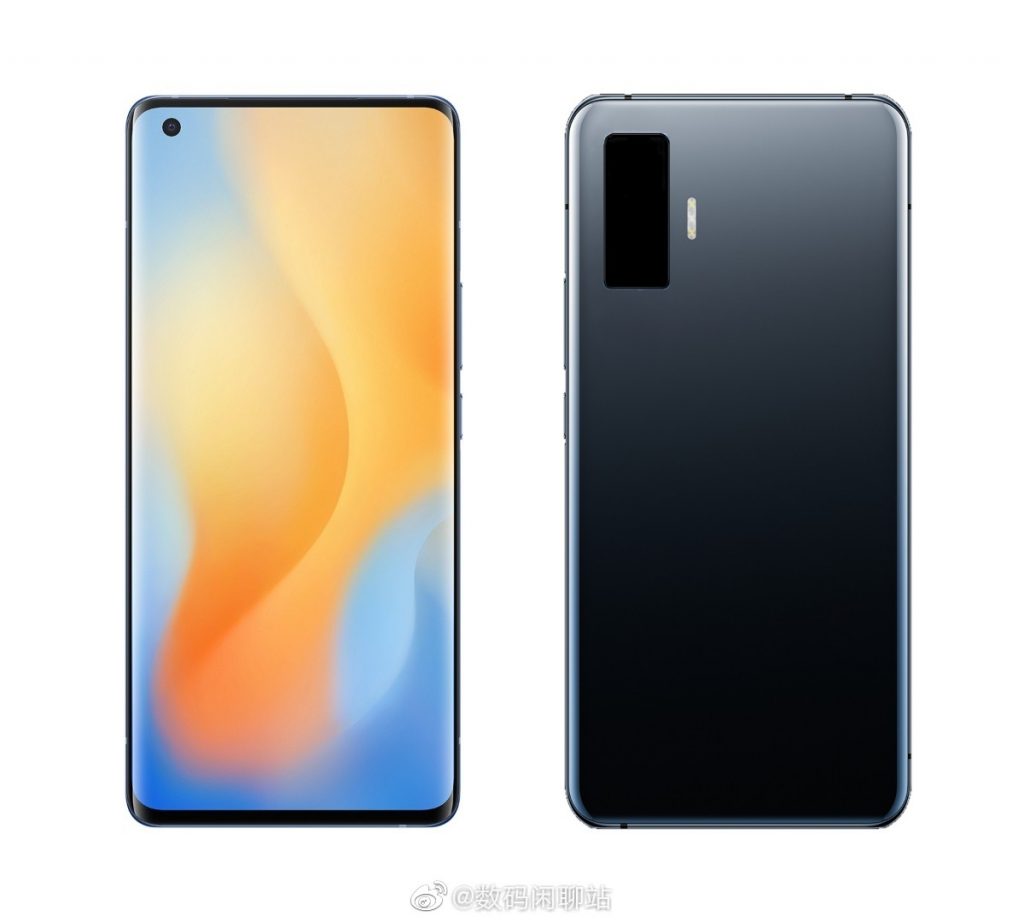 So, according to the previous rumors the iQOO 5 will come with AMOLED display with 120Hz refresh rate, LPDDR5 RAM, Snapdragon 865, 120W fast charging, and more.
The phone is also rumored to have a punch hole display and curved screen.