As travel restrictions still apply, and we're now embracing online resources to the maximum of our capacity to learn new things, work remotely or keep in contact with the rest of the world, companies are also using technology to continue with their everyday tasks and to
meet customer needs and business goals. So, we're going to look at how companies are using tech to allow people to invest virtually.
Prior to Covid-19, some investors were skeptical about investing online. There was often a stigma around how serious an investor was about commercial investments if they were unwilling to view the property in person. However, this quickly changed as the market came
to a drastic halt four months ago, and now virtual investments are becoming increasingly popular when viewing and buying property.
While virtual property tours are a necessity as long as travel remains restricted, other forms of virtual investment are becoming favorable in securing long-term investments both in real state and the stock market. Many people now prefer investment apps for their lower costs and ease of use to secure their investments. Read on to find out more about some of the key factors for online property listings, virtual tours, and investment apps on offer today.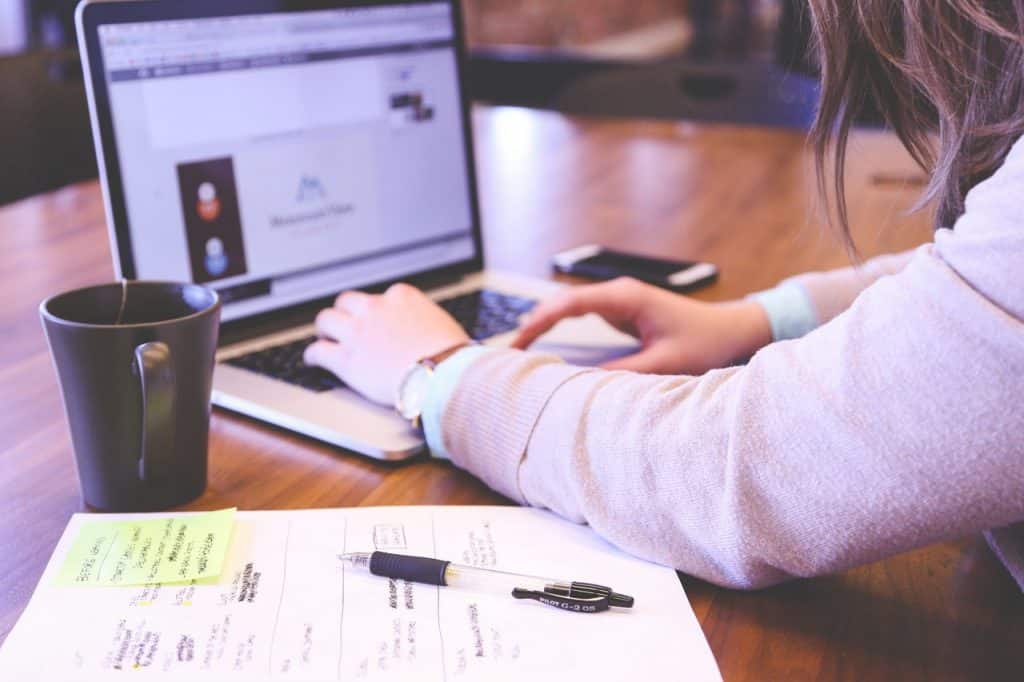 Online Listings and Virtual Property Tours
Online listing and virtual property tours are offering investors a way through restrictions during Covid-19, and the new socially distancing rules put in place to protect us. These 3D virtual tours have helped to keep businesses going, allowing investors to feel like they're there, experiencing the property which has continued to increase sales for companies and allow investors to carry on building their portfolios. Virtual tours give people the ability to try before they buy, and when you add virtual reality (VR) to the experience you have one of the
most powerful and realistic sales tools available.
Prior to Covid-19, virtual reality viewings were admired by estate agents, property investment companies, and investors alike. These types of viewings are especially useful for off-plan developments when planning for the future of a particular area anywhere in the country, or world for that matter. Property investment companies such as RWinvest are utilizing virtual reality technology so investors can get a true feel for what their future the property will look like upon completion.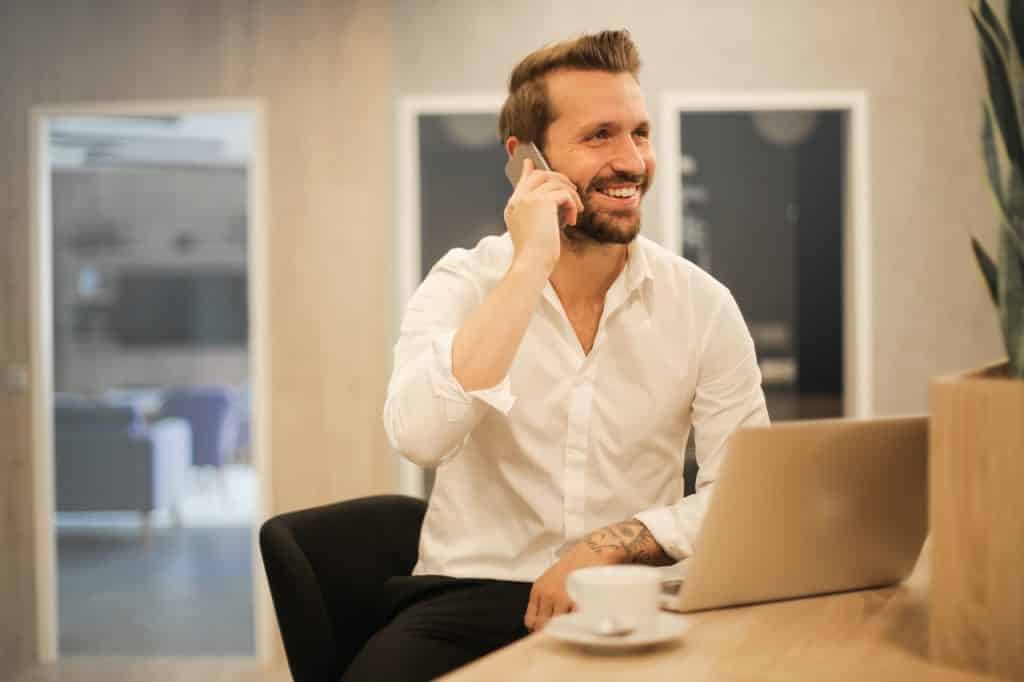 Investment Apps – An Easy Way to Buy and Sell Stocks
Picking up the phone and calling a stockbroker seems to be a thing of the past. Instead, people are turning to pick up their smartphone and monitor their investments through a click of a button. Investment apps offer both new and experienced investors an easy way to buy and sell stocks and other assets while on the go, using some very straightforward functions.
Typically, you'll start by signing up for your preferred investment app on your smartphone, and connect your bank account and then you can begin choosing your investment assets and buying shares. The apps will allow you to track the performance of your shares and
monitor your assets over time to fit with your investment strategy. And as long as you choose a quality investment app and company with no hidden fees, you can start investing money for free, while never losing track of your portfolio balance.
Of course, investments will differ from person to person, and it's worth doing your research on the best app for you before setting it up and linking it to your account. Be sure to review any fees in the terms and conditions as you wouldn't want unnecessary costs to eat into your
investment profits.
Tip – always do thorough research into the company and service it is offering. Never sign up for anything you're uncertain about or don't understand. Any decisions you make regarding virtual investments should add value to your portfolio.
Do check out:
😎TechnoSports-stay UPDATED😎