The video game market has been a steep rise in lockdown. Staying all day at home can be very boring unless you have some interesting stuff to keep your mind occupied.
PC games are one of the most common modes of entertainment. Many people find it relaxing to spend some time on their PC playing games after a hard day's work. So, if you need some suggestion on which game to play on your pastime, we have got you covered!
Here's a list of the top 10 bestseller PC games available on Amazon in India in 2020:
10. Dirt 3
Price: Rs 199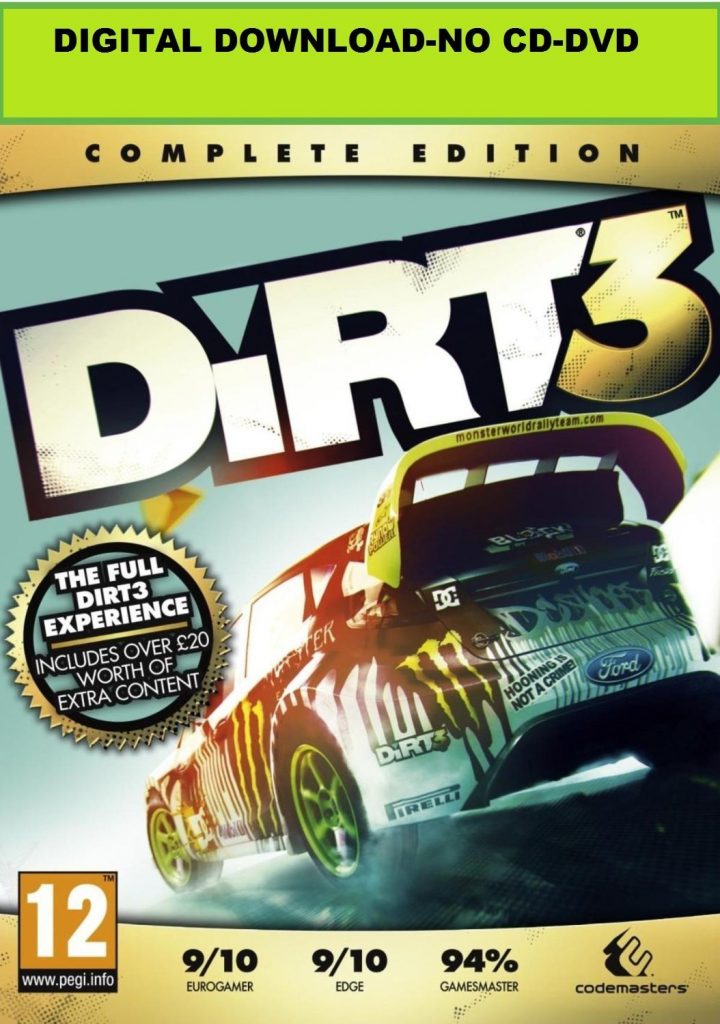 Dirt 3 (stylised as DiRT3) is a racing video game developed and published by Codemasters. It is the eighth game in the Colin McRae Rally series.
Buy from here: https://amzn.to/2DAxaUe
9. Tomb raider
Price: Rs 699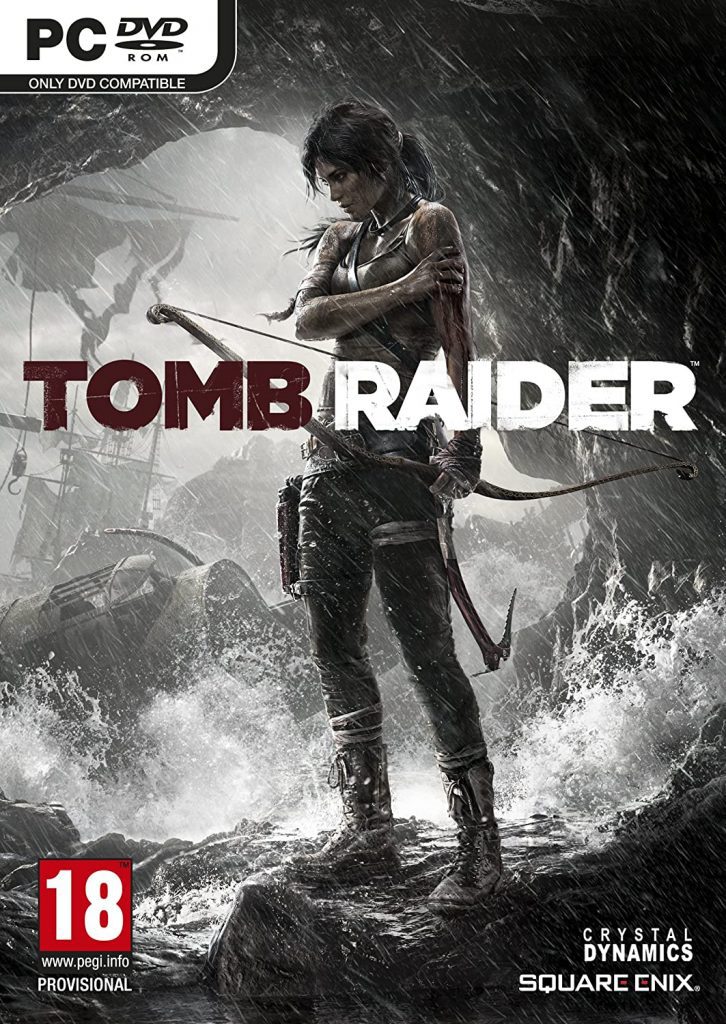 Tomb Raider is an Action-Adventure game that introduces players to the origin of one of the most identifiable video games icons of all-time, Lara Croft.
Buy from here: https://amzn.to/30sWqoM
8. Player Unknown's Battle Grounds (PUBG)
Price: Rs 799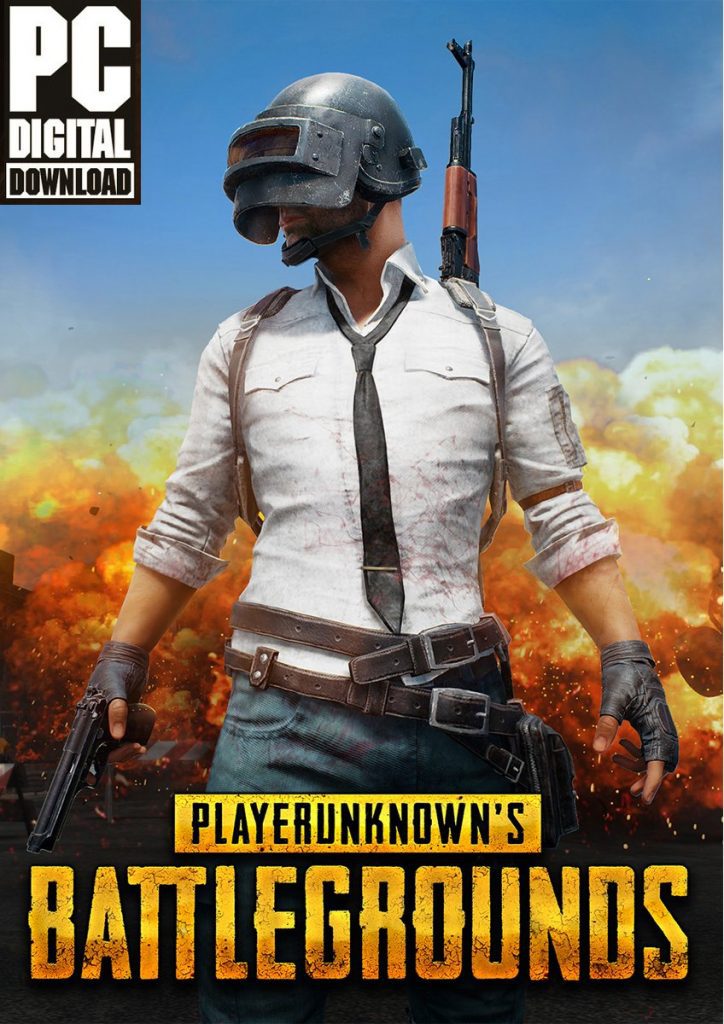 Player Unknown's Battle Grounds (PUBG) is a brand new battle royale multiplayer shooter, developed under the guidance of the genre's pioneer: Brendan 'Player Unknown' Greene. Get on a plane as one of a hundred players, drop onto a huge island, find weapons and do your best to be the last one standing on a steadily shrinking map.
Buy from here: https://amzn.to/3k8HO5v
7. Battlefield Hardline
Price: Rs 749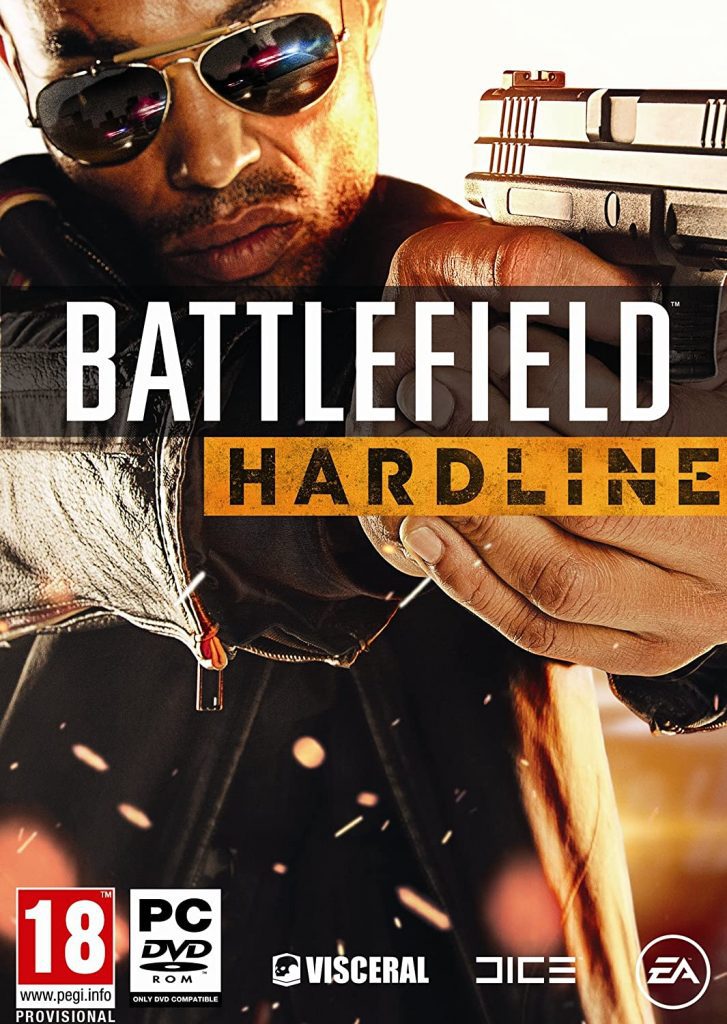 Battlefield Hardline is a collaboration of two highly regarded game studios at EA that builds on the incredible visual and gameplay technology introduced in Battlefield 4, and introduces a new storyline that feels like a primetime crime drama. The levels twist through the detective story like episodes of a TV show, and highpoints of the story will play out in huge memorable gameplay moments.
Buy from here: https://amzn.to/3i8z0uF
6. Grand Theft Auto San Andreas
Price: Rs 368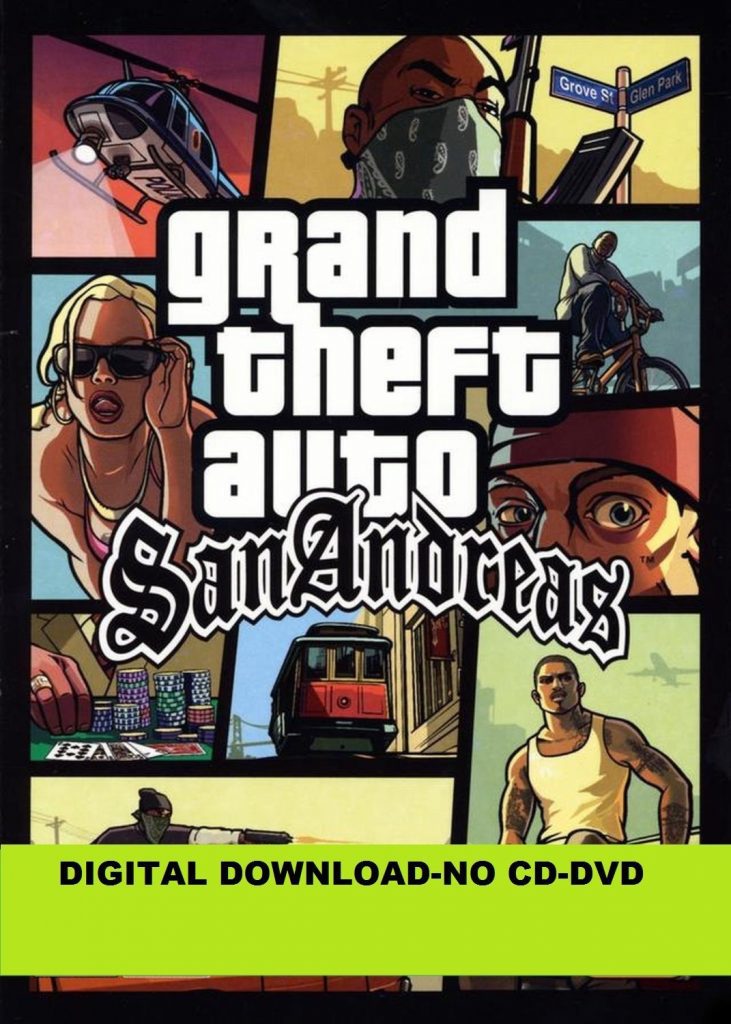 Five years ago Carl Johnson escaped from the pressures of life in Los Santos, San Andreas… a city tearing itself apart with gang trouble, drugs and corruption, where film stars and millionaires do their best to avoid the dealers and gangbangers. Now, it's the early 90's. Carl's got to go home. His mother has been murdered, his family has fallen apart and his childhood friends are all heading towards disaster. On his return to the neighbourhood, a couple of corrupt cops frame him for homicide. CJ is forced on a journey that takes him across the entire state of San Andreas, to save his family and to take control of the streets.
Buy from here: https://amzn.to/2XpAJDO
5. FIFA 20
Price: Rs 2,099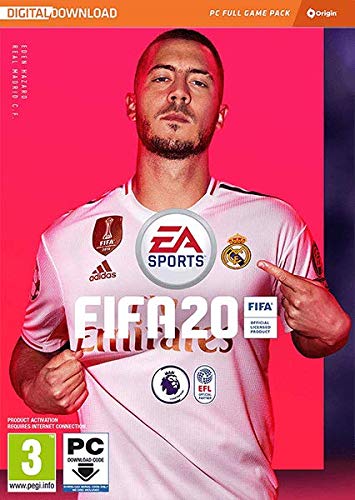 FIFA 20 is a football-themed video game developed by EA Sports. The franchise has been recognized as one of the fastest-selling sports games and over the years has acquired licenses from incredible leagues over the world. From FIFA World Cup licensed games to UEFA European Championship, you can play in the exhilarating leagues that millions of fans watch.
Buy from here: https://amzn.to/3ibceT5
4. Grand Theft Auto: Vice City
Price: Rs 399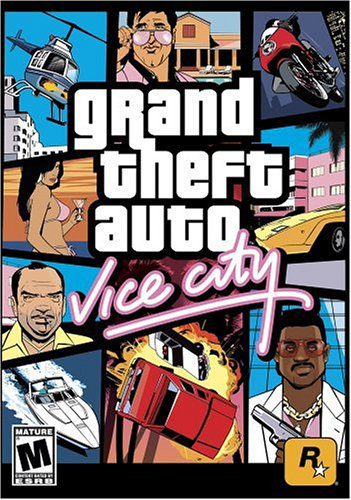 Continuing in the theme and feel of Grand Theft Auto: Vice City offers the setting and feel of the early 80's crime drama Miami Vice. Players may now play and carry out missions within the setting of palm tree-lined streets bustling with traffic and pastel-colour suits around every corner.
Buy from here: https://amzn.to/3grz8VO
3. Grand Theft Auto 5
Price: Rs 1,249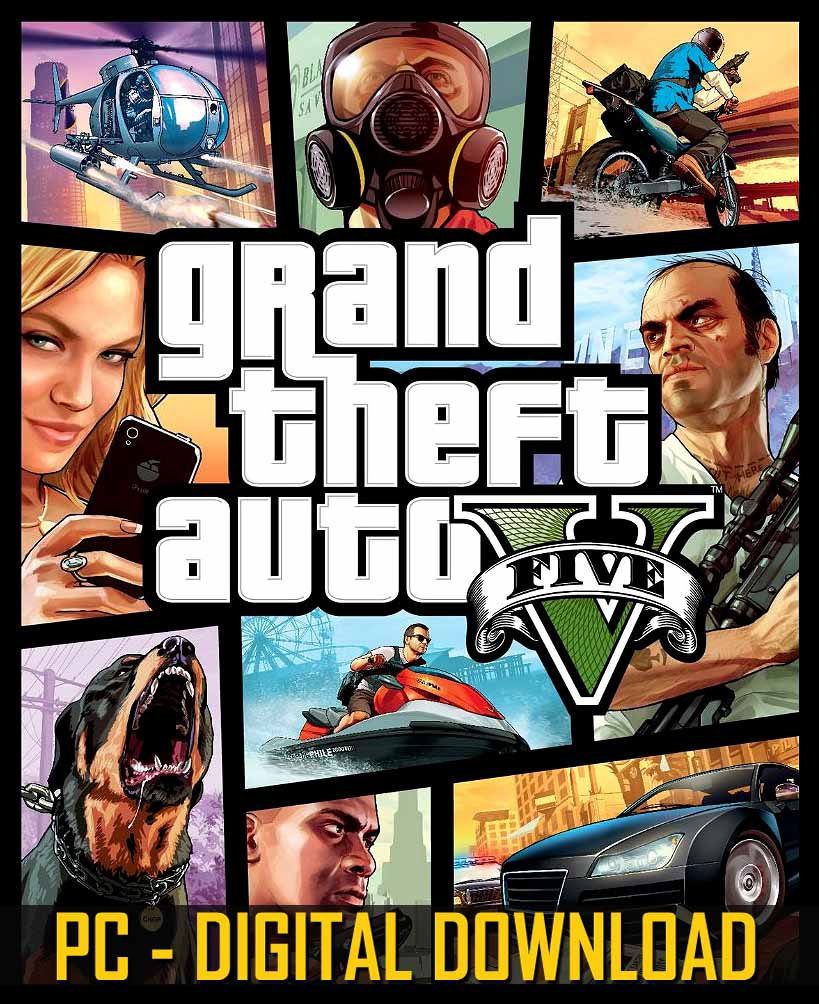 Step into a fully fleshed, beautifully crafted world of Grand Theft Auto V PC and have your way with the city and surrounding areas.
Buy from here: https://amzn.to/2XIG8X5
An offline-only version of GTA V is also available on Amazon for Rs Rs 599. Buy from here: https://amzn.to/2Dj9lkb
2. Cyberpunk 2077
Price: Rs 2,499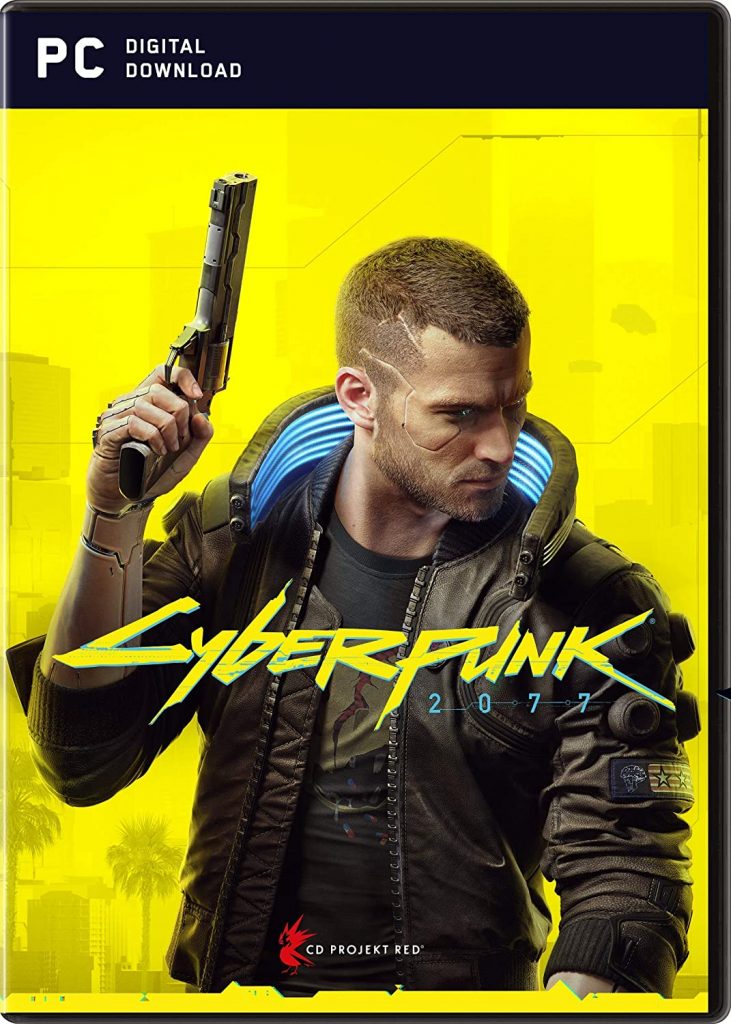 Cyberpunk 2077 is an open-world, action-adventure story set in Night City, a megalopolis obsessed with power, glamour and body modification. You play as V, a mercenary outlaw going after a one-of-a-kind implant that is the key to immortality. You can customize your character's cyberware, skillset and playstyle, and explore a vast city where the choices you make shape the story and the world around you.
Buy from here: https://amzn.to/2DcGjmq
Read: Xbox One X Cyberpunk 2077 Limited Edition bundle to launch in India on Amazon Prime Day
1. Tom Clancy's Rainbow Six Siege
Price: Rs 499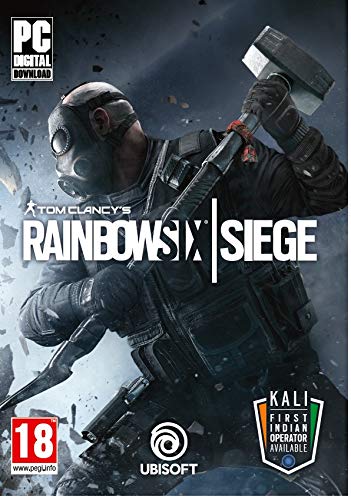 Inspired by the reality of counter terrorist operatives across the world, Rainbow Six Siege invites players to master the art of destruction. Intense close quarters confrontations, high lethality, tactics, team play, and explosive action are at the center of the experience.
Buy from here: https://amzn.to/2EGLKKv
Do check out: