Barcelona legend and a world-class footballer Ronaldinho got arrested in Paraguay with his brother Roberto for trying to enter the country with false passports. This was an unfortunate event for a player like him who lost almost everything because of his lifestyle and got bankrupt.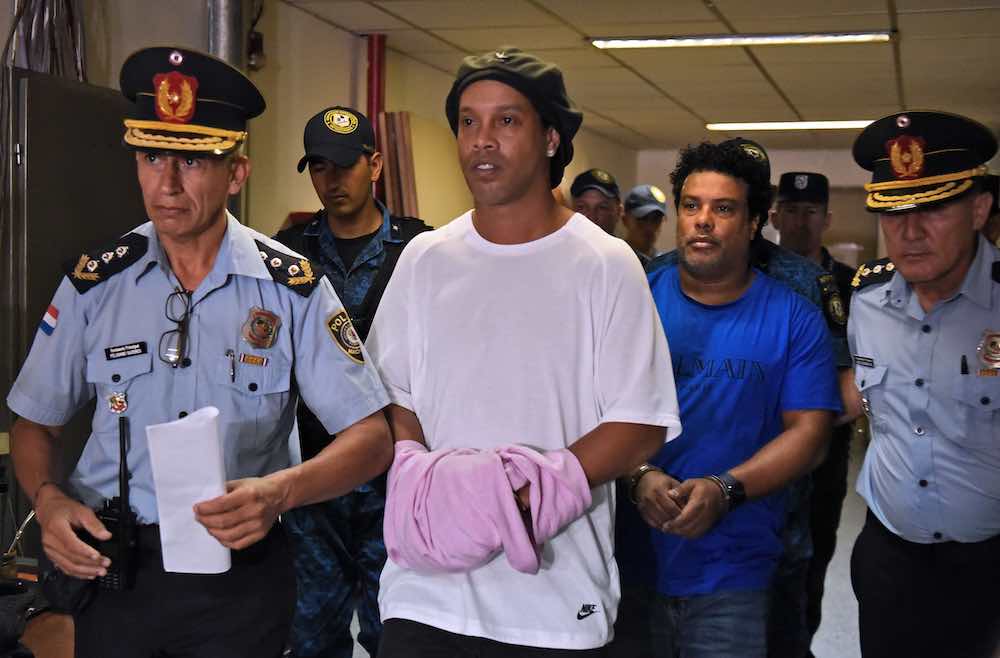 However, the positive news is that he will soon be released from the house arrest, now, Sport reports that the Brazilian, who has spent a lot of time playing beside Messi at the Camp Nou wants to return to Spain. According to ESPN, he wants to live in Castelldefels and be Lionel Messi's neighbour once again.
Both Ronaldinho and his brother were detained in the prison, and after spending some time there, both of them were allowed into house arrest and expectedly will be released permanently soon.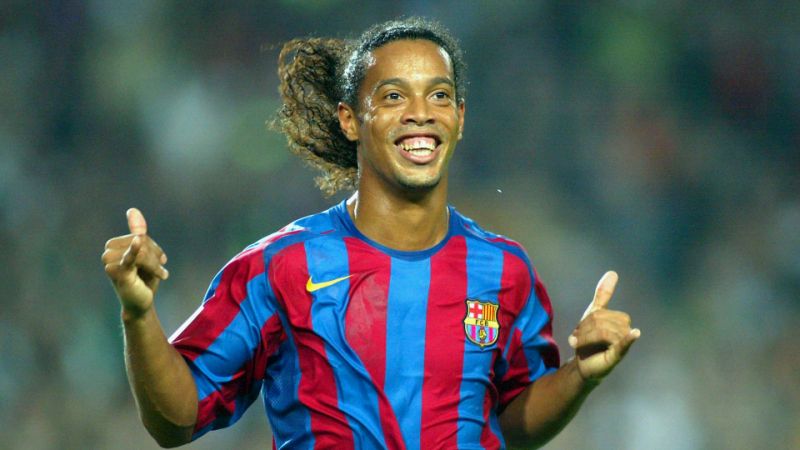 So as per ESPN, he plans to travel back to Porto Alegre when everything gets sorted out and spend time with his family, and then head back to Barcelona and taking up residence in Castelldefels. 
The Brazilian will have some familiar faces as his neighbors. Obviously, Ronaldinho plans to be close to Lionel Messi, who in turn has his best friend on and off the pitch, Luis Suarez, who also lives close to the Barça captain. It will be great for the club legend to head back to the place where he got almost everything and make a new start to his living.
Do check out:
😎TechnoSports-stay UPDATED😎