The Taiwanese chipmaker has been making handsome progress in the Silicon industry with a variety of powerful and efficient chips. It's latest Helio G series and Dimensity series of chips are driving the smartphone market to a whole new level, people are getting better budget an mid-range devices, thanks to MediaTek even at a lower price than Qualcomm.
Like, in India, the smartphones are under Rs. 12k price category mostly bears MediaTek's Helio chipsets and in fact, this is the hottest selling price category in the budget-centric country. Obviously, this has helped the sales for the Taiwanese country and a recent report from DigiTimes suggests that MediaTek's estimated Q3 2020 revenue will be reaching NT$82.5-87.9 billion (US$2.75-2.79 billion) for a 22-30% sequential growth.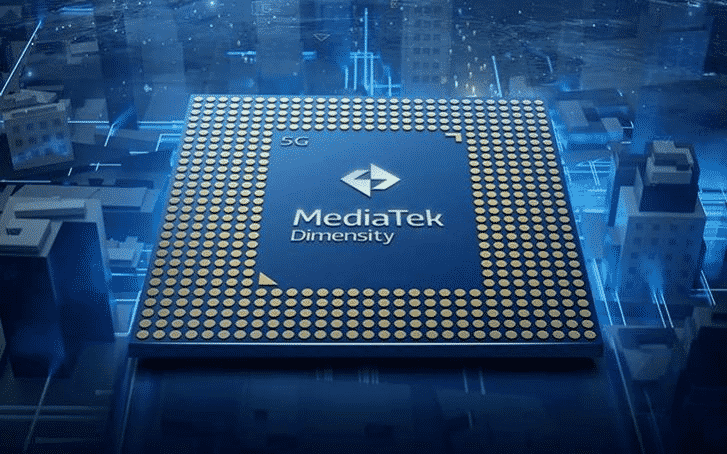 This is an insane amount of revenue for the chipmaker who is slowly and steadily challenging Qualcomm in every segment except flagship. This kind of prediction from the company comes from the unprecedented sales of its chips, particularly because of the Dimensity series 5G SoCs, which are now becoming a natural choice for many mid-range smartphones.
MediaTek has also projected its gross margin at 41.5-44.5% for the third quarter, which is more or less at the same level as that for the second quarter. Coming to some revenue details, in the first half of 2020, MediaTek's revenues increased by 12.4% while net profits surged by 33.33% with an average gross margin of 43.31%.
The revenue it has generated this year is far beyond expectation in the first half of 2020 and is even expected to witness a minimum annual revenue increase of 15% for the whole year, almost double to that of its original growth projection. The company's CEO Rick Tsai stated that global shipments of 5G handsets will reach 170-200 million units by the end of 2020 which will ultimately increase Mediatek's 5G SoC sales in the next quarters of 2020.
Do check out:
😎TechnoSports-stay UPDATED😎